A Beginner's Guide to Roam Research, a New Version of Due for Mac, and More
July 31, 2020
Here are the things we published this week. You can also stay up-to-date by following us on Twitter and RSS.
Also, we have a weekly email newsletter that sums up all the new and cool things published to the site. If you like to stay up-to-date via email, then you should sign up here.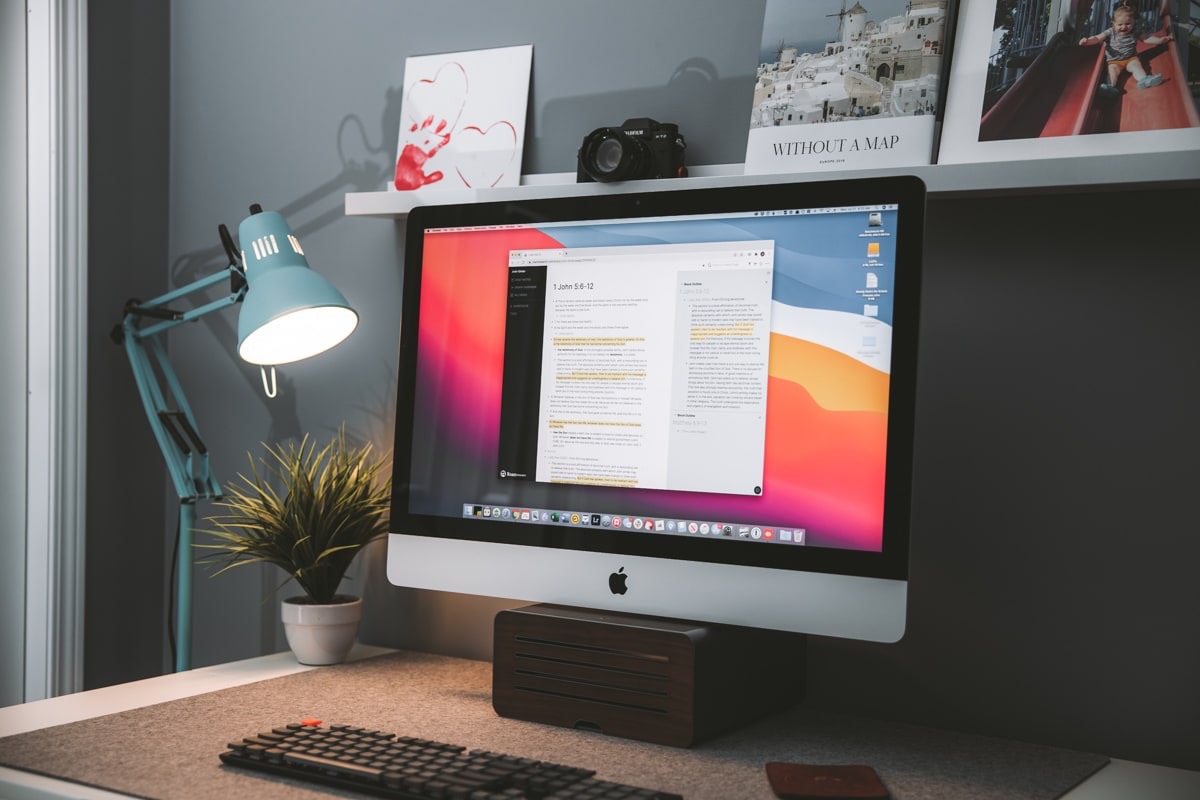 Roam Research is a new note-taking tool that's re-imagining the way that we capture information, and it takes many of its cues from the pre-internet era. Doing away with the traditional file and folder structure that most note-taking tools have stuck with since the dawn of the PC, Roam has more in common with Wikipedia than it does with a traditional notes app. This is because Roam employs 'bi-directional links' which allow you to create new pages on the fly and move from thought to thought with ease. This linking structure is derived from the concept of hypertext (dating back to the 1960s) that inspired the 'world wide web' that we use every day — but where the internet uses hyperlinks to interconnect the world's websites, Roam uses links to connect your thoughts, and there's a particular power to collecting your ideas in this way.
So, let's dive in.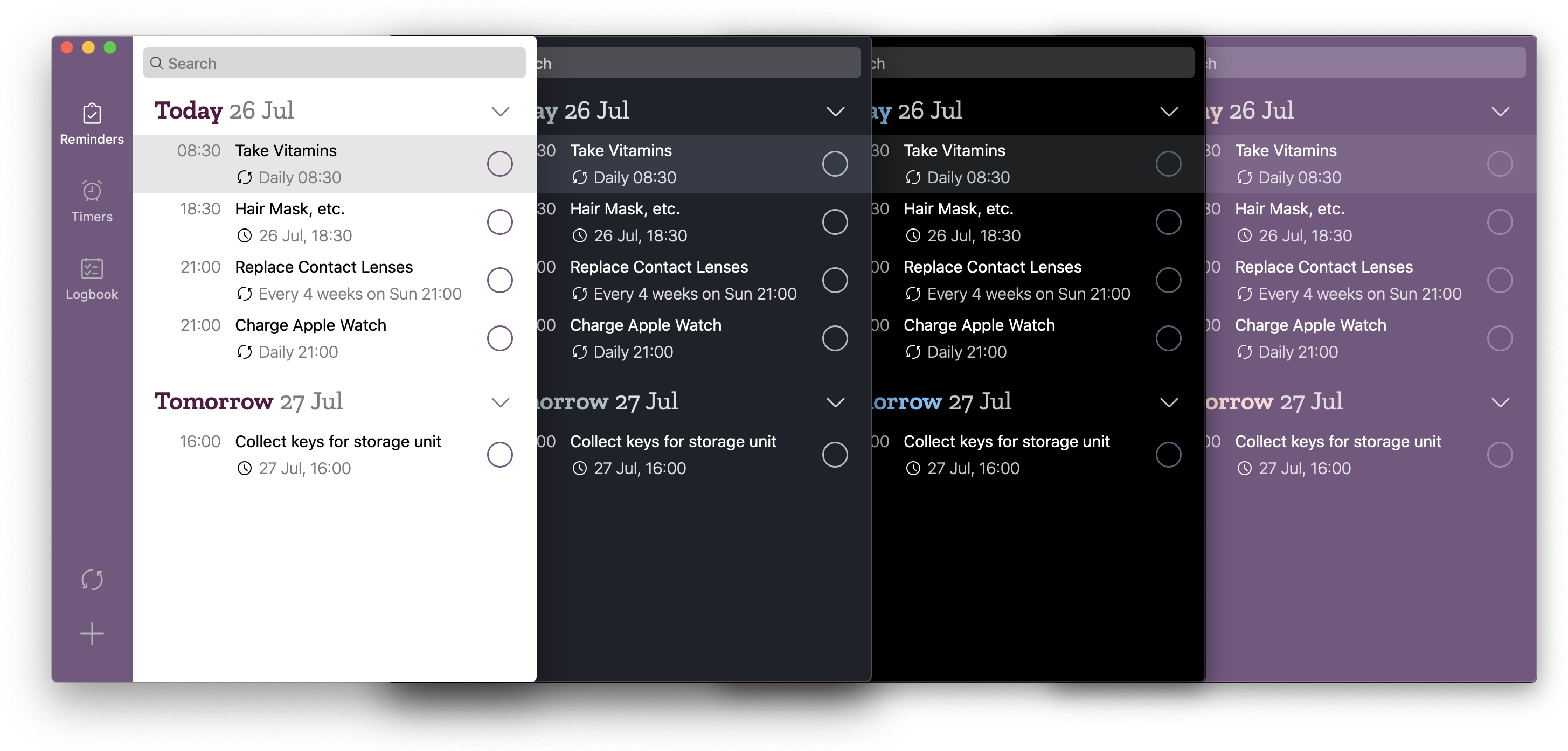 Due has long been one of the crucial tools in my arsenal for getting things done. No matter how good your task management system is, there will always be things that need to be done at a specific time or as soon thereafter as possible, and for that, I outsource my needs to Due.
Due is a reminders app with a nag feature. It will keep reminding you about a task until you mark it complete. This makes it perfect for tasks such as checking in for a flight — to help you get the best seats, or taking out the trash — so you don't miss the garbage collection. As well as these regular tasks though, I also use Due for non-recurring events, like taking a specific medication when I'm sick, or setting an alarm the night before an early start (which made sure I was up at 5 am to write this article before an early flight!).
Due on the Mac has not seen an update in quite some time, and since I'm especially spending more time at my computer than ever recently, I was very excited when they told us here at The Sweet Setup that a new version was coming — and it does not disappoint.
New & Updated!
Learn Ulysses
You deserve to be free to focus on your ideas, your writing, your notes, and your research.
But it can be frustrating to use an app that is difficult to use; or even worse… use multiple different apps and have your stuff scattered all over the place.
Learn Ulysses is the premier video course for improving your writing workflows with the best writing app, Ulysses.
Available now, with a special discounted pricing during launch week.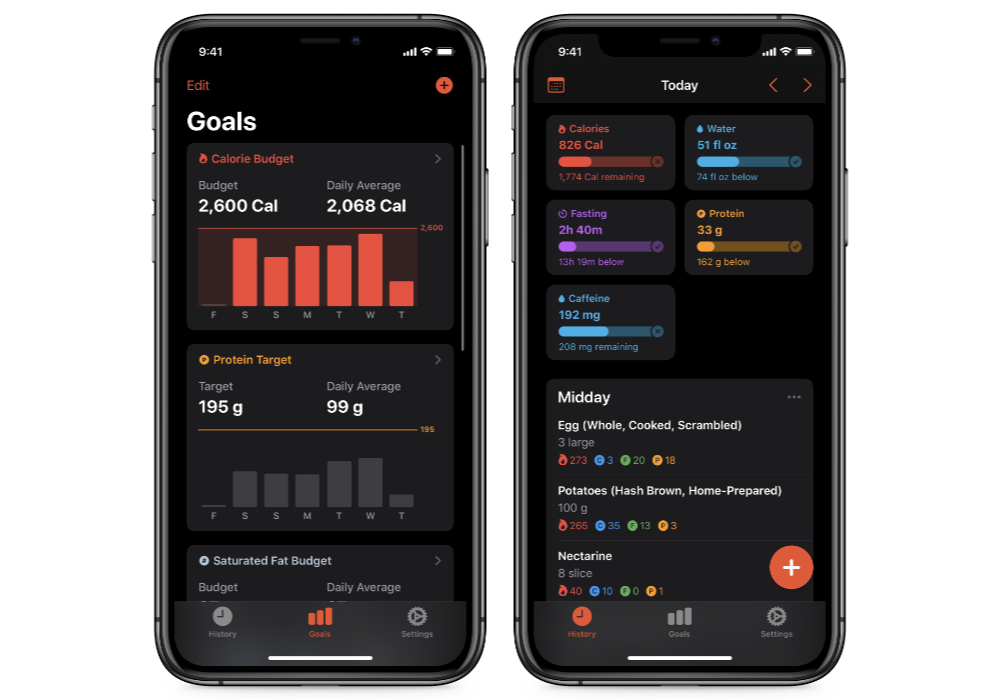 I've resisted calorie tracking for years, mostly because the apps that were available for this sort of thing seemed way too complex for me. Every couple of years I'll get inspired to pay attention to what I'm putting in my body and try all the apps again, but none of them have come even remotely close to working for me. I need something simple. I don't want to weigh my food in grams before I eat it; I just want to be a little bit more intentional about my eating habits.
Then a couple weeks ago, I heard Casey Liss talk about using an app called Food Noms while listening to the Accidental Tech Podcast. The conversation kindled a desire to try this (again) for myself, even though I've never been able to get it to stick. So I downloaded Food Noms with admittedly low expectations, ready to add it to the long list of calorie trackers that haven't worked for me.
To my surprise, I really enjoy using it.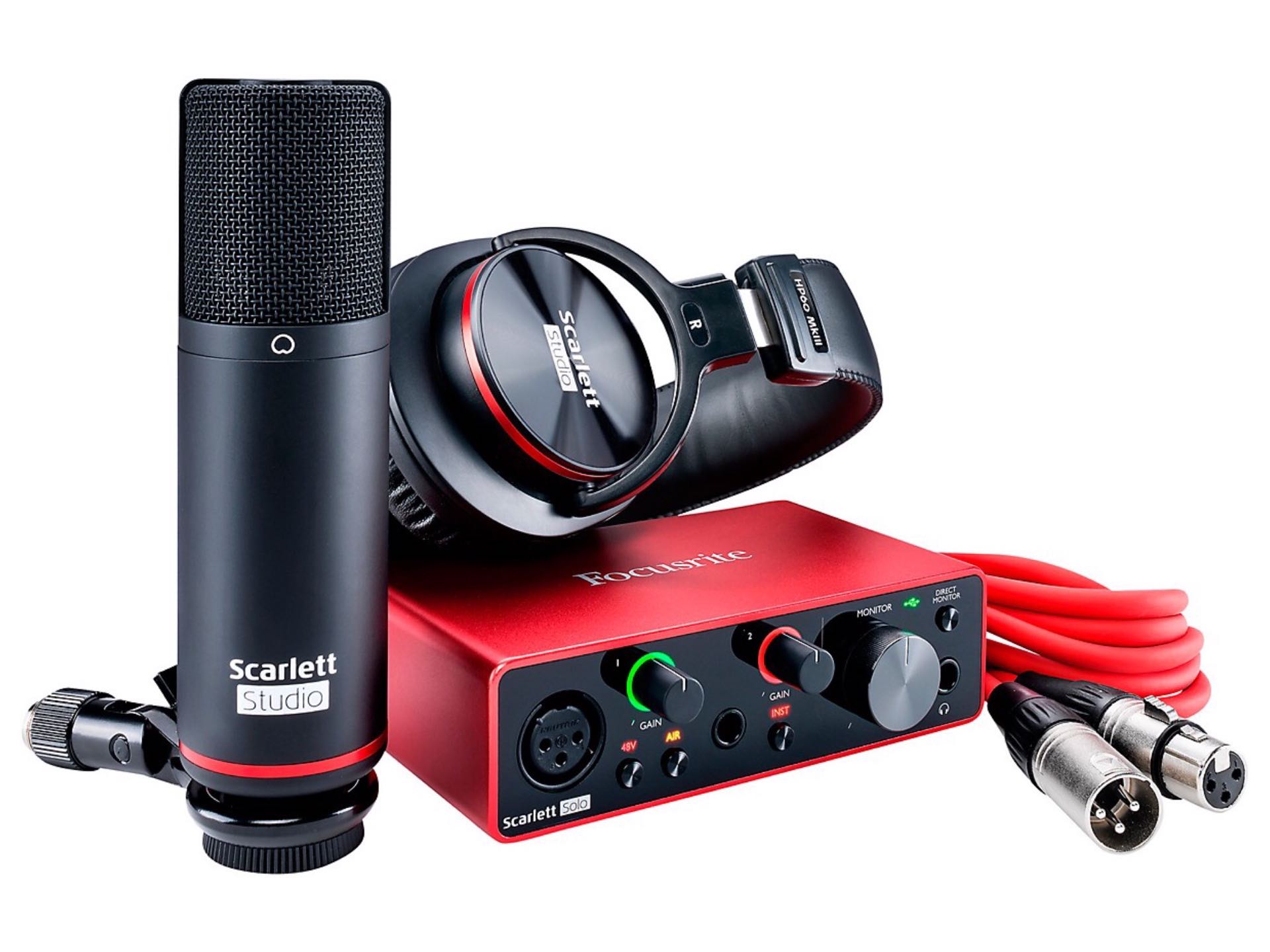 Focusrite's Scarlett Solo is a super simple USB audio interface for getting studio-quality recordings at home. Whether you're a musician, podcaster, vlogger, voice actor, voice-over artist, or have any other high-performance recording needs, it's a reliable and intuitive piece of hardware that always captures clear, detailed audio.
However, what's really cool is that, with just a bit of tinkering with your setup, you can connect the Solo to your USB-C iPad Pro to create a mobile recording studio you can take anywhere!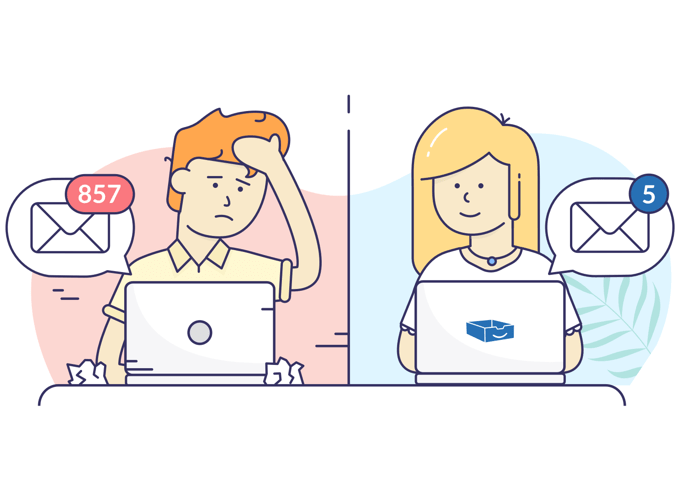 Do you get over 40 emails/day? Are you tired of cleaning your inbox every day? SaneBox is a premium VIP service for professionals drowning in email. It determines the importance of incoming emails, moves unimportant ones out of the inbox into a separate folder, and summarizes them in a digest. An average SaneBox customer saves 12+ hours/month.
It works with any email provider, client or device.
Additional features:
SaneBlackHole – Instantly unsubscribe from annoying marketers, mailing lists and newsletters
SaneReminders – Get a reminder if someone doesn't respond to you
SaneSnooze – Snooze non-urgent emails
SaneAttachments – Automatically upload attachments to Dropbox, Evernote, Box, etc.
…and more features to enhance your existing email setup
With glowing reviews from TechCrunch, Forbes, The New York Times and emailers everywhere, you can rest assured that you will fall in love with email again.
Sign up today and save $20 on any subscription!
---
Our thanks to SaneBox for sponsoring the site this week!