How to Run Shortcuts from the Menu Bar, Using GoodNotes Elements, and More
October 15, 2021
Here are the things we published this week and last. You can also stay up-to-date by following us on Twitter and RSS.
Also, we have a weekly email newsletter that sums up all the new and cool things published to the site. If you like to stay up-to-date via email, then you should sign up here.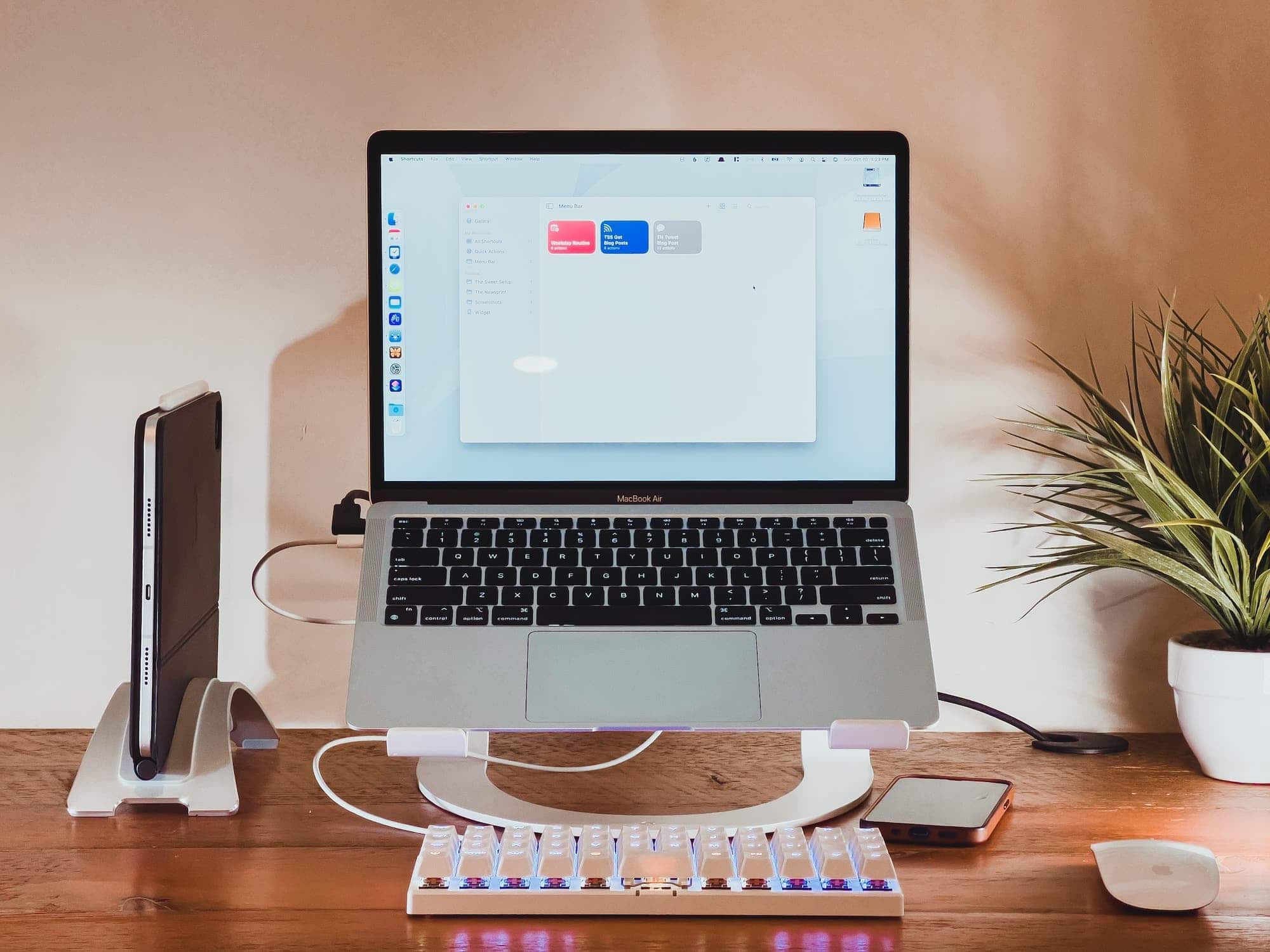 Shortcuts debuted in Monterey after a few years of baking in iOS and iPadOS. Automator workflows will be convertible to operate inside Shortcuts, and iOS and iPadOS shortcuts will be operable on a Mac.
macOS Monterey is the first big automation change to Apple's Mac operating system in many years. The potential is infinite. (The execution is another matter; Shortcuts in iOS 15 and iPadOS 15 has been completely borked for some users, and Shortcuts in the macOS Monterey public beta leaves quite a lot to be desired.)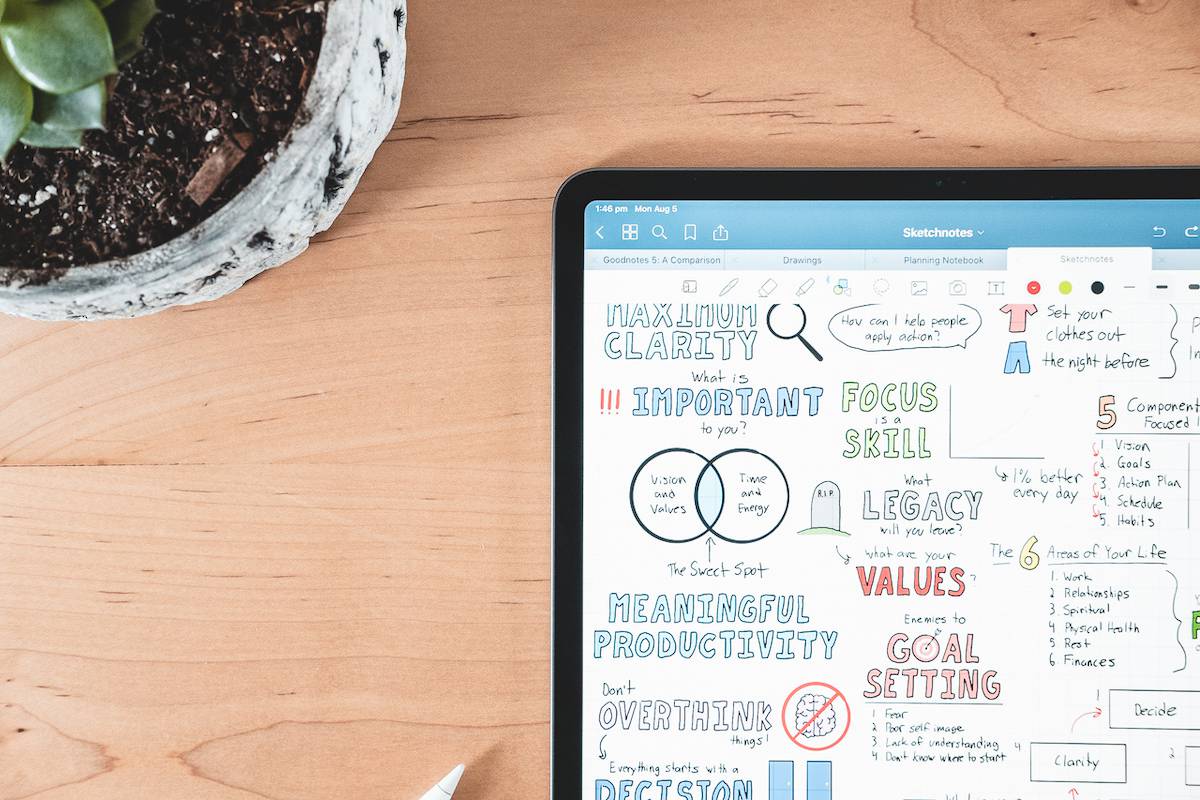 One of my favorite uses for my new iPad mini is taking sketchnotes with my Apple Pencil. There are several options available, but GoodNotes is my preferred app for this. Here's a sketchnote that I took from The Focus Course Live a few years ago in GoodNotes:
The thing that makes GoodNotes so great for sketch notes is that it gives you a whole bunch of tools, a whole bunch of colors, and an easy way to undo something if you make a mistake.
But one of the problems with taking sketchnotes is that sometimes I get an idea for an image that I want to create and I don't want to take the time to do that live. But I also know that if I don't do it live, it's very unlikely that I will go back and add that image to my sketchnote file later.
And that's where the GoodNotes Elements tool comes in handy.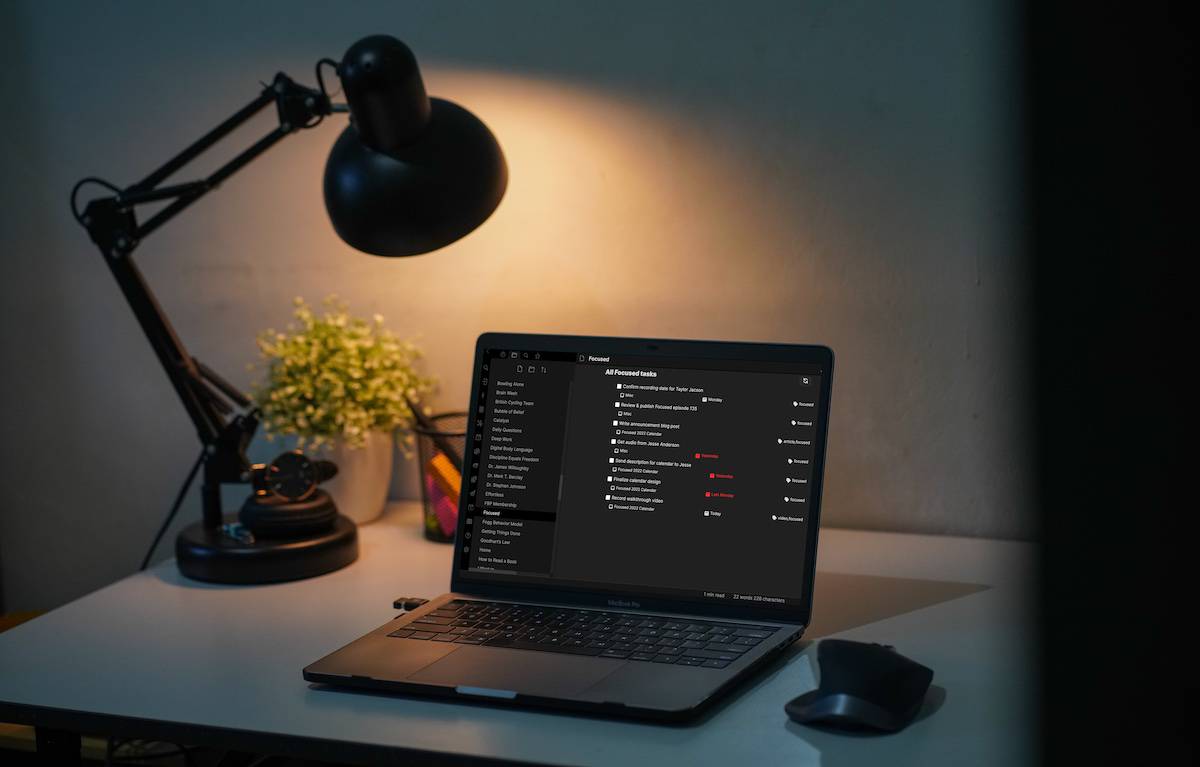 Obsidian has some basic support for tasks built in. But if you rely on notifications for when to do what, then you're going to need a dedicated task manager. Fortunately, there's a Todoist plugin for Obsidian that allows you to have the best of both worlds — you can capture tasks into Todoist directly and get notified on your devices when it's time to do a task, but you can also embed those tasks into an Obsidian document so you can associate them with a particular project. In this video, I'm going to show you how to use the Todoist Sync community plugin to embed tasks using Todoist's filters in Obsidian.
Interesting Links From Our Friends and Around the Web »