younity: connect your digital life (Sponsor)
January 26, 2016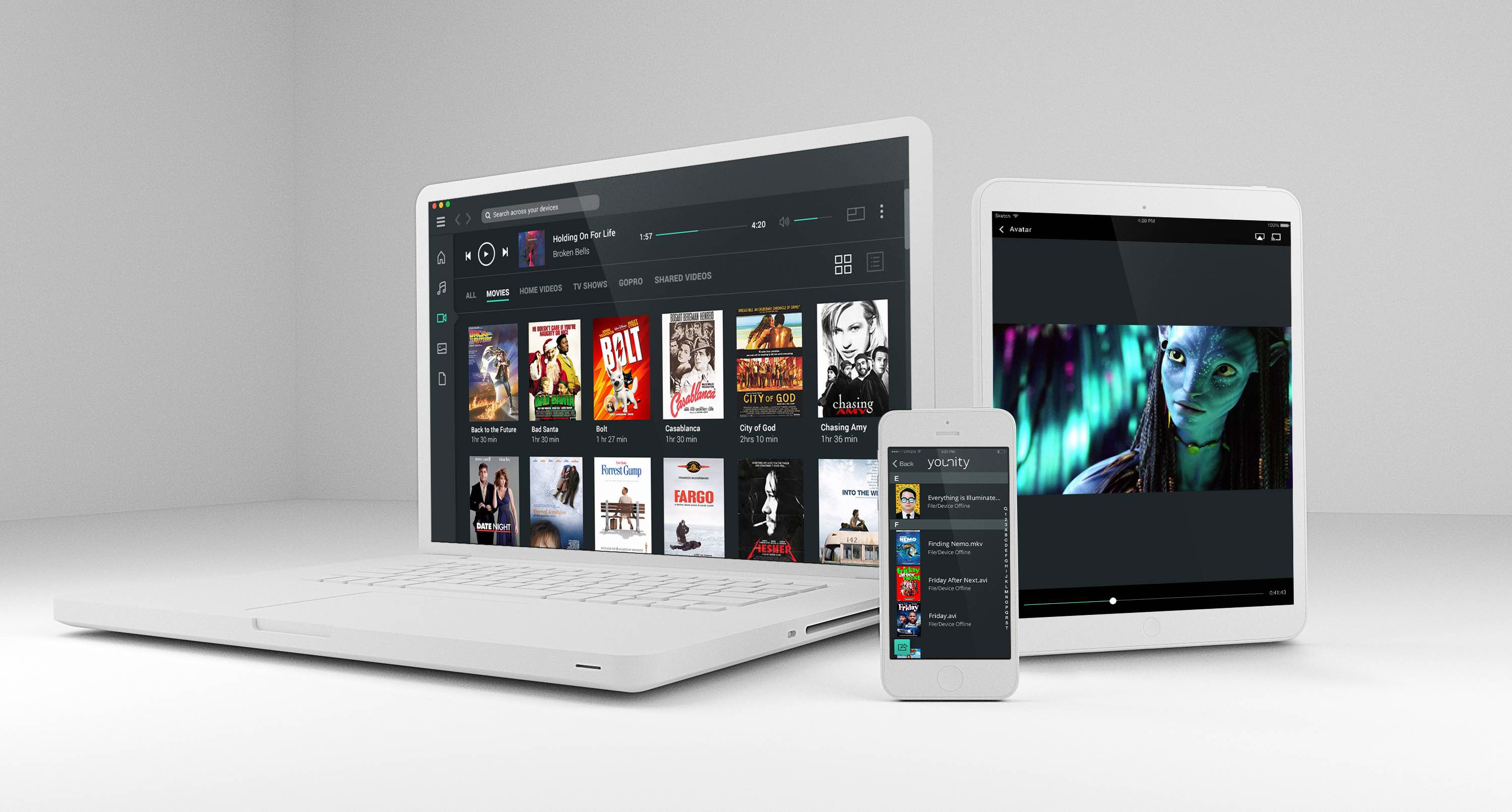 younity is a media server app that connects all of your files on all of your devices. The younity app enables you to access all of the movies, music, photos, videos and docs stored on your computer(s) from any of the devices that you own, including smartphones, tablets and even other computers. It automatically organizes the files stored on your computer(s) and presents them within a beautifully minimalist desktop app and mobile app.
younity is an organizational tool for your digital life. It's also a platform for enjoying your media, no matter where you are or what device you are using. With younity, you can access, stream, download, and share all of your files, all of the time. Best of all, younity is completely automated and requires no manual uploading, syncing, or file organization. All you have to do is install the app and younity takes care of the rest.
Click here to start your 7 day free trial.
---
Our thanks to younity for sponsoring the site this week.