Yosemite: The Apple Conference with a View (Sponsor)
November 11, 2014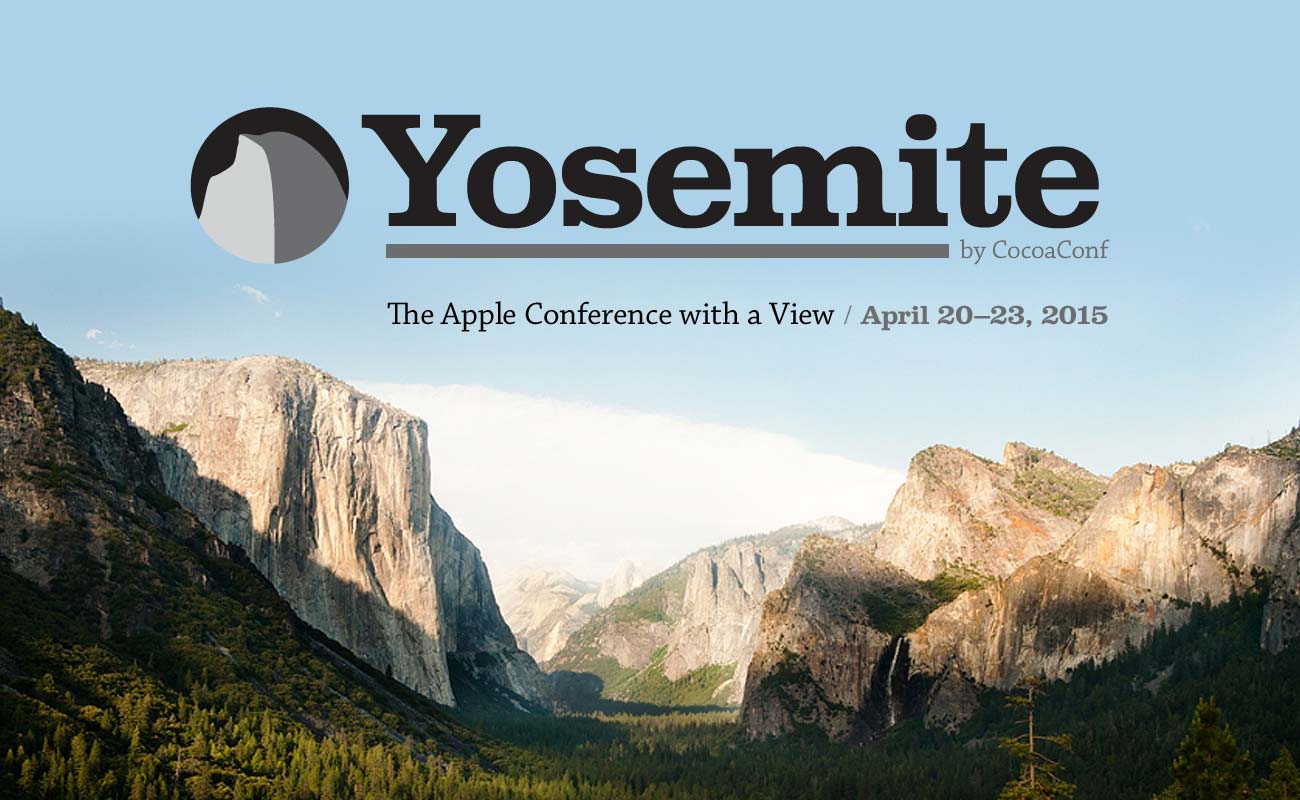 Yosemite is a conference for Apple designers, developers, and enthusiasts. It will be held next Spring, in the heart of Yosemite National Park.
You'll hear from some of the most-loved members of this awesome community—people such as Andy Ihnatko, Jim Dalrymple, Neven Mrgan, Serenity Caldwell, and Michael Lopp. You'll also have opportunities to get out and enjoy the beauty and grandeur of the park. There will be guided hikes, a photo walk with TED photographer James Duncan Davidson, and a Breakpoint Jam with James Dempsey.
This is a once-in-a-lifetime event that will be talked about for years to come. Join us at Yosemite!
---
Our thanks to Yosemite for sponsoring The Sweet Setup this week. Learn how you can sponsor The Sweet Setup.