Woven Calendar: Schedule. Faster. (Sponsor)
January 28, 2020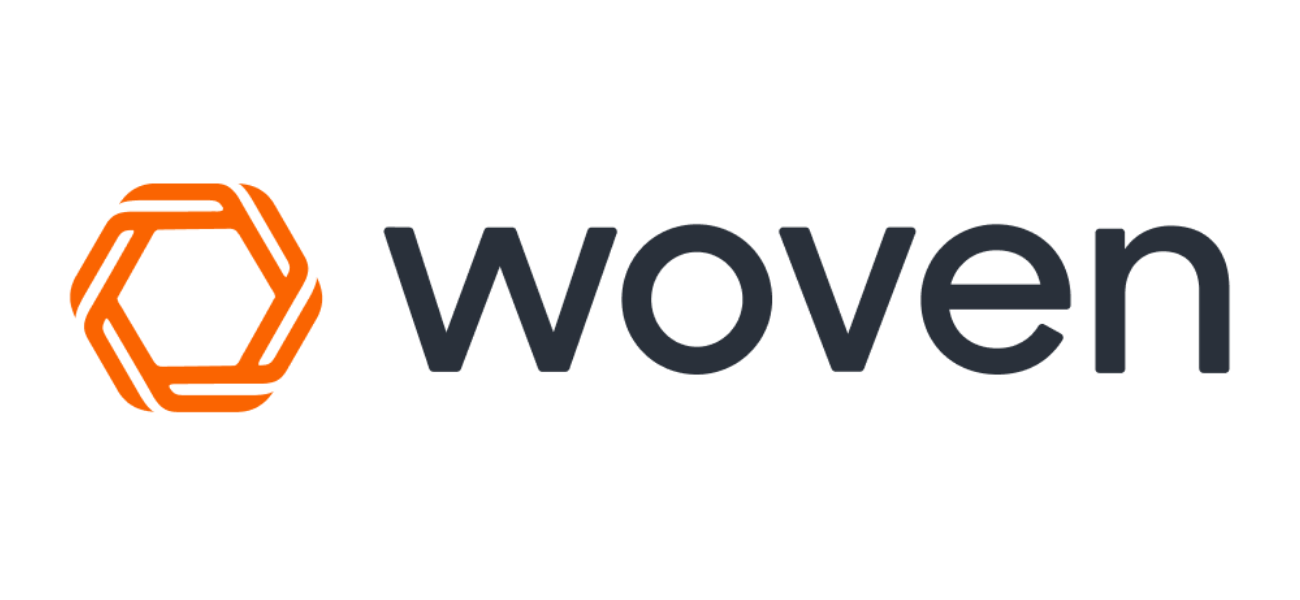 Woven is the fastest way to schedule your life. Woven brings powerful scheduling tools integrated directly into your calendar so you never have to use another scheduling app again. You can supercharge your Google Calendar and rapidly organize your life with powerful features like templates, scheduling links, group polls, and published link availability.
Gain insight into how you spend your time with built in tags and powerful analytics that help you review and revise how you spend your time so you can build your perfect week. Designed to help you manage your most valuable asset – your time – Woven helps you make time for the things that matter most. Try Woven today for free (while in beta).
---
Our thanks to Woven for sponsoring the site this week!