What we published, and links of note
May 8, 2015
Here are the things we published this week, as well as some great link material. You can also stay up-to-date by following us on Twitter and RSS.
Also, we have a weekly email newsletter that sums up all the new and cool things published to the site. If you like to stay up-to-date via email, then you should sign up here.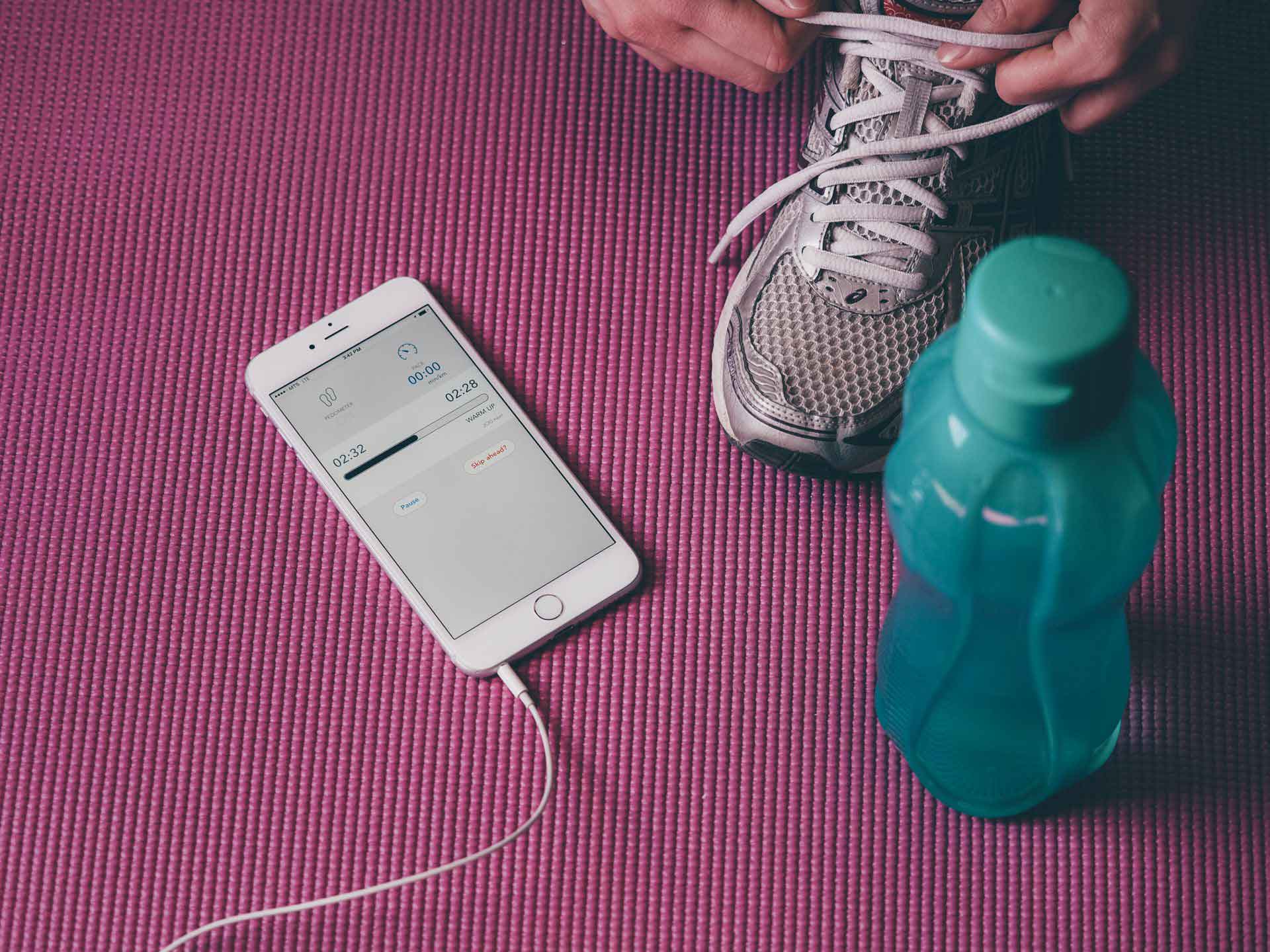 Couch to 5k apps are a dime a dozen. If you search the App Store, you'll find tons of options. Some of the apps are well-maintained, and others are not. But, the goal remains the same: to get you off the couch and working towards a 3.1 mile run.
Run 5k is our favorite app due to its simple design, ease of use, and integration with Health.app. It's free for a few workouts, and costs $4.99 to unlock the entire plan.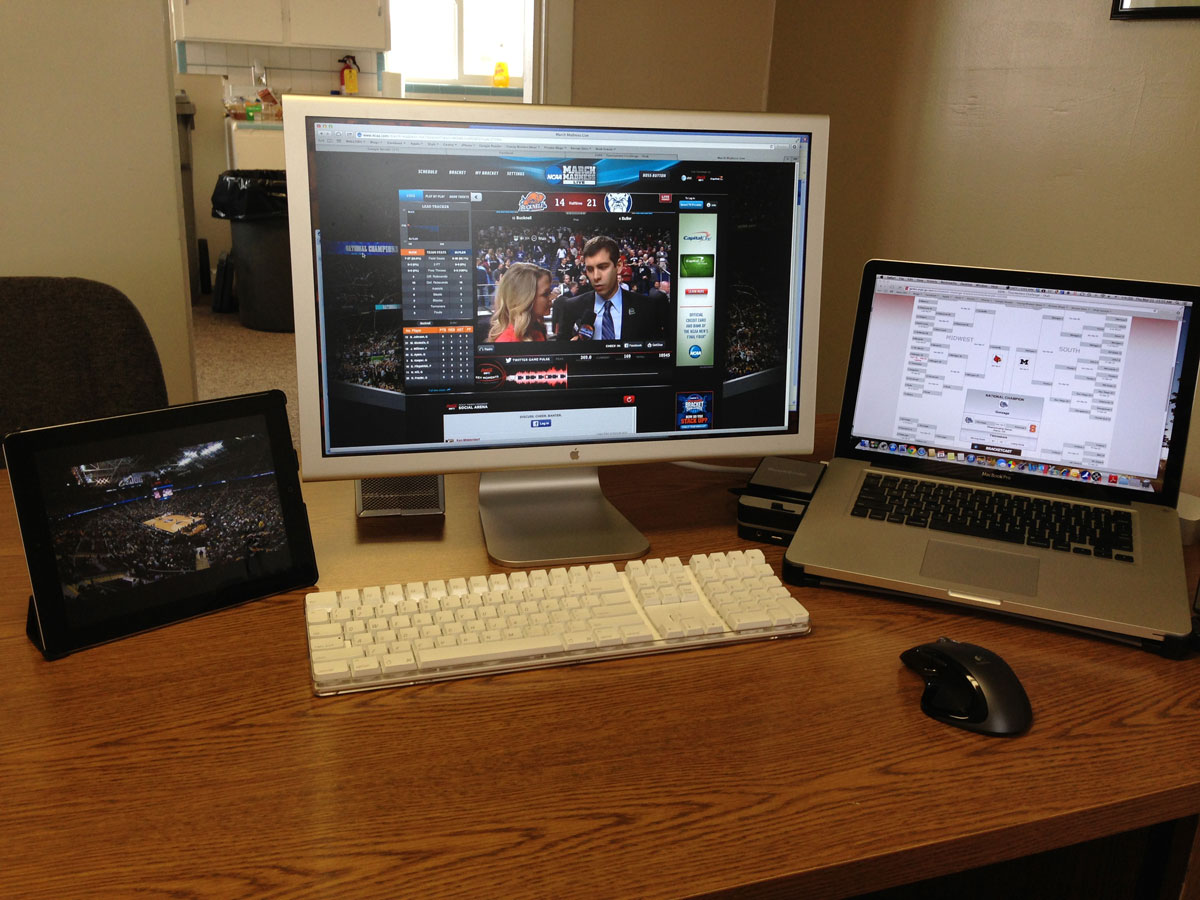 Shah Brionez is a senior agent for A Insurance Agencies, Inc. in Syracuse, Utah where he lives with his wife and 9-year old daughter. He a tech geek and caught the bug with my first PalmPilot back in the 90's.
I'm always inspired and reminded of the power of today's iPhone cameras when I heard stories about being at the right place at the right time. With the iPhone that's always on us, that's just one less thing to worry about when that right time and place finds us.
My desktop photo is of the LDS (Mormon) temple in Salt Lake City. This photo was taken with my iPhone a few years ago. I happened to be in the area with time to burn and luckily caught the sun setting.
We'd love to hear from you. Just fill out this form with some basic information and we'll be in touch.
By combining Drafts and Clear for iOS, you can take a list of items and send them to Clear as individual items. The only thing you'll need to add is this Drafts action. Open this link on your iPhone, and you can install it directly into Drafts.
Our friend, Federico Viticci of MacStories, wrote a comprehensive article that dives into the many areas that iOS could use improvement, and it contains some fascinating, insightful observations and ideas. With WWDC right around the corner, this is some great material to consider before all the buzz starts distorting reality around the inevitable new iOS version.
Now is not the time to take the foot off the pedal. Anyone who uses iOS regularly enough can see how, beyond its advancements and changes, iOS 8 left clear unmarked spots. Those areas are the new low-hanging fruit. There's no point in stopping iOS innovation now, for it would slow down an OS that still has plenty of catch-up ahead of it.
Ben Brooks of The Brooks Review wrote a fun review of the Livescribe 3 Smart Pen for our sister site, Tools & Toys. There have been many iterations of writing instruments that aim to merge our analog writing to the digital world, but they have mostly been more trouble than benefit in the past. It seems like the translation is getting better, but the writing experience isn't all there quite yet. Read Ben's review for all the details and pros and cons.
So the Livescribe fails as a pen, but what about as a gadget to transcribe your notes to digital? This is honestly the segment where I thought the pen would fail. How could it be good? The entire pitch sounds too good to be true.

But, amazingly, it's a really cool gadget.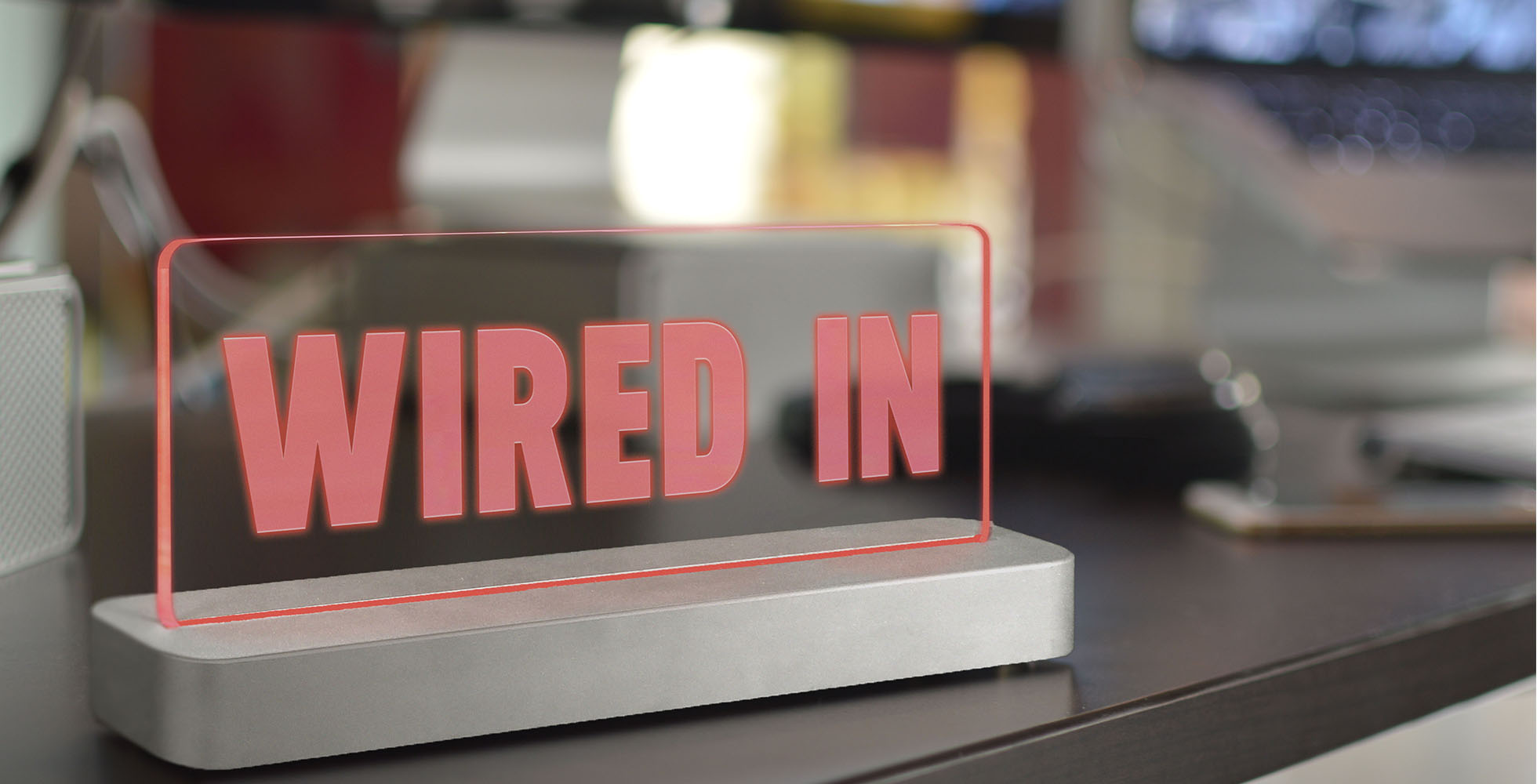 Wired In is about letting others know when you're getting things done. Your friends and coworkers don't mean to interrupt you while you're in the zone, they just have no way to know that you're in the middle of something big.
Your Wired In sign comes with a beautiful rounded aluminum base, bright, adjustable LEDs, and an interchangeable custom laser etched acrylic with your favorite saying that lights up when you're busy.
Wired In was built for the way you work by a team of engineers, writers, and designers. Our iOS, OS X, and Apple Watch apps give easy access to control your sign via keyboard shortcuts, simple gestures, IFTTT integrations, or even Siri.
Wired In is available for preorder on Kickstarter in both individual and team packages. Get your team Wired In, preorder your signs today.
* * *
Our thanks to Wired In for sponsoring the RSS feed this week.