We've Updated Our Review of the Best GTD App Suite for iPhone, iPad, and Mac
February 19, 2019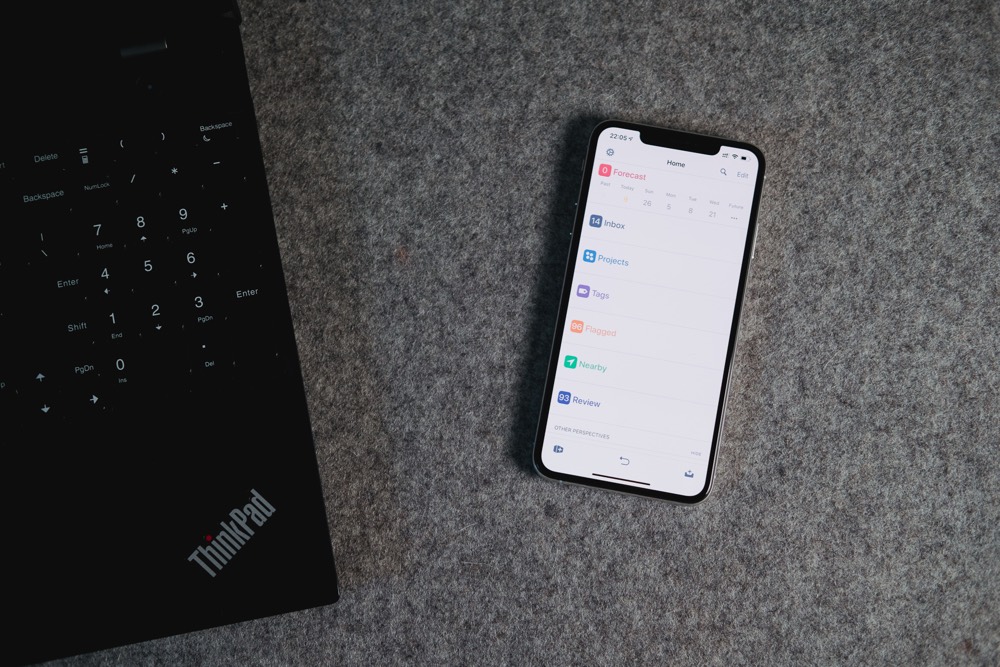 We're continuing our onslaught of major review updates this week with a big update to our review of the best GTD apps for iPhone, iPad, and Mac. We aren't changing our pick away from Things 3, as its simple, clean design and ever-evolving array of features haven't let us down. However, since our last review update, OmniFocus has seen some extensive updates in version 3.0.
Rose Orchard is an expert on OmniFocus 3.0 — not only is her use of OmniFocus far more extensive than anything the rest of the team could put together, she's also written a book about using OmniFocus for getting things done. Thankfully, Rose put together this big update for our review, and she's gone in depth on just about all of the major 3.0 feature updates. On OmniFocus 3.0's aesthetics: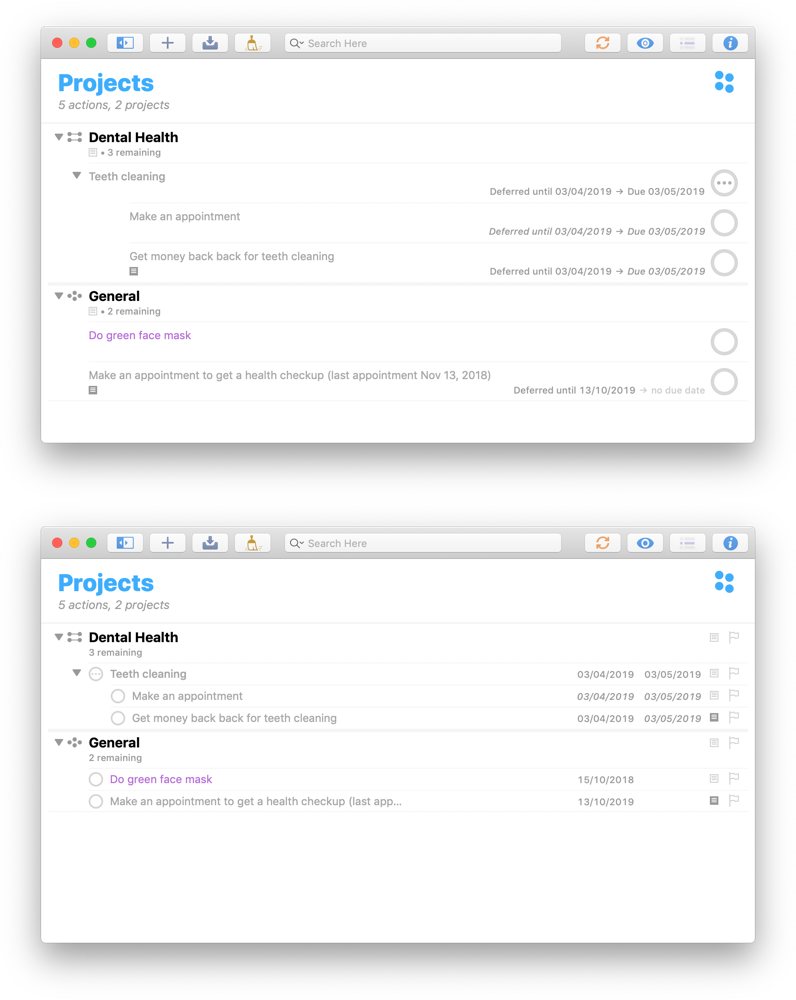 Looks aren't everything, and, perhaps more importantly, what makes an app look good varies from person to person. I am not a fan of massive amounts of whitespace in a productivity app. I prefer to have as many tasks, projects, and other information displayed as possible. I feel that OmniFocus strikes a nice balance between showing you all of the information you need, whilst not overwhelming you.
Rose's in-depth look at OmniFocus 3 for Mac, iPhone, and iPad really broadens our review, providing even more information about the neck-and-neck race between Things 3 and OmniFocus 3. We still maintain that Things 3 is the best GTD app suite for most people, while those looking to get even more out of their task lists and project management should look at OmniFocus 3.
Head over to our fully updated review to see all of Rose's insight into the latest update for OmniFocus.
---
Available now: our video course for Things 3 users…

---