We've Updated Our Review of the Best Getting Things Done App
October 29, 2020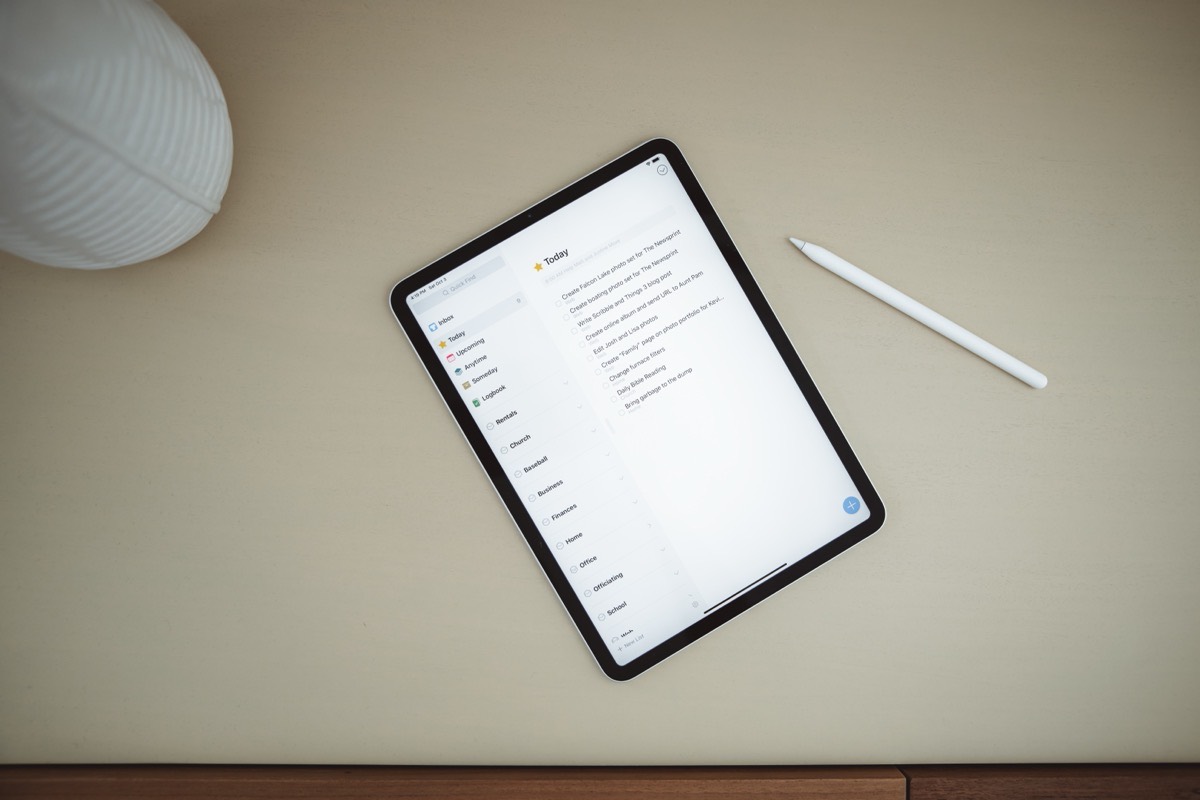 The last major update to our review of the best GTD app for Mac, iPhone, and iPad came in 2017, when Things 3 was still quite new and when many of the best GTD apps were in the midst of redesigns and major changes.
Here we are, at the end of 2020, and though everything has changed, not much has changed. We've updated our review of the best GTD app for Mac, iPhone, and iPad to reflect all of these changes.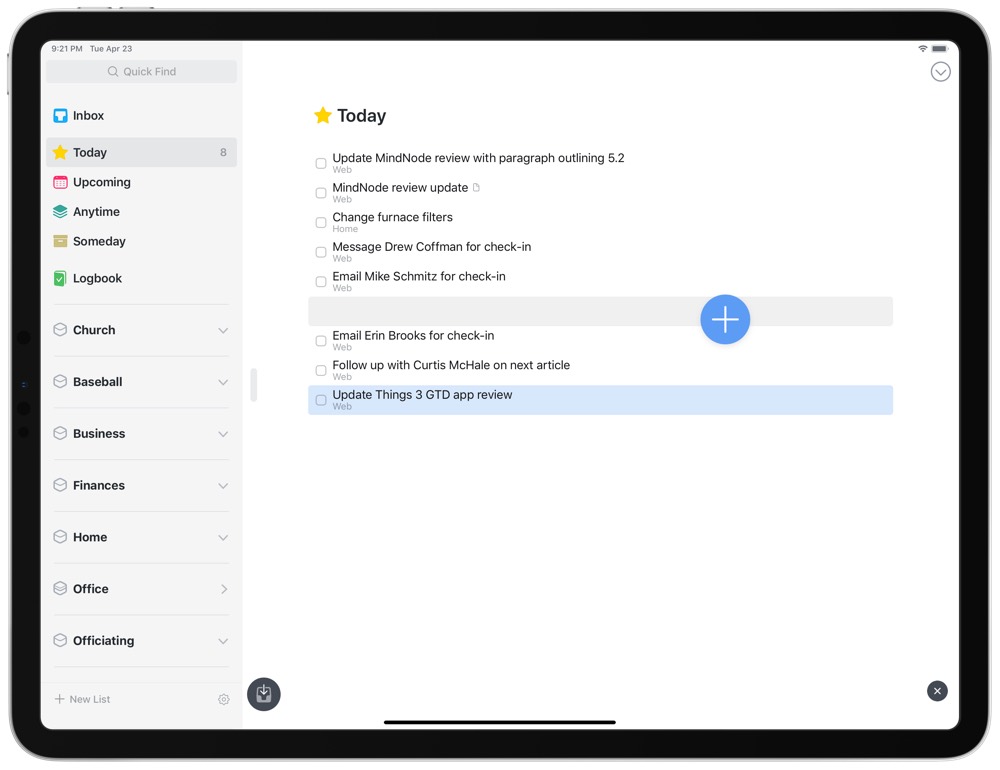 Things 3 is still our pick for the best GTD app for iPhone, iPad, and the Mac thanks to its incredible design and ease-of-use, great user experience features like advanced keyboard and Pencil support on the iPad, and rock-solid sync across all platforms. Things 3 is the best option for most Apple users.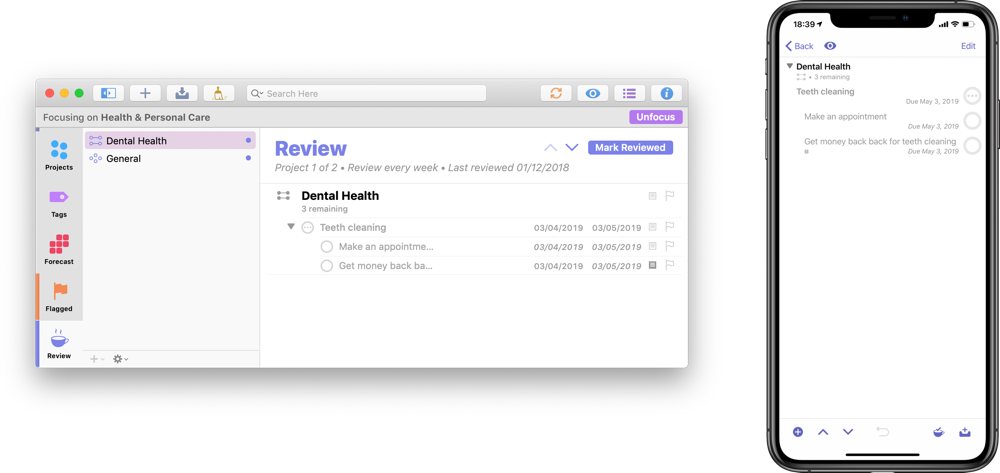 OmniFocus 3 continues to be our pick for the best GTD app for power users, as well. OmniFocus has made great strides since 2017 — OmniFocus 3 has a fresh, simple, and beautiful design that looks great on all devices; OmniFocus for the Web is a great option for PC users who want to branch in on other platforms; and OmniFocus continues to be the most powerful app for building out powerful workflows and scripts.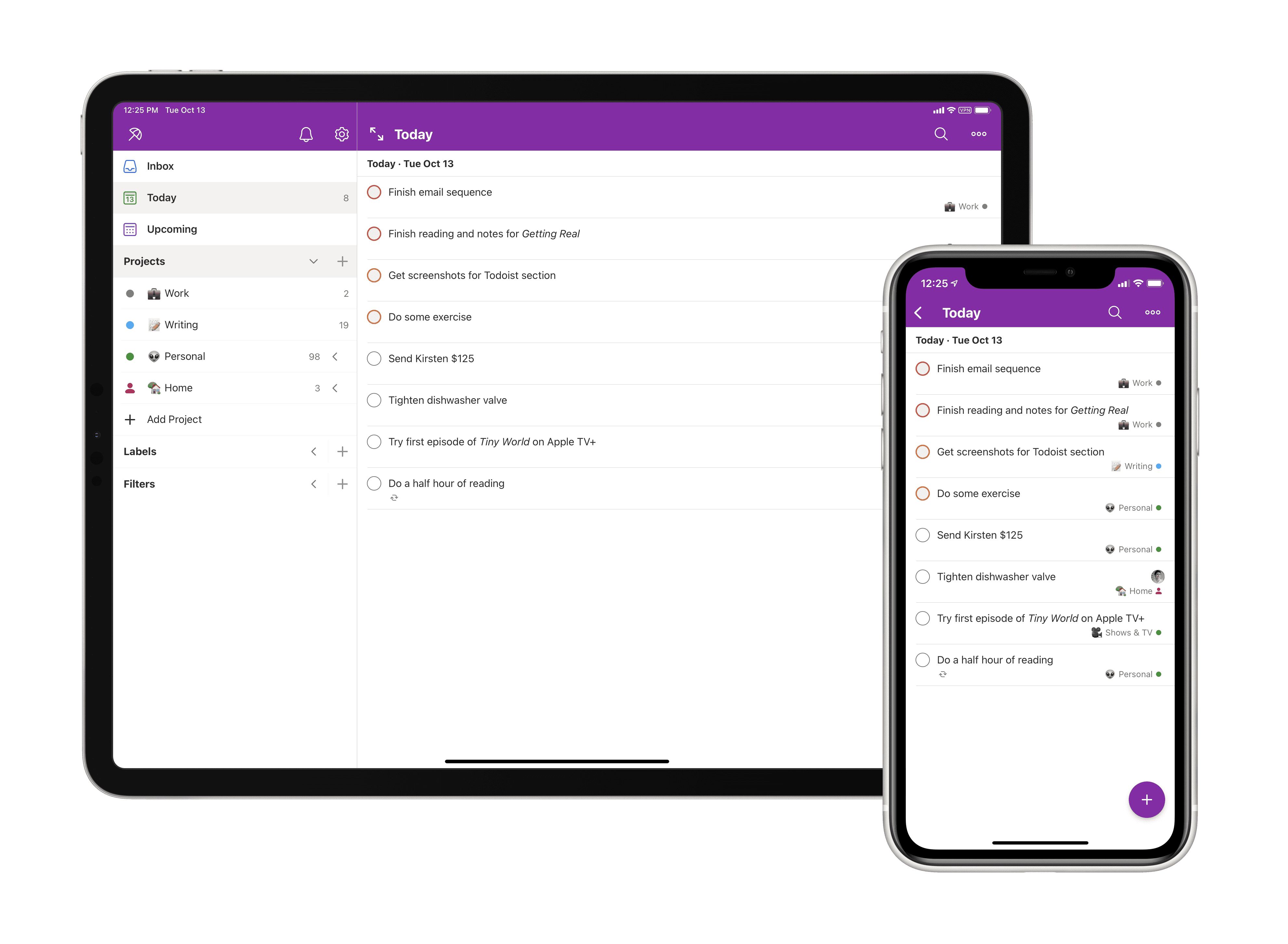 But the new kid on the block that's made the most headway since 2017 is by far Todoist. Todoist has undergone several small design iterations in the last three years and continues to be the easiest-to-use cross-platform GTD app available. Todoist's natural language parsing is also incredibly valuable, allowing you to create tasks without having to work through checklists. If not for a few areas where Todoist falls short (like calendar support, or overdue task management), Todoist may very well have rocketed to the top of our list.
There is seemingly no end to the great options people have today to manage their tasks. There are simple apps like Microsoft To Do or even Roam Research and Notion for managing day-to-day task lists, while the most powerful project management apps like OmniFocus serve the most intensive needs.
We continue to think Things 3 is the best option for most people, as it covers a wide range of project management and simple task lists, all while having one of the best designs available on the App Store.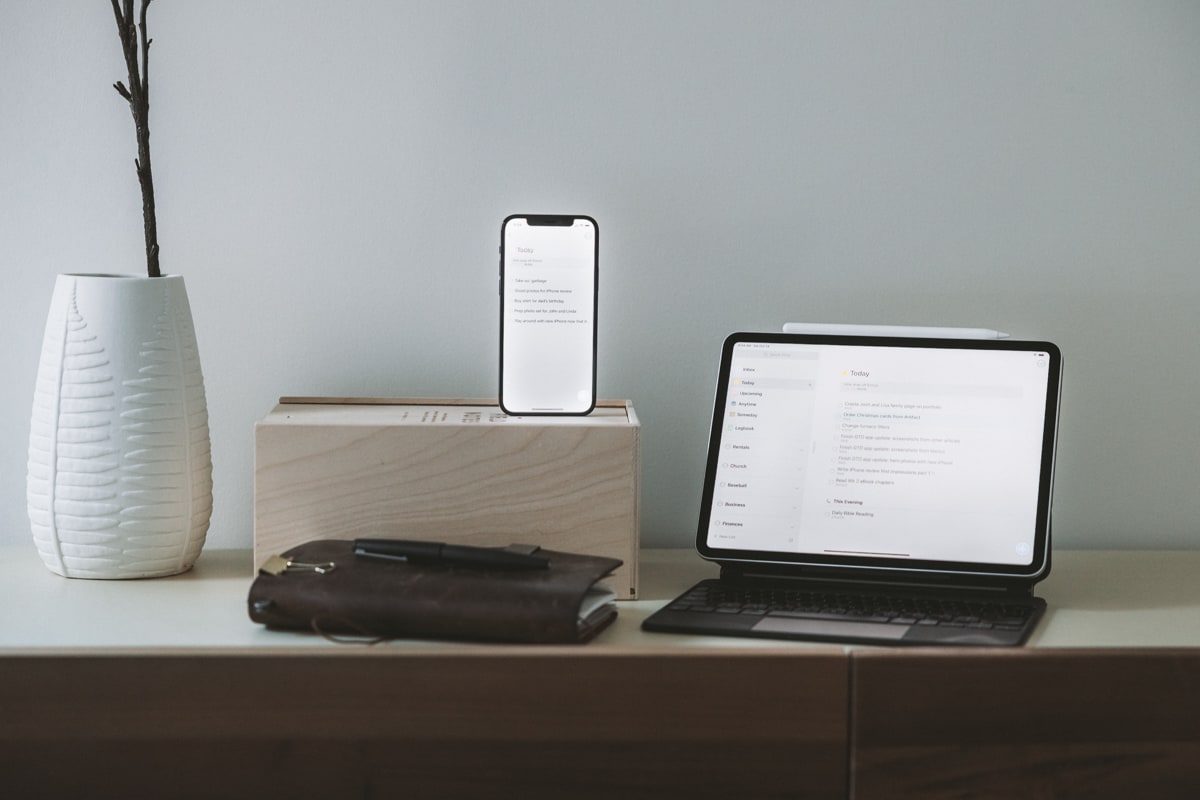 Check out our updated review to get our thoughts on how Things, OmniFocus, and Todoist stack up to one another.
Bonus! One more thing…
The Complete Guide to Managing Tasks in Things (Video)
If you struggle to keep up with all your tasks, we can show you some organization tips that may help you.
We put together a video that shows you everything you need to know about a task in Things:
The difference between start dates and due dates and how to use them effectively.
How to set up reminders so you never forget an important task again.
How to use checklists for tasks that require more than one step.
How to configure daily, weekly, monthly, or even annual repeating tasks.
And more…
You don't have to use any of these things in your tasks if you don't want to. But knowing what they are and how they all work will help you be more organized, save time, and ensure you are using Things in the way that suits you best.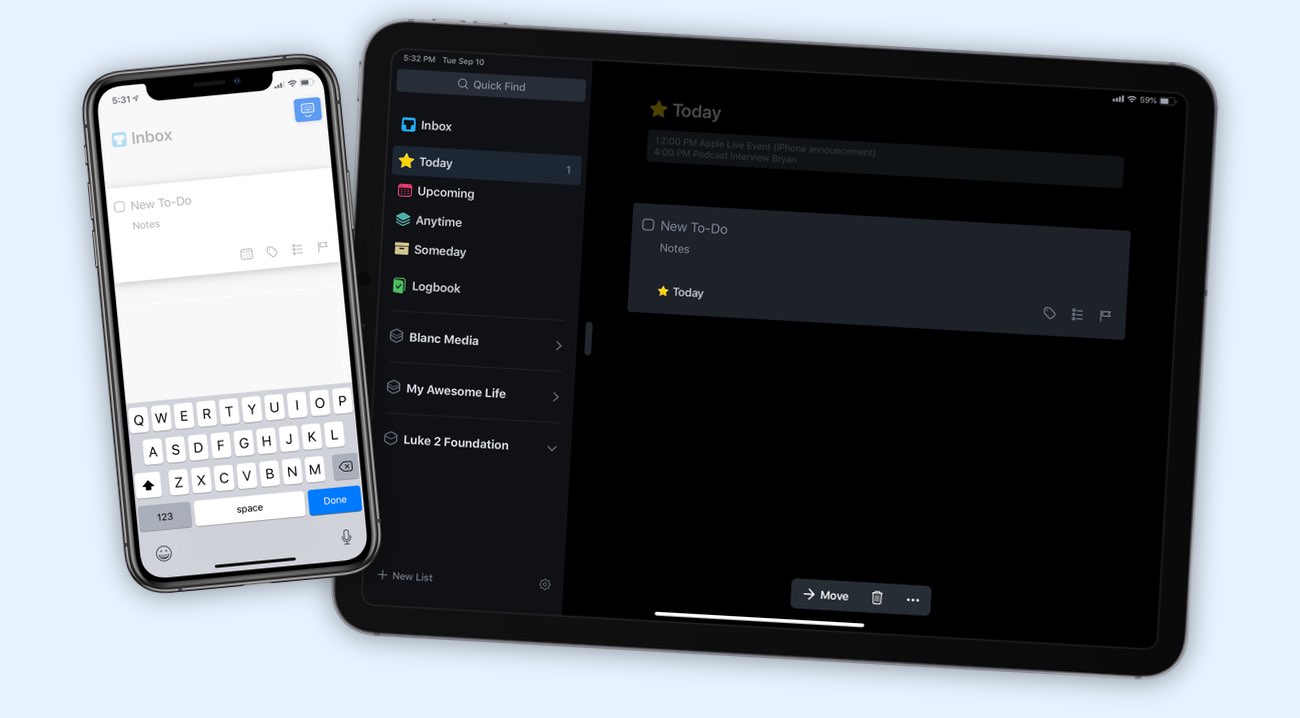 This video is something we have made available for free to our email subscriber community. You can get it right now. By joining the Sweet Setup community you'll also get access to other guides, early previews to big new reviews and workflow articles we are working on, weekly roundups of our best content, and more.