We've Updated Our Review for the Best Pro Writing App
March 12, 2019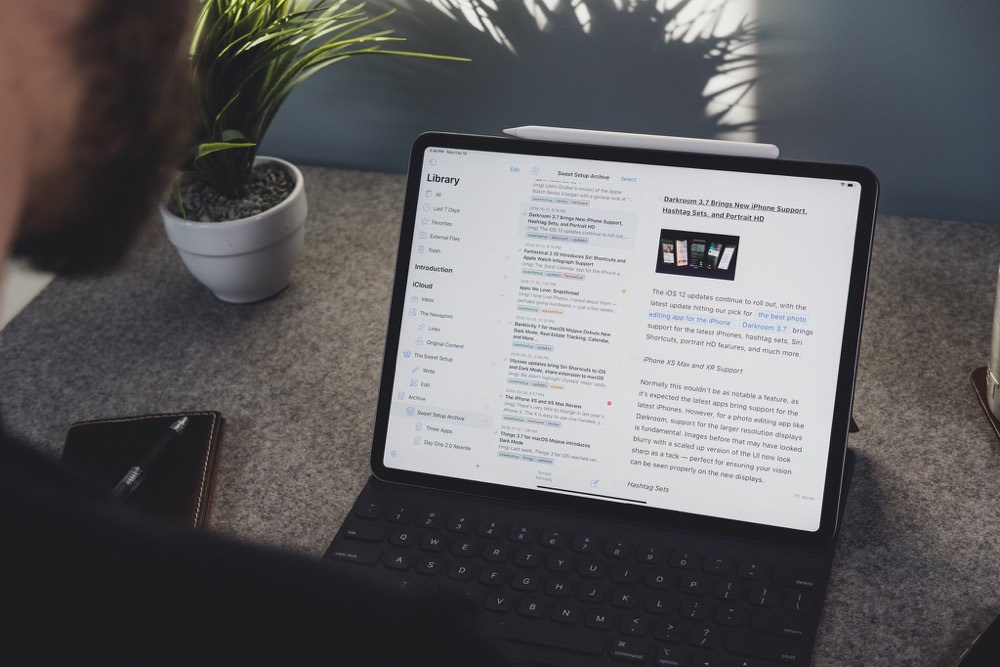 As promised, we've dropped a huge update to our review for the best pro writing app for Mac, iPhone, and iPad. With yesterday's big Ulysses 15 update, we figured it was a good time to give one of our favorite reviews a fresh makeover.
 
Mike Schmitz has gone through this review top to bottom, highlighting the latest features found in the latest version of Ulysses. Plus, we've added a bunch of tips and tricks to keep writers writing rather than distracted with settings and preferences.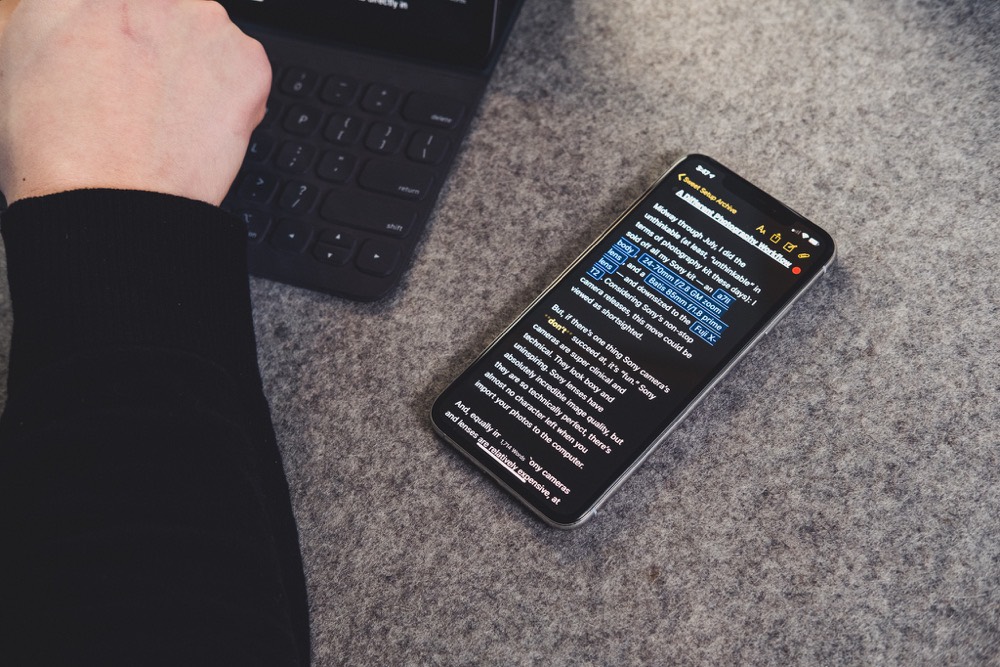 As we mentioned yesterday, this latest update to Ulysses has really caught our attention. Remote image previews, image resizing, and the new split view editor on the Mac are all sure to impact a wide range of Ulysses users. For anyone who hosts images on a CDN somewhere, remote image previews are sure to be an eye-opener.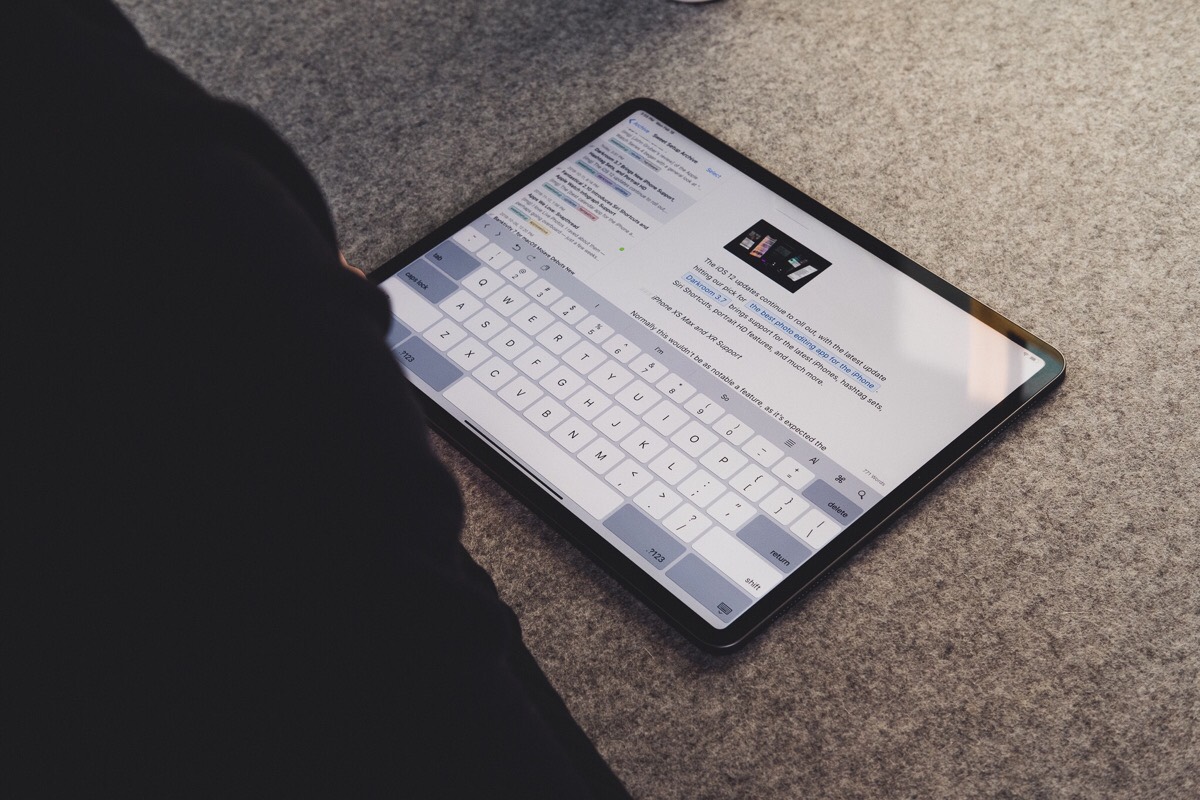 We have a whole lot more in store regarding this big update to Ulysses, so stay tuned. In the meantime, check out our brand new Ulysses review, check out the updated photography, and check out the updated competitors list for new options that could meet your needs.