We've Updated Our PKM Primer
August 28, 2023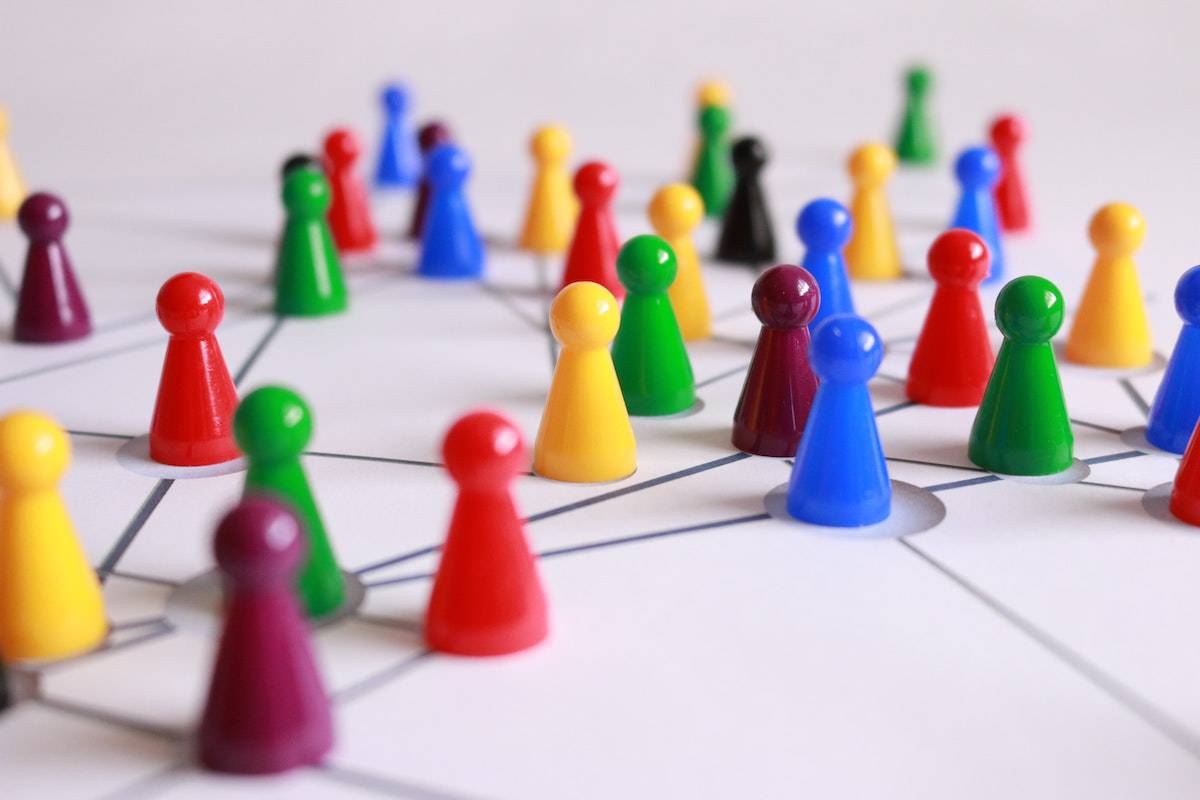 The world of Personal Knowledge Management (PKM) has evolved since we first published our PKM Intro for Creatives. So we went back and made sure everything was up to date and included some of the new app updates in the PKM space, including:
Tana
Notion
Ulysses
Bear
Apple Notes
One thing's for sure: if you're a creator looking to dip your toes into the PKM waters, there are a lot of powerful note-taking options for you to consider.
Ideas to Action Focus Booster 💥 Double your creative output with a simple system for organizing
The Ideas-to-Action Focus Booster shows you how to translate your notes, thoughts, and plans into rapid progress (instead of getting stuck at the start).
👉 Step #1: Capture Your Genius → Create your own digital idea incubator. You'll learn how to leverage tools like Notion, Obsidian, and more to organize every spark of inspiration worth saving.
👉 Step #2: Develop Your Ideas → This is where the magic happens. Connect the dots on your ideas and unlock the creative energy to see them through.
👉 Step #3: Execute Your Vision → Turn inspiration into action so you can finally share what's in your head with the rest of the world.
Bonus: Yes Yes Notion → Discover how to make Notion your command center for turning ideas into action in this 2-part bonus workshop.
Get all this, and more, inside the Focus Accelerator membership.
Join 300 focused members who have access to $5,000 worth of our best courses and masterclasses, the Digital Planner, a Private Community Slack, 2x Monthly Coaching Calls, and much, much more…