We've Updated Our Pick for the Best VPN Solution for iOS and macOS
March 25, 2020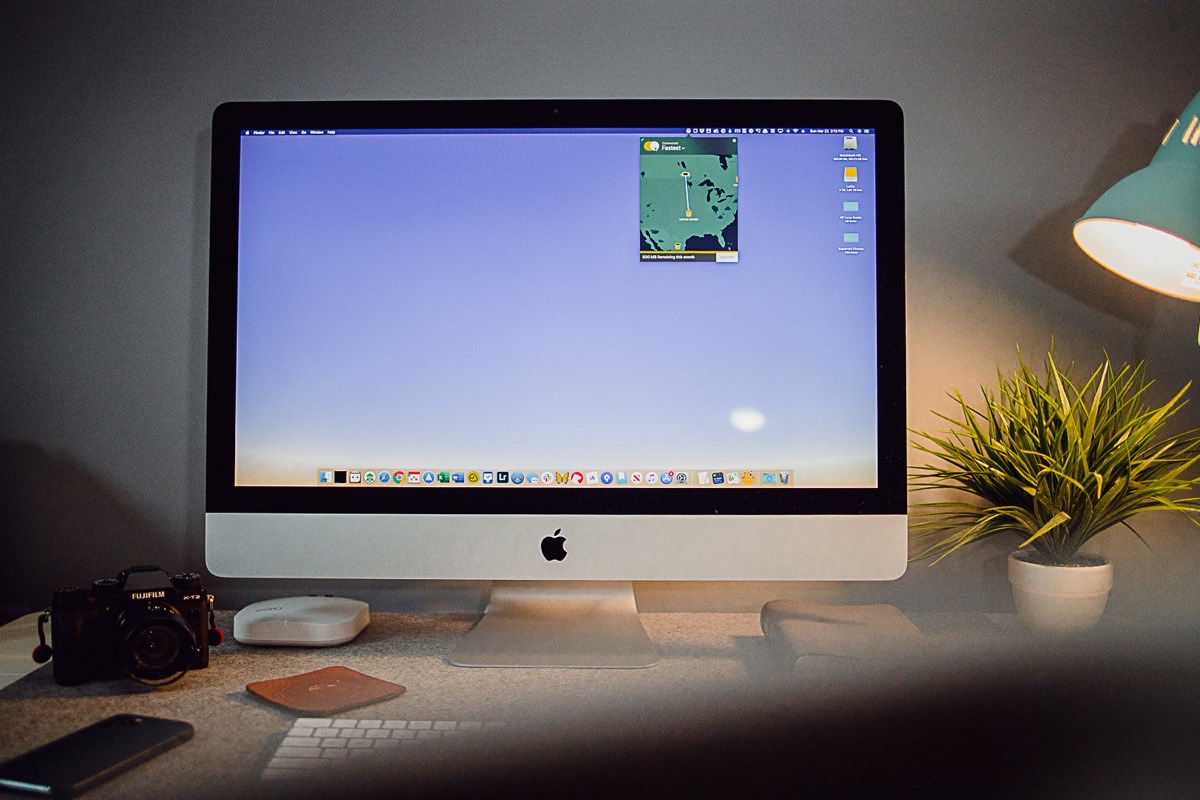 Since nearly the entire world is at home and on the internet right now, the environment is ripe for the picking for hackers. Whether you're hooked up to a public Wi-Fi network or if you don't have the most secure private network at home, connecting to the internet via a VPN helps protect you and your data from prying eyes.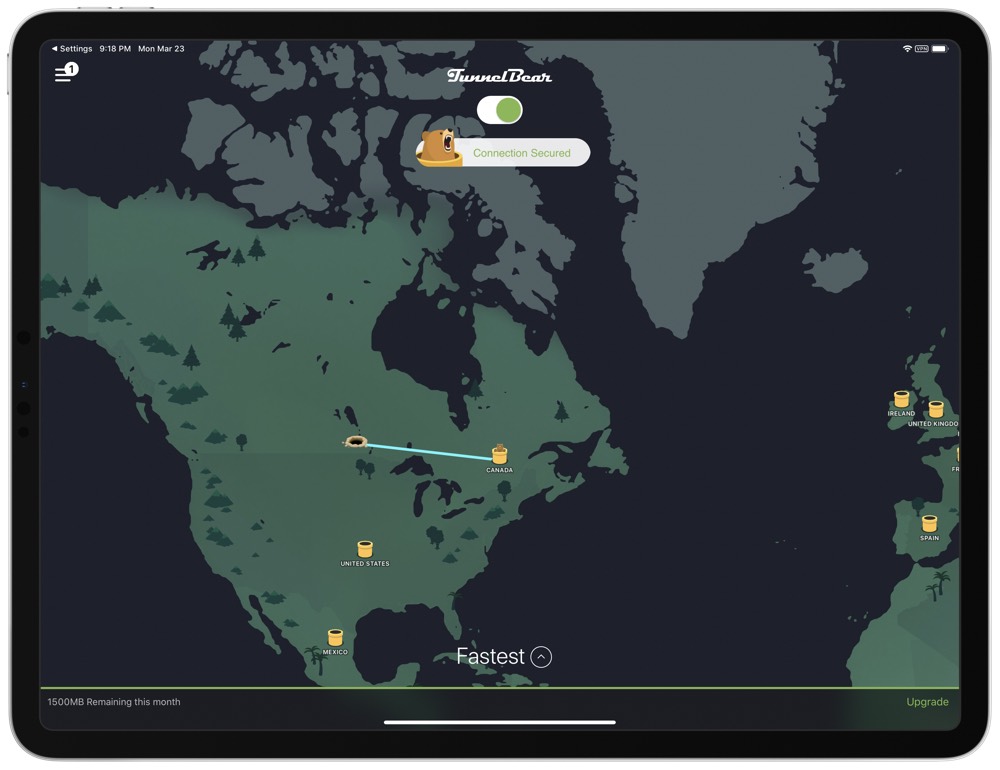 Today, TunnelBear becomes our pick for the best VPN solution for iOS and macOS. TunnelBear offers great speed (not the fastest, but certainly not the slowest), a free 500MB data tier, a reasonable pricing structure, a great connection and setup process, and an overall great experience. With a simple tweet, you can boost your free data allotment for the month to 1.5GB, ensuring you can complete more work on the go.
TunnelBear also has a great design and a touch of whimsy and character, something other VPN options generally lack.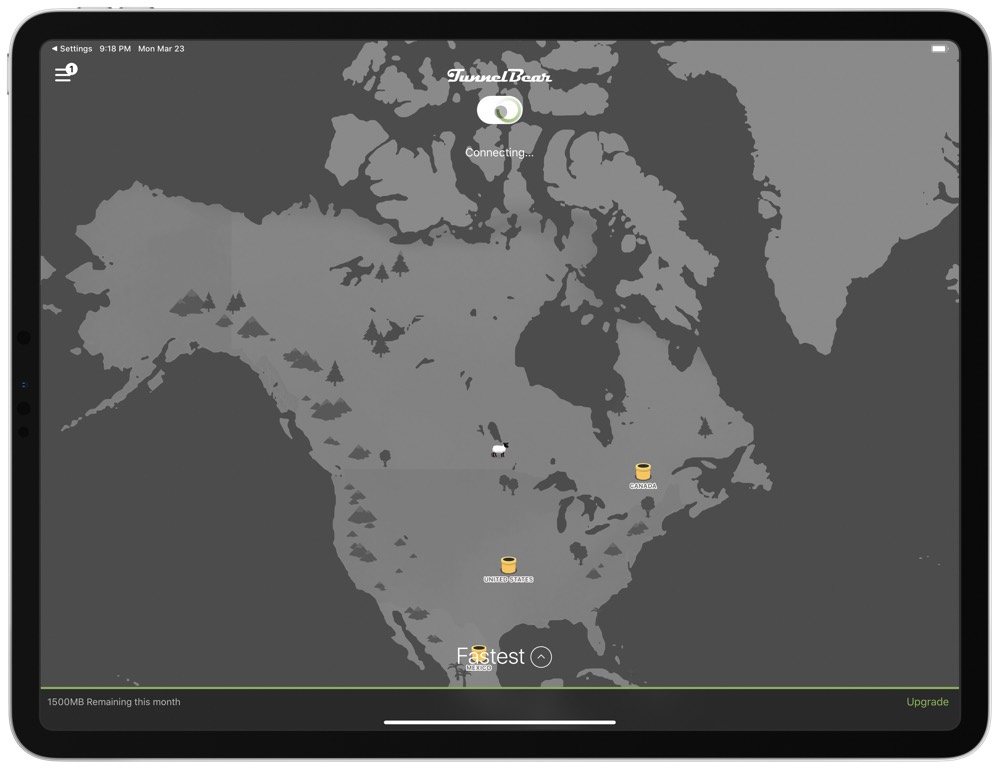 Finally, TunnelBear was also one of the first VPN companies to complete public audits, ensuring a commitment to security that everyone requires in a VPN client.
Our new runner-up pick is ExpressVPN. ExpressVPN provides an overall great connection experience and fast speeds, but we had some issues connecting to our local library network when testing. If TunnelBear doesn't work for you, we recommend giving ExpressVPN a shot.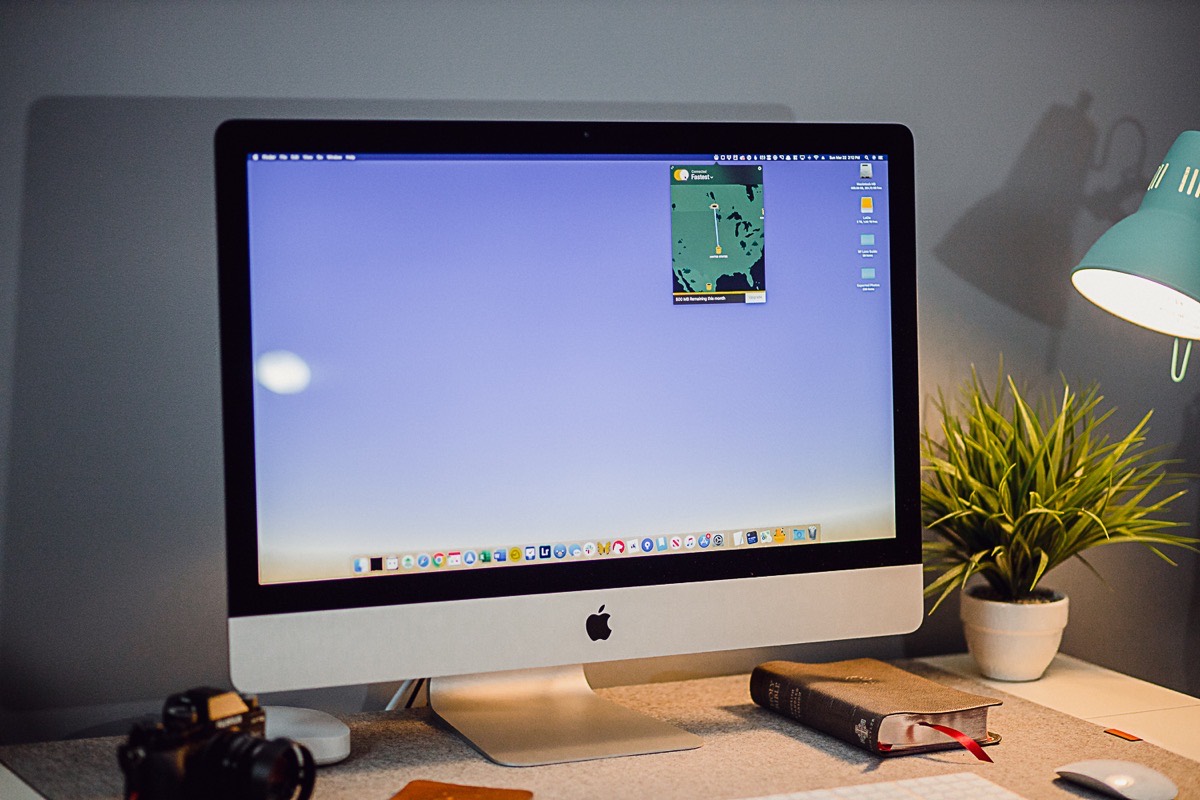 Head on over to our updated review to learn about how and why we chose TunnelBear as the best VPN solution for iOS and macOS. Once you're done, give TunnelBear a shot for free.