Week in review and links of note
May 23, 2014
What we published this week
This week, we interviewed Jason Snell, the editorial director at IDG Consumer, which includes managing the editorial group that runs Macworld, as well as a few other groups that you've heard of. Jason also does The Incomparable, a weekly podcast about geeky pop culture that has somehow turned into a podcast network of its own. There are lots of nerdy and interesting tidbits here that we're sure you'll enjoy.

Quick Tip: Create custom perspectives with OmniFocus 2. The Omni Group released the second version of OmniFocus this week. One of the biggest changes with this version is the UI, but there are lots of other great changes hidden a bit deeper. If you're new to OmniFocus or just upgrading to the new version, knowing how to create custom perspectives is a great power-user skill to have under your belt.
OmniFocus 2 for Mac released
There are many great, powerful task management apps out there. Most of us here at TSS use OmniFocus.
As we mentioned yesterday, OmniFocus 2 was just released. Whether you're new to OmniFocus completely, or just new to version 2, there were plenty of great words written about it to help you break down how it can work for you.
In Shawn's review, he goes into detail on the new features and how he uses OmniFocus to get things done, but he also made a simple list of the major things that changed, including OmniFocus 2's all-new design, the Forecast view, a much-improved Review mode, and the new Quick Open feature.
And Stephen also wrote a review that does a great job of distilling all of the important information into a concise, helpful read:
If you use OmniFocus, upgrading to the new version should be a no-brainer. It's beautiful, fast and packs the same punch the old version did. It doesn't bring a long list of new features, but it does its job reliably and easily. It's hard to ask for much more from a tool I depend on daily.
For additional OmniFocus insight, check out: Inside OmniFocus, Asian Efficiency's OmniFocus tips, articles, and tutorials, and Kourosh Dini's book, Using OmniFocus.
Sponsor: Lost Photos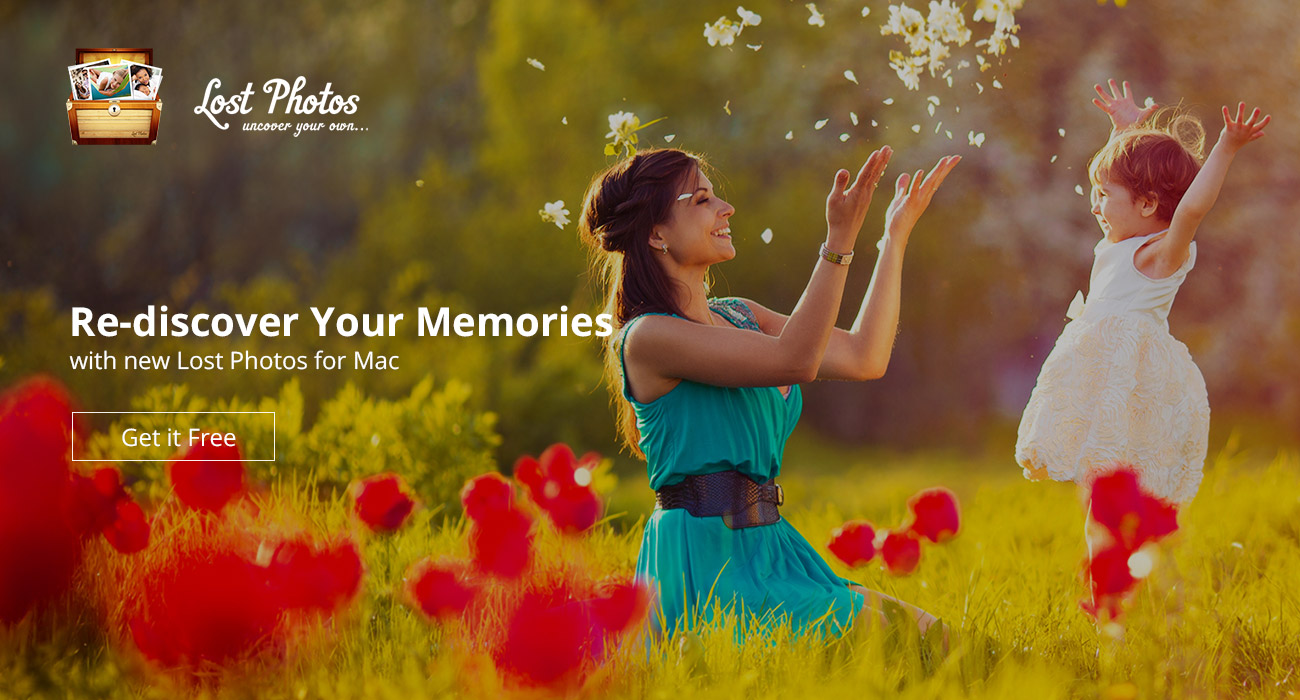 Lost Photos is the first app that securely scans your email account for every photo you've ever sent or received! All photos are downloaded to your computer, making it ultra easy to view them, archive them to permanent storage, or even share them again.
Lost Photos works with all popular email domains, such as iCloud, Gmail, Hotmail, Yahoo, AOL, and many more. Once you've recovered your images, import them into iPhoto or your favorite photo manager for even more sorting, editing, and printing options.
Install Lost Photos for FREE to access the first 100 photos from your email accounts, then upgrade for a couple of bucks to get unlimited number of photos.
---
Our thanks to MacPhun for sponsoring The Sweet Setup this week to promote their new free app, Lost Photos. If you're interested in advertising with us you can learn more here.