watchOS 4: How to sync multiple playlists and albums to Apple Watch
September 27, 2017
In watchOS 3, music syncing was limited to one playlist. In watchOS 4, you can now add multiple playlists, individual albums, and your "Heavy Rotation" playlist. The Heavy Rotation playlist is made up of playlists and albums you've been listening to recently. Once synced, you can listen to your music without being paired to your iPhone (using AirPods on a run is a great example).
In the Apple Watch iPhone app, tap Music. Next, tap Add Music to select songs, albums, or playlists. You can also have it automatically add items on your Heavy Rotation playlist from here. The Watch will only sync music when you are charging it, though.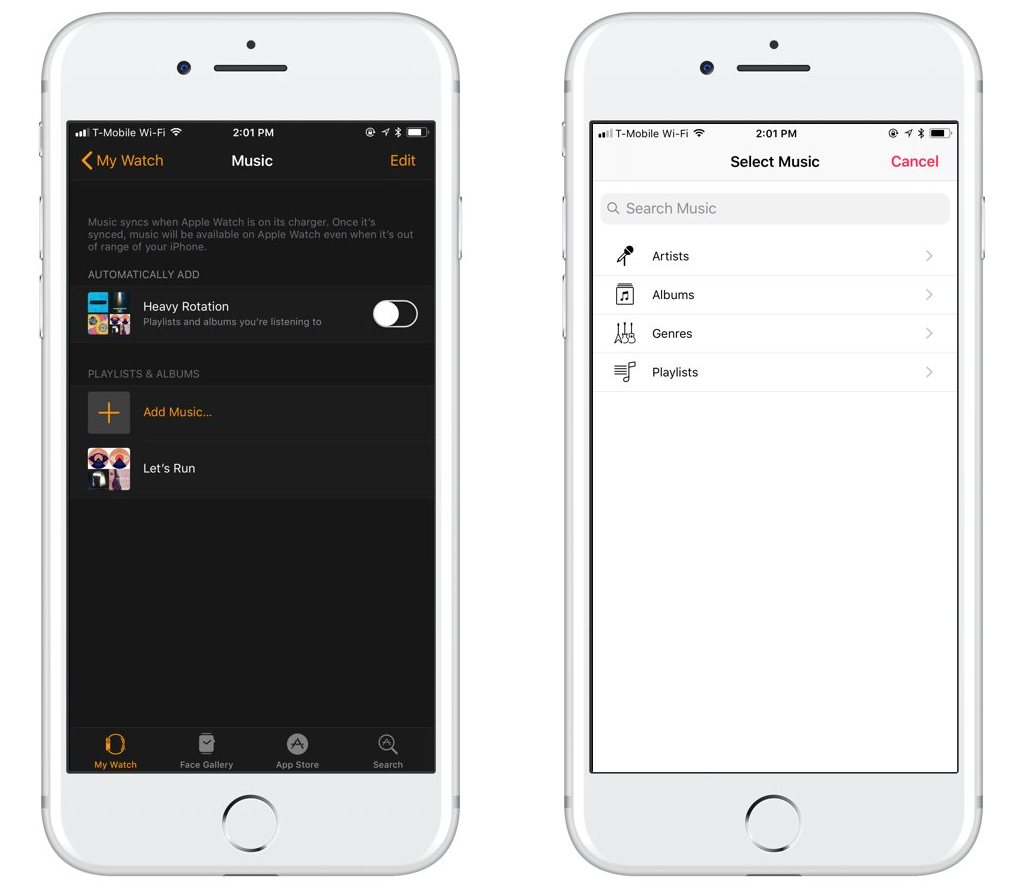 ---
We have more helpful tips right here.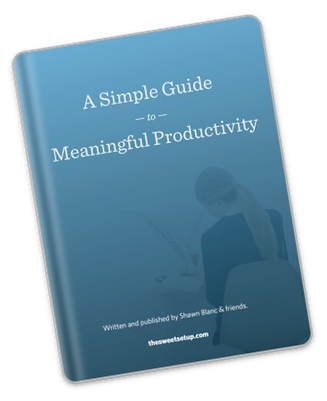 Get Back Hours Per Week
Discover how to improve your workflows and get more focus with this free, in-depth guide to productivity.