watchOS 4: How to switch to the app list view
September 22, 2017
Back when watchOS 1 was released, the Honeycomb view option was introduced. While it looked fine in demos, I felt like it was extremely difficult to navigate. In watchOS 4, Apple has introduced a list view option. I much prefer this view. It lists the apps in alphabetical order, and it makes for larger tap targets. Switching to it is simple.
From the Honeycomb screen, force touch on the screen. This will bring up the option to switch to the list view.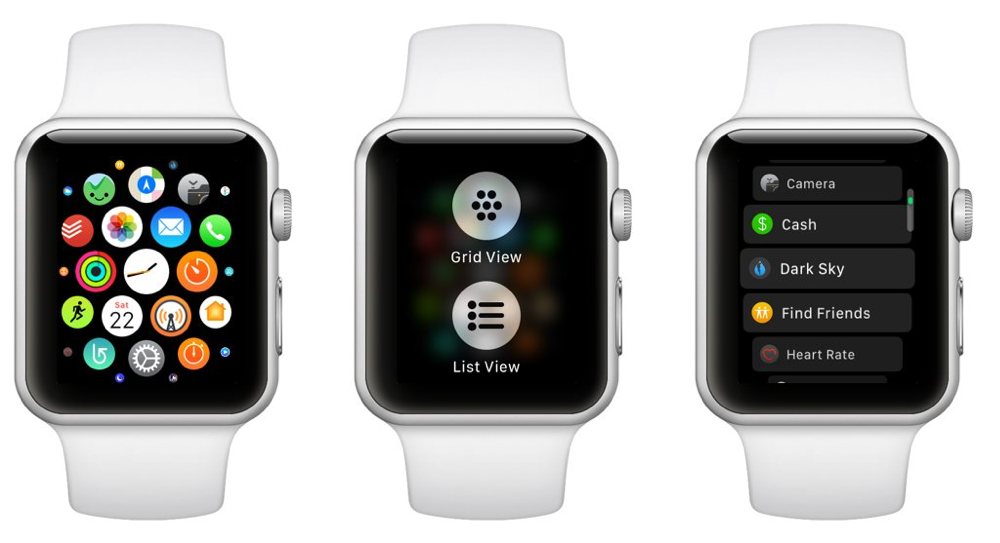 ---
We have more helpful tips right here.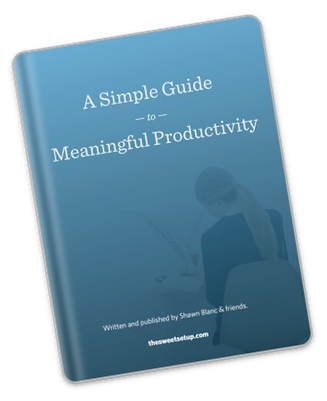 Get Back Hours Per Week
Discover how to improve your workflows and get more focus with this free, in-depth guide to productivity.