watchOS 4: How to prevent audio apps from automatically launching
September 29, 2017
In watchOS 4, audio apps can now launch automatically if you are using them on your phone. While this sounds good in practice, I found it quite annoying. Thankfully, you can disable it.
From the Apple Watch iPhone app, tap General → Wake Screen. Then, disable Auto Launch Audio Apps option.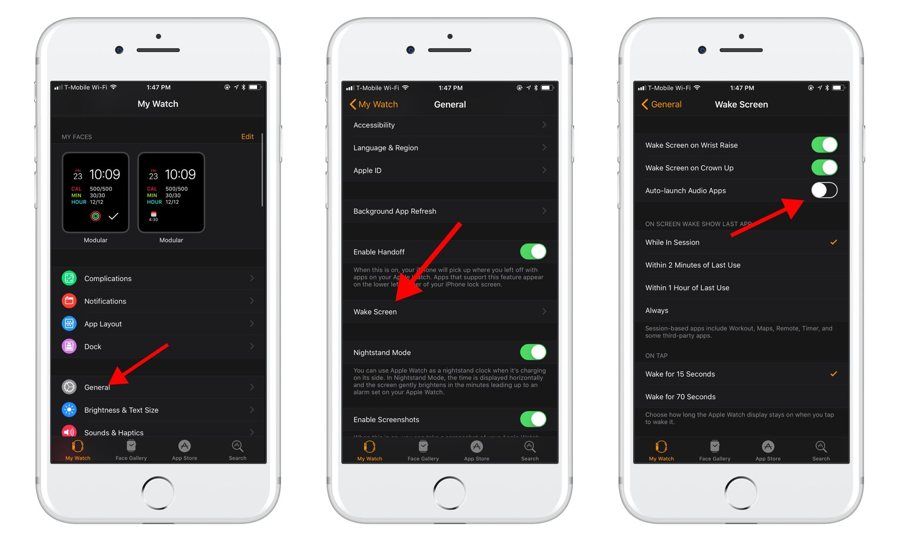 ---
We have more helpful tips right here.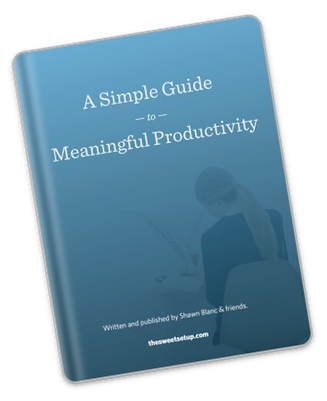 Get Back Hours Per Week
Discover how to improve your workflows and get more focus with this free, in-depth guide to productivity.