Updated Course: Day One in Depth
June 25, 2019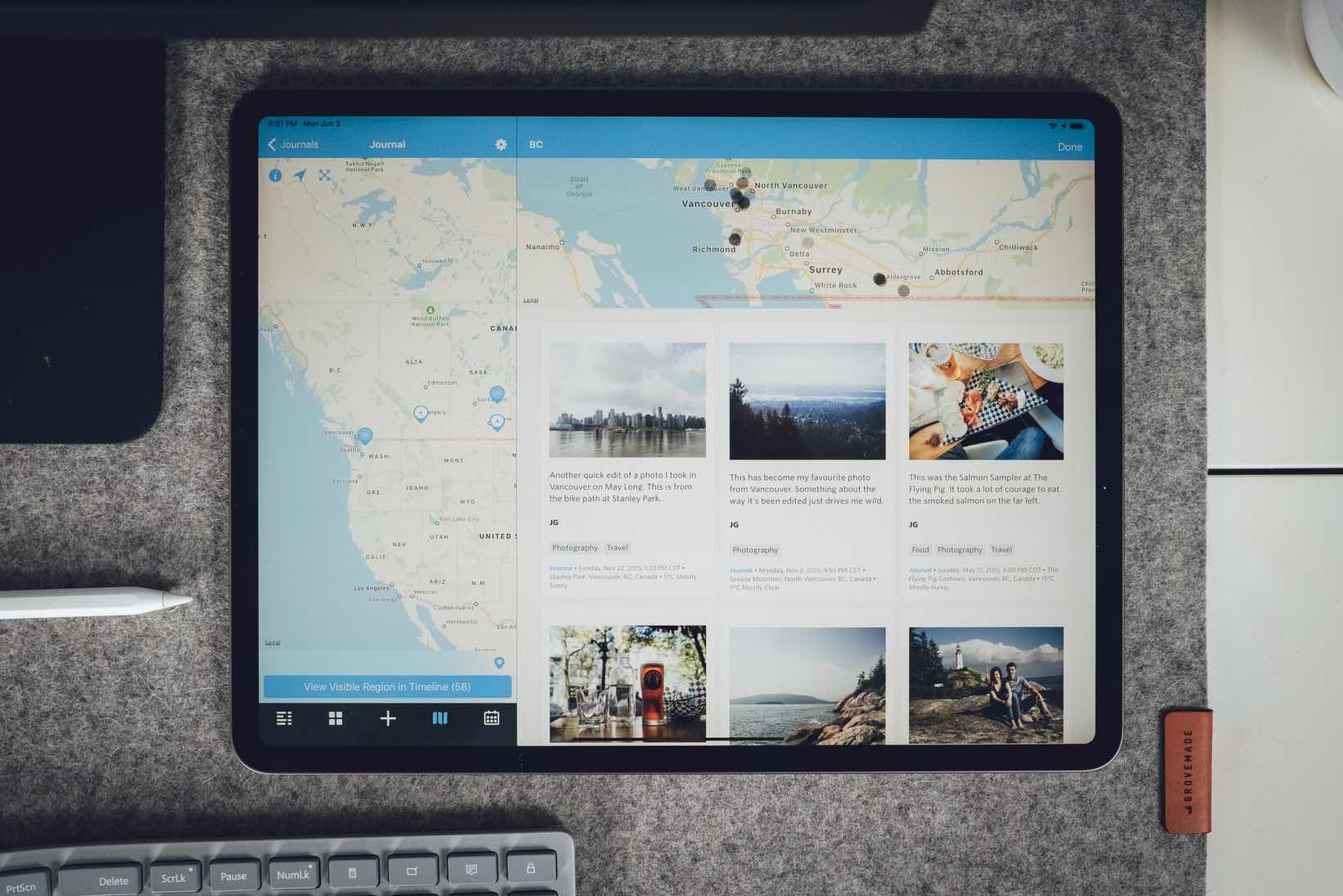 Day One is probably the single most important app on my iPhone's Home screen.
I have been using this app since it first came out, way back in 2011. And in my Day One you would find the moments, photos, and memories of my life. And, so much more.
Here's just a glimpse at the some of the events I have put in Day One over the past 8 years:
The births of my three boys.
Quitting my job of 10 years to venture out on my own to start a blog.
Snowboarding in Colorado.
Figuring out life during stressful times when money was tight.
The Saturday morning when I first introduced my boys to LEGOs.
My wife's and my 10-year anniversary trip to Steamboat Springs.
Advice from friends and family members.
Not to mention that I also use Day One to track and manage the business challenges I face, as well as the practical ups and downs of my life as a work-from-home, self-employed dad.
Day One is delightful to use. And it's quite versatile, with a usefulness that applies to people of all professions, ages, and interests.
Needless to say, this app plays a critical role in how I stay focused, productive, and creative every day…
How to Use Day One in Your Life
The first-ever training we made here at The Sweet Setup was a guide for using Day One, and over the years we've had thousands of people sign up.
And, as of today, we just updated the course to cover all the latest features of Day One for your Mac, iPhone, and iPad.
We've also included a bunch of additional articles that are full of ideas, tips, workflows, and tutorials for how best to use Day One to suit your own needs — from a morning writing time to a photographic travel log, to a daily and weekly review time…
Day One can do it all and we show you how.
Find out more about the Day One in Depth Course and sign up for instant access to all the new videos here.
P.S. Special Pricing, This Week Only… To celebrate the update to our Day One course, you can save 20% right now. Get the course for $23 instead of $29 if you buy before this coming Friday, June 28.