An update to our pick for the best WordPress client for Mac
December 14, 2017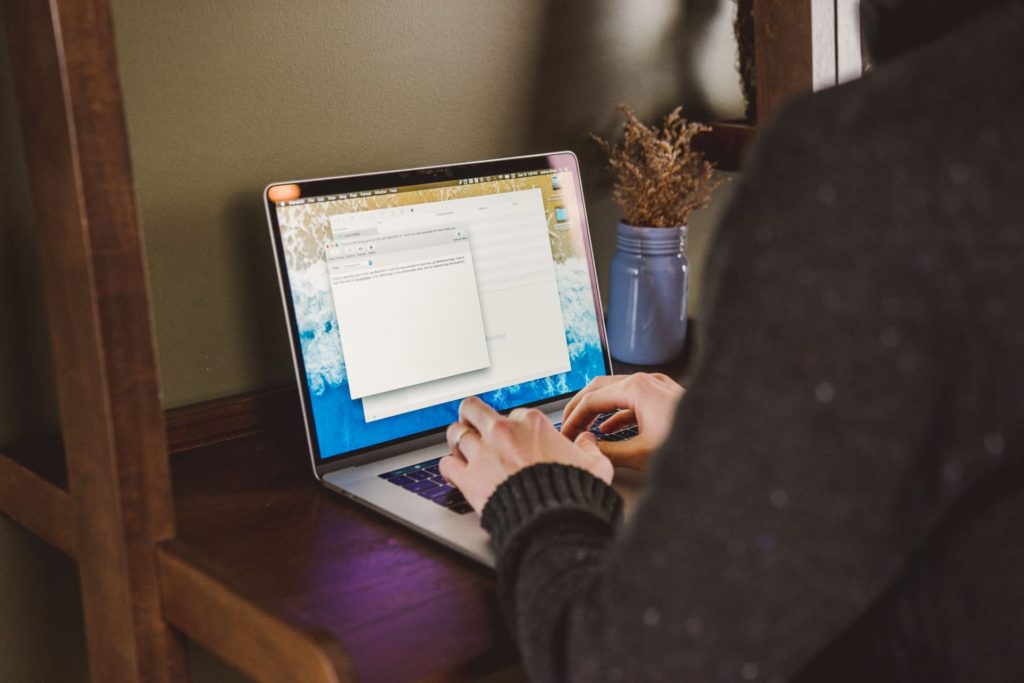 Last week, Red Sweater Software updated widely-loved MarsEdit to version 4.0. Inside MarsEdit 4.0 are a refresh of the app's design to make it look at home in macOS High Sierra, a new spiffed-up icon, modifications and enhancements to the app's editor, support for featured images and post formats, and multiple author support.
MarsEdit continues to maintain its title as the best WordPress client for Mac and version 4.0 only pushes the app ahead. Head over to our in-depth review of MarsEdit to see the app's update in all its glory.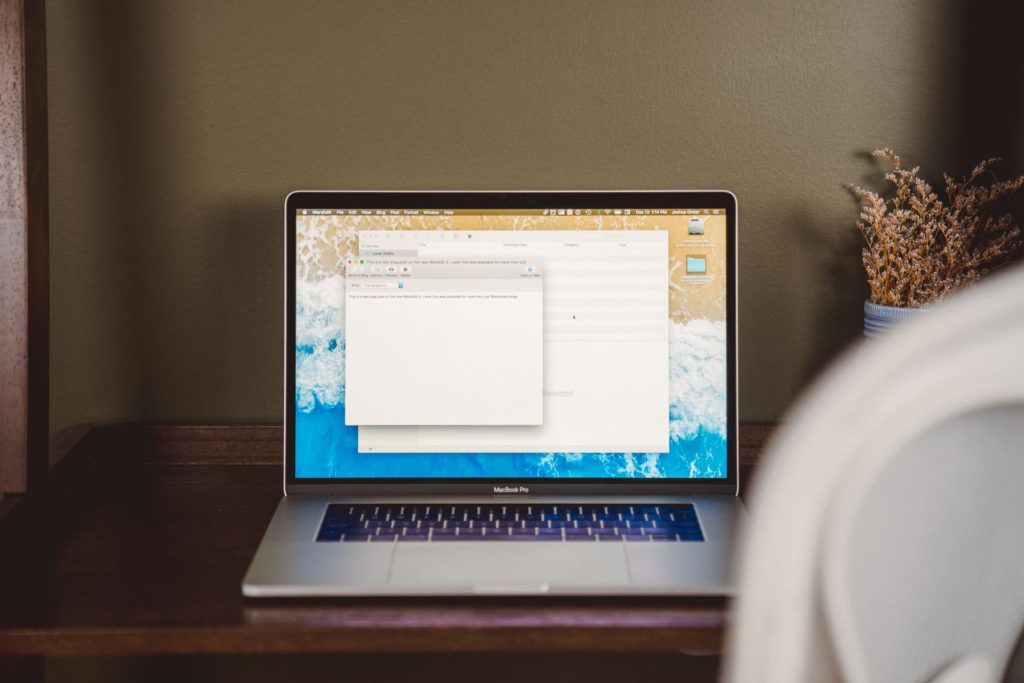 If you're ready to take the plunge on MarsEdit, you can download MarsEdit 4.0 for free on the Mac App Store and use the 14-day free trial to test the app. After the 14-day free trial, MarsEdit 4.0 will cost $49.99 for first-time purchasers, $24.99 for prior MarsEdit customers, and will be free for customers who purchased MarsEdit after June 1, 2017.