Understanding the new iOS HEIF image formats
April 12, 2018
One of the new features in iOS 11 was a new image format for the camera. Instead of capturing JPEG/H.264, it now defaults to a new image format called HEIF (or HEVC for video). macOS High Sierra also supports these formats. The significant benefit of this new format is that it takes up half the space of the old format. The challenge is that it's not supported everywhere just yet, even though it is an open standard.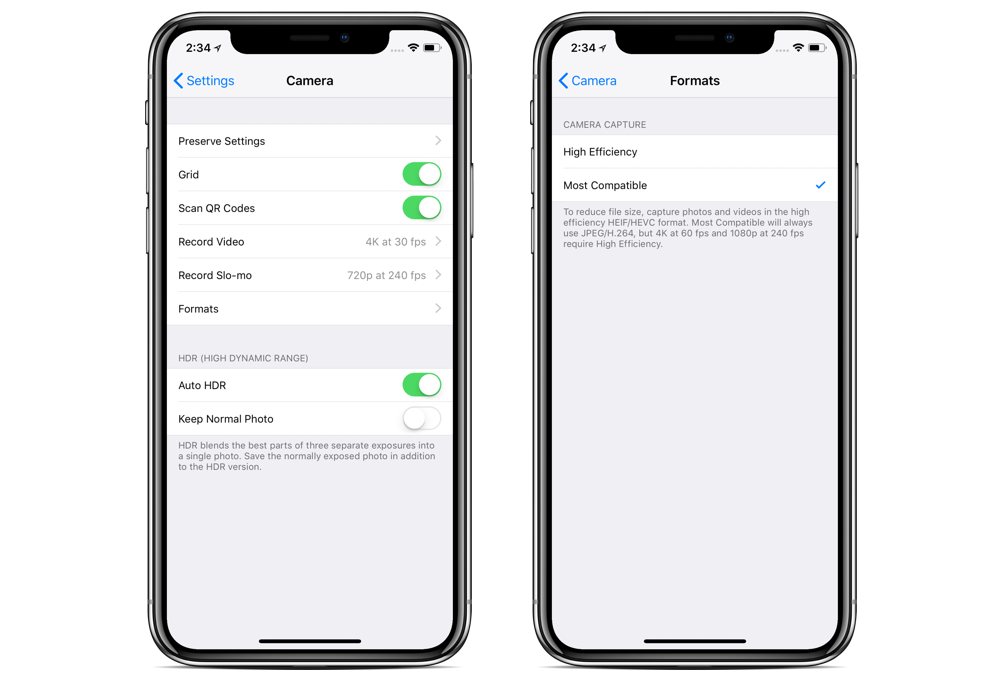 On iOS, you have two options that you should be aware of. The first is under Settings → Camera → Formats. If you choose the Most Compatible option, the camera will store photos in the old JPEG/H.264 format. If you choose High Efficiency, the camera use the new HEIF and HEVC format.
If you go to Settings → Photos, you'll see an option for what happens when you transfer the photos from the device (this doesn't include iCloud Photo Library, as it handles it in the background). If you choose Keep Originals, you can use an app like Image Capture to pull the files in the HEIF or HEVC format without conversion.
---
We have more helpful tips right here.
---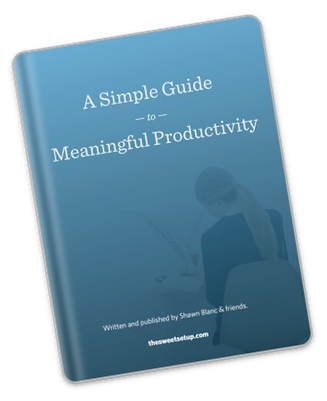 Get Back Hours Per Week
Discover how to improve your workflows and get more focus with this free, in-depth guide to productivity.