Un-enroll from the iOS and OS X public beta programs
December 16, 2015
The public beta programs for OS X and iOS are a welcome option for those of us that are non-developers and want to try pre-release copies or OS X and iOS. While I typically run the beta version of a new x.0 release for both OS X and iOS, I'm not really keen on using the x.1 or x.2 releases. Having a new copy of a x.0 release is a lot of fun because you get to try out new features months before it's released to everyone.
OS X El Capitan Public Beta Program
If you were on the OS X public beta for OS X El Capitan, you are actually still enrolled in the beta program for 10.11.1, 10.11.2, 10.11.3, etc. These releases typically focus on fixing bugs and other nagging issues, and rarely contain any big updates that are fun to try out. For me, I'd rather stay on the release cycle once the 10.x.0 release is out in order to minimize unexpected compatibility issues with other apps.
To un-enroll from the beta program, click the Apple Menu, and then click System Preferences. After System Preferences opens, click App Store. Next, click Change next to the Your computer is set up to receive pre-release Software Update seeds text.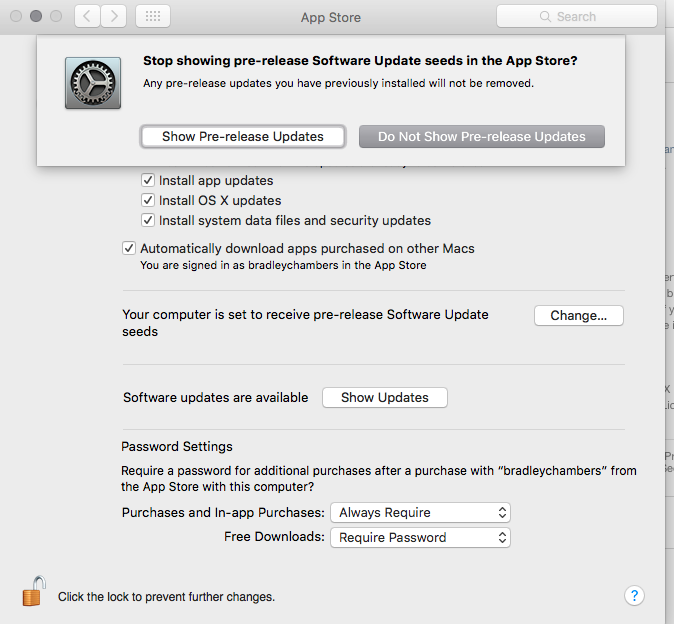 A box will appear to show or hide pre-release updates. Click the Do Not Show Pre-release Updates option. This will set you back on the release cycle and the App Store will no longer nag you about pre-release software.
iOS 9 Public Beta Program
The iOS public beta program was new with iOS 9, and it was a great way to try out the latest operating system from Apple without spending $99 on a developer account. While I loved trying out iOS 9, I'm not sure I want to live on the edge with iOS 9.1 and beyond.
To un-enroll from the iOS public beta program, open Settings.app and tap General → Profiles → iOS 9 Beta Software Profile. Tap delete on the profile, and you will no longer receive beta iOS updates. It's that simple!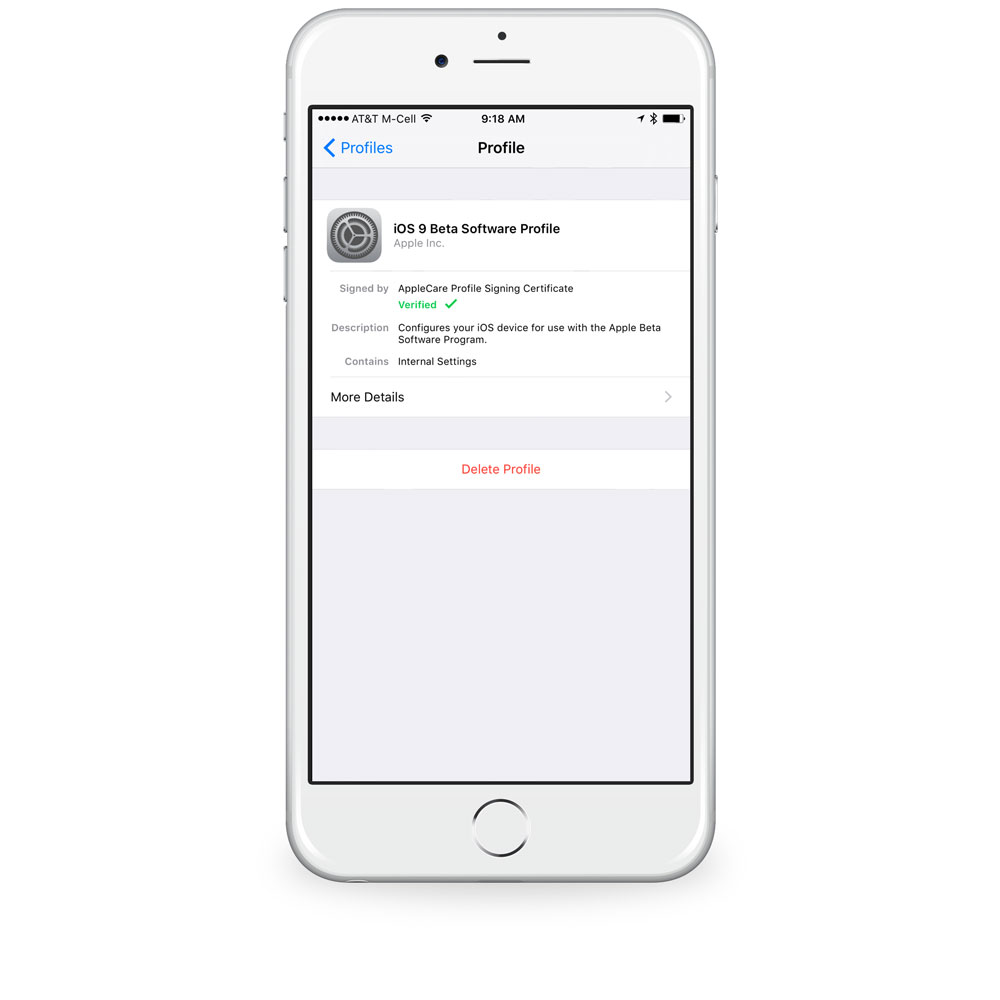 ---
We have more helpful tips right here.