Tracking Habits in Notion, Bartender 4 vs The Notch, and More
January 21, 2022
Here are the things we published this week and last. You can also stay up-to-date by following us on Twitter and RSS.
Also, we have a weekly email newsletter that sums up all the new and cool things published to the site. If you like to stay up-to-date via email, then you should sign up here.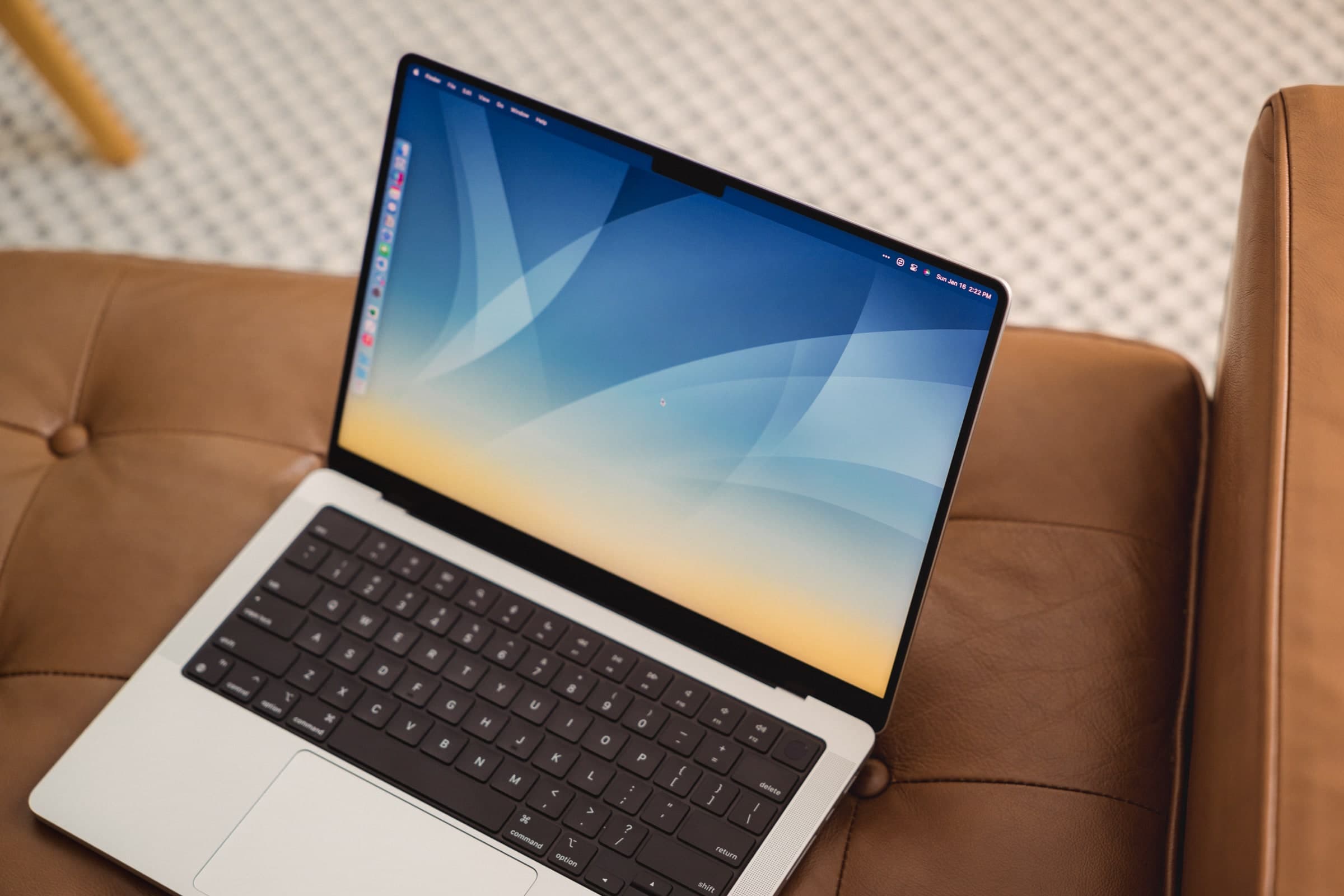 The iPhone is a much more popular product than the MacBook Pro, so naturally the discussion around the iPhone X's notch was much larger than the discussion around the MacBook Pro's notch. If we were discuss them relative to one another, I think more words have been spilled on the MacBook Pro's notch.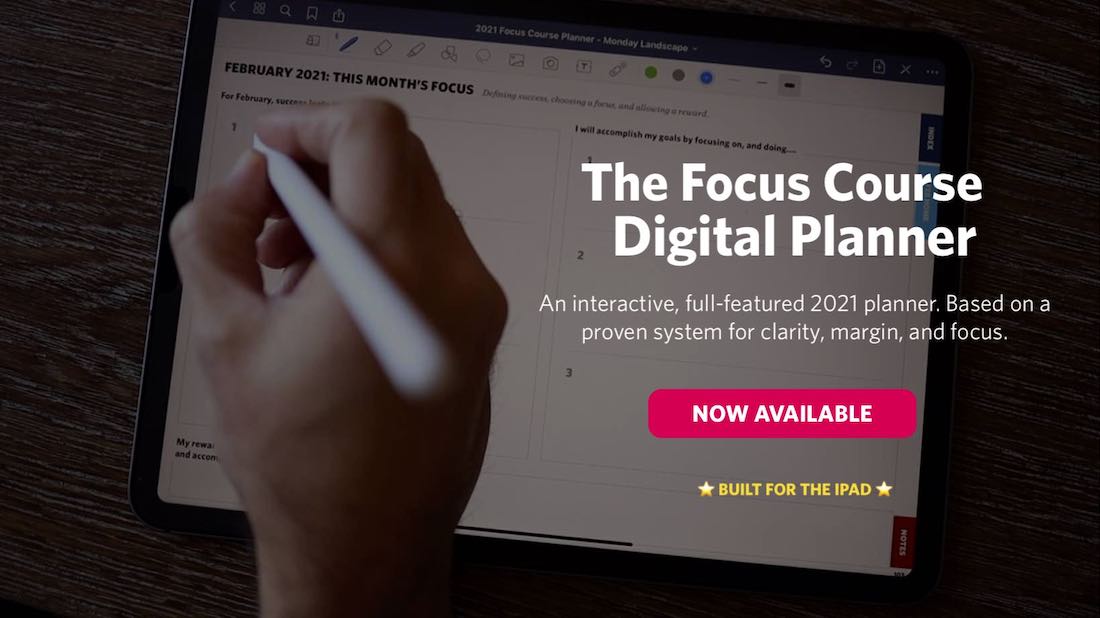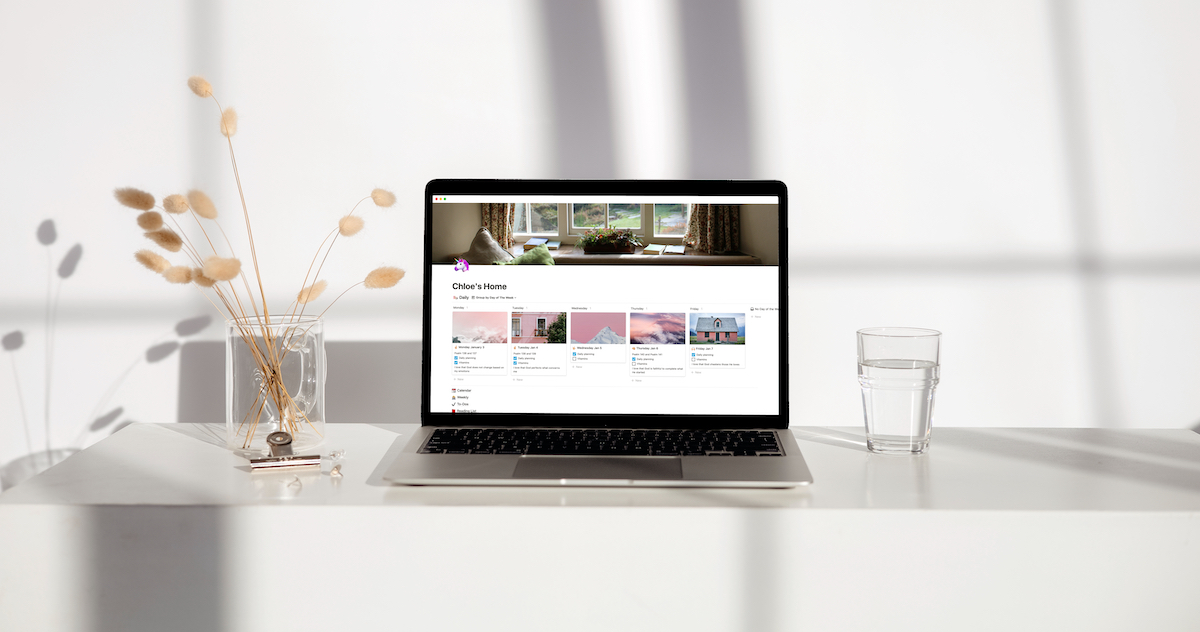 Since joining the Blanc Media team last year, I have continued to learn about the power of habits. Besides the obvious fact that habits help get you where you're going, it helps me feel motivated to make other decisions or positive changes in my life. When I see the habits that I have been able to consistently maintain, it gives me the extra push and motivation I need to be able to incorporate new habits because I already know I can do it. (Shawn Blanc talks about this a lot in the Focus Course Academy.)
There are a lot of different ways to track habits. Bullet journals. Tracking apps. Pen and paper. Notes app on your iPhone. But I have found that when the habit I want to be consistent with is right in front of my face, I am more likely to get it done.
So I have started tracking my habits in Notion.
I use Notion almost every day in some capacity. It is the main project management software we use here at Blanc Media, and I also use it for all my side hustles. I also use it as my predominant task list manager, and since it's one of the apps I use the most, it made sense to start tracking my habits in my personal, customized dashboard.

Obsidian really showed up on the scene last summer and has quickly grown in popularity. (There are a lot of things it does that are amazing, and which we think put it ahead of the other apps in this space.)
Obsidian is perfect for helping you connect your notes and deeply organize your ideas.
But… Obsidian has a learning curve.
That's why Mike Schmitz spent several months in his "focus cave" to prepare for our most ambitious workshop ever…
What: Live, in-depth Workshop for setting up Obsidian (Full Session Agenda listed below)
When: Thursday, Jan 27 @ 2pm Eastern
Where: Zoom (Private link will be sent once you register)
Plus: Access to the workshop session recording
Bonus! Get full credit to upgrade to the full, Obsidian Course ($100 value).

For a lot of us, searching the web for information to support research, decision-making, or writing is a common task. I'm sure everyone has their own preferred method for collecting URLs for stuff they want to reference later or share, but I've been really happy with the two shortcuts that I put together for this purpose.
At its core, these shortcuts allows you to collect any number of URLs to use at a later time. When you're ready, you can run a separate shortcut to fetch all those URLs and send them as a list in an email. While this is a specific action (sending a list of links through email), you could alter it to do something different with the list of links, like send it to a specific app (like Ulysses), send them to a browser to open all at once for reading, use it as an ad hoc clipboard manager, or send them to a read-it-later service. The options are plentiful, and that's the beauty of Shortcuts.
To get started, we need to understand one core concept. The two shortcuts either send information into a dictionary in Data Jar, or fetch information from that dictionary in Data Jar. It's that simple. I'm using Data Jar in this case for data persistence. Shortcuts has its own version of dictionaries, but you can only use them while the shortcut is running. With Data Jar, I can send or retrieve information from the same dictionary over a long period of time.
Is your productivity busted?
If you feel like you could use a tuneup for how you manage your tasks and your time, get access to our Productivity Workshop.
Shawn Blanc (founder of The Sweet Setup) covers:
1. The four most common symptoms of a busted productivity workflow
2. What you can do to overcome them
3. How to improve your approach to managing and organizing your tasks.
You'll also get the downloadable templates and cheatsheets.
Interesting Links From Our Friends and Around the Web »