Tomorrow: New 1Password Course
August 13, 2018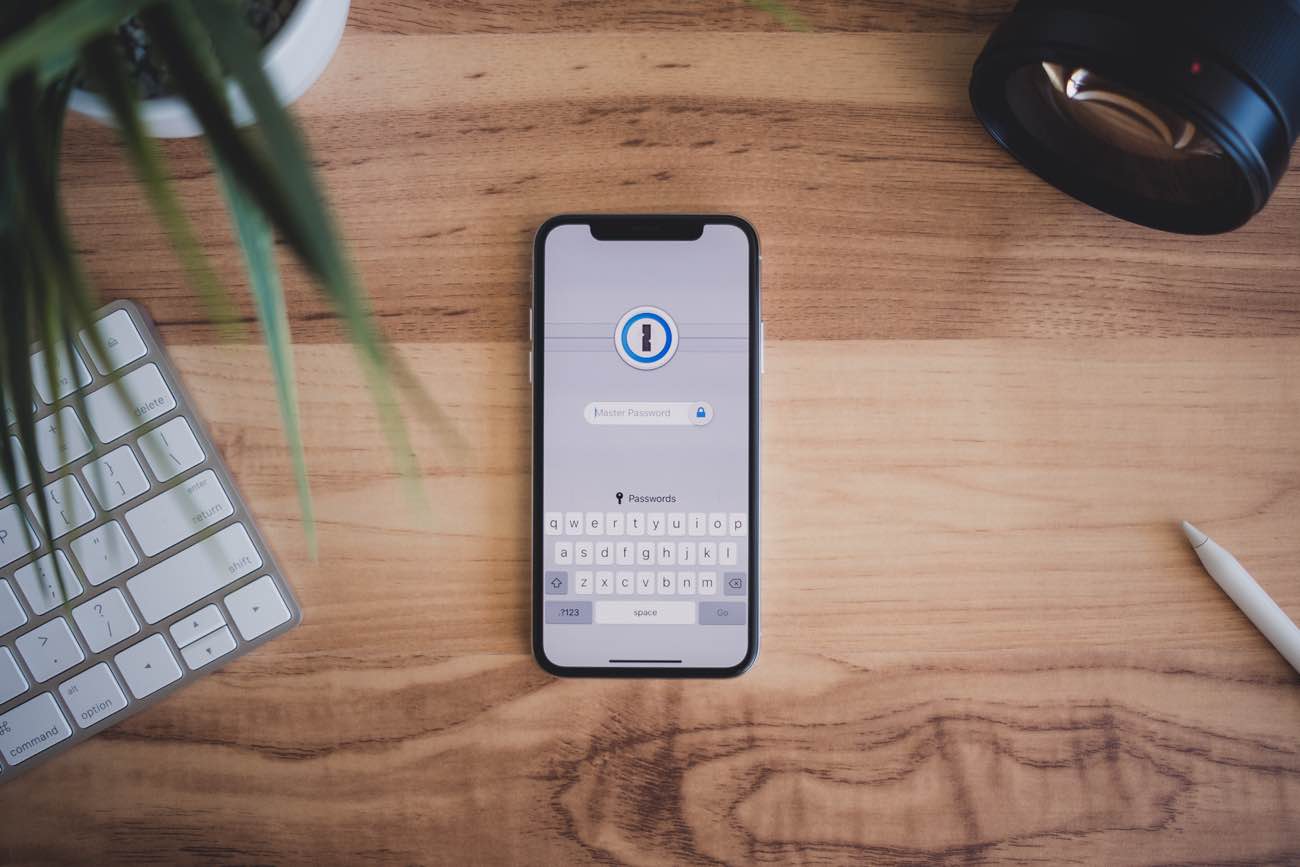 Update: The course is now live.
You can sign up and start right away, or wait to begin until a time that's best for you. Since you get lifetime access there is no rush to start immediately if you're not ready.
We will also have a special launch-week deal going on for you to get early-bird pricing if you sign up before Friday.
As always, we want you to know just what you're getting when you sign up for the new course. Below you'll find the entire table of contents. And if you have any additional questions about the course, please feel free to ping us on Twitter.
---
Why 1Password?
In a nut: with the massive amount of important information we all have, there needs to be a simple and safe place to keep it all.
To be candid, the name "1Password" doesn't do this app justice.
1Password keeps track of far more than just your various passwords…
If you read my article from a few days ago, you'll know that 1Password holds more than just the login information to every single website and service that I use. It also holds important financial data, insurance and vehicle information, and more.
Just over the past few days since I published my article, I've heard from so many folks who also consider 1Password to be a must-have app. And that is exactly why we created this course.
You will get a deep dive on this must-have app. You'll quickly get up to speed with how to make the most of this app, and you'll discover everything you can use the app for. (More on that later.)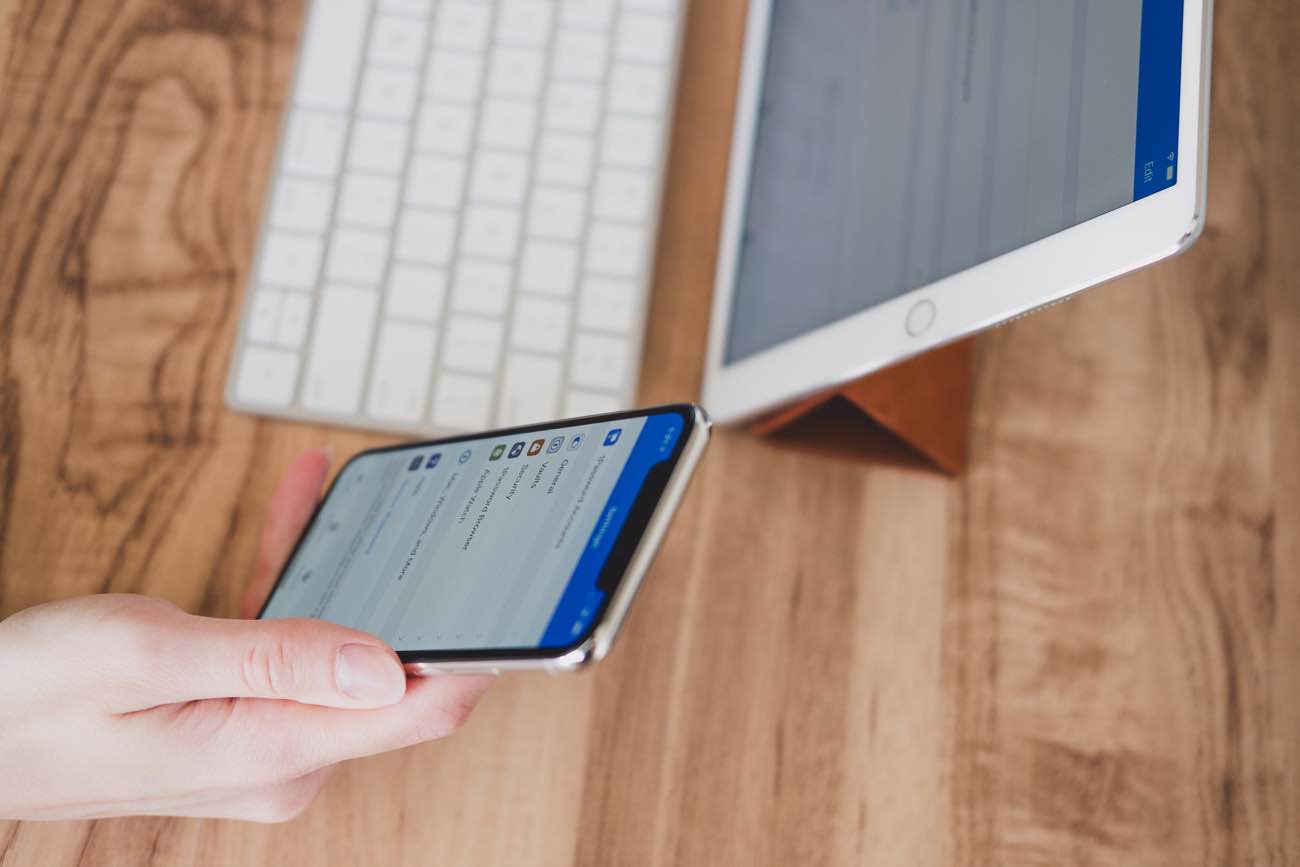 Unlock 1Password
The course basically has three main sections…
The first two videos are deep dives into both the Mac app and the iOS app. These two videos will get you acclimated to how 1Password works and the big picture of what all it's able to do. I've been using the app for 10 years and I learned a few new things myself.
Then there are 12 more videos, each one with a specific tutorial to help you understand the most valuable features of 1Password and also how to use the app. Check it out…
Detailed Table of Contents
Overview of 1Password for Mac:A complete walkthrough of the 1Password app for your Mac.

Overview of 1Password for iOS: A complete walkthrough of all the features for 1Password on your iOS device (iPhone and iPad).

Why You Can Trust 1Password: Understanding the encryption and security features.

Which Version is Right for You? A look at the different options for using and paying for 1Password.

Installation & Setup: How to quickly and easily get up and running with 1Password for the first time.

All the Things You Can Store in 1Password: From credit cards to documents, bank accounts to personal information — how to keep it all secure and accessible.

Working With Vaults: What are vaults and how do they work? Also discover how to easily use and sync multiple vaults.

Using the Browser Extension: How to set up and take advantage of the browser extension for Safari, Chrome, Internet Explorer, Firefox, etc.

How to Perform a Security Audit: Discover the health of your current passwords as well get alerted to any passwords that are vulnerable, reused, weak, or unsecured.

Using 2-Factor Authentication: Understanding what 2FA is, how to use it, and how 1Password can help.

1Password for Teams and/or Families: Use multiple vaults to share certain passwords with your family and/or your team.

Using 1Password Alongside iCloud Keychain: Is one better than the other? How to use both together.

How to Sync Across All Devices: Why and how to sync your vaults using a 1Password account, iCloud, or Dropbox.

Understanding Backups: How 1Password backs up your data, and how to access those backups, restore them, or even delete them.
Also, as with all of our courses, Learn 1Password includes:
Complete transcripts Formatted and professionally edited.
Downloadable HD video files: For offline access.
30-Day Satisfaction Guarantee: If you don't find value from the course, you can get a full refund with no questions asked.
Available Now
The new course is just $29. But you are able to get it at our early-bird launch price of $23 if you sign up before Friday.
And just in case you missed it, here are two main articles we've published about 1Password. This will give you an idea of why I've been using this app every day for the past 10 years (!) as well as why it's the best password manager out there: