Time Tracking Without Being a Pain (Sponsor)
November 30, 2021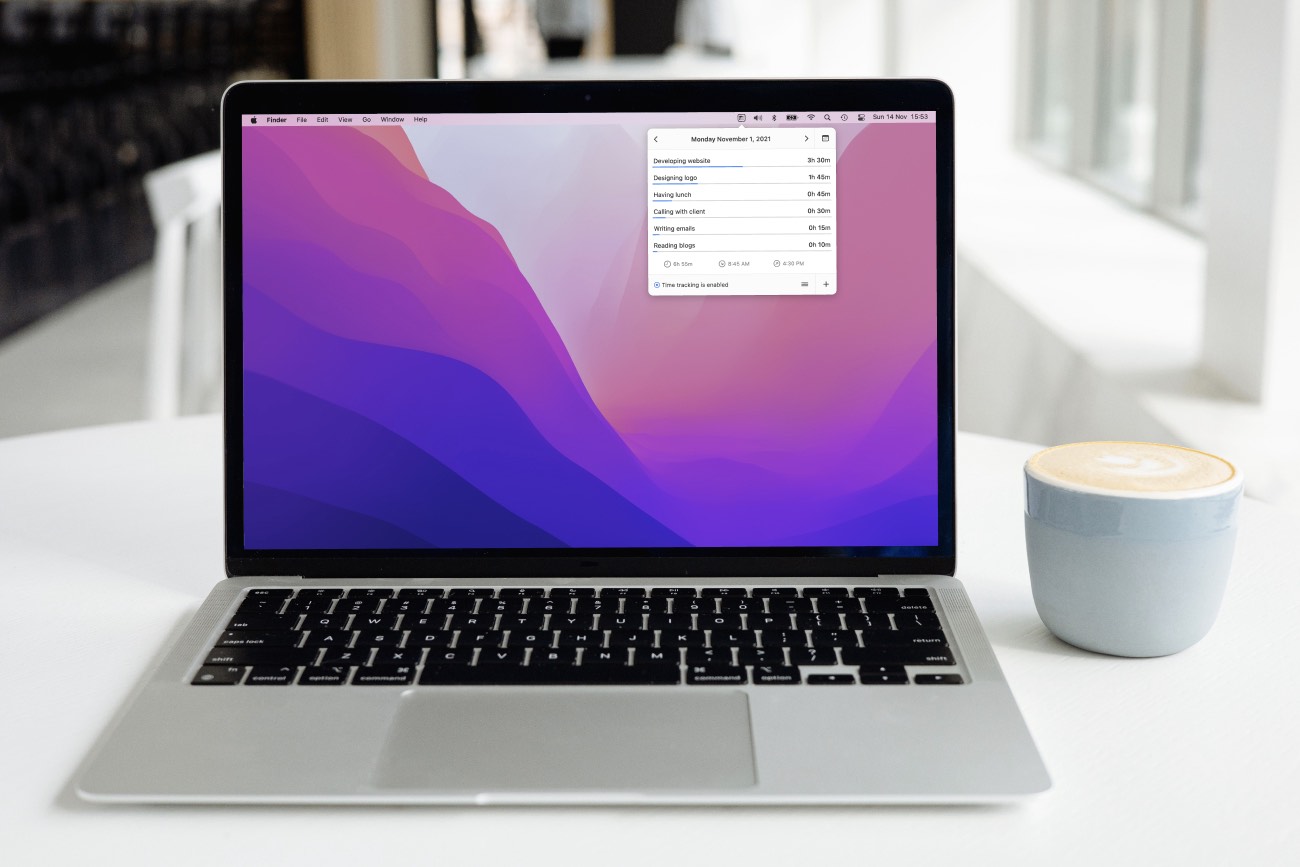 Daily takes the pain out of time tracking by proactively asking what you are working on. This unique approach ensures all your time gets accurately tracked without the hassle of toggling timers or taking notes. Use its resulting timesheets to report your hours stress-free, create better invoices or increase your productivity.
Rated 4.6 out of 5 stars (based on over 1.100 reviews), Daily is the most popular time tracker on the Mac App Store. It is simple to use yet offers powerful features enabling you to, amongst others:
View and edit timesheets for specific days, weeks, months, or years.
Provide what you have been working on while you have been away from your Mac.
Control Daily using system-wide keyboard shortcuts.
Schedule when you want Daily to track your time.
Export to CSV or JSON files.
Automatically synchronize and backup using iCloud.
Automate using AppleScript
---
Our thanks to Daily Time Tracking for sponsoring the site this week!