Thibaud De Clerck's iOS and Watch setup
April 3, 2017
Every week we post a new interview with someone about what software they use on their Mac, iPhone, or iPad. We do these interviews because not only are they fun, but a glimpse into what tools someone uses and how they use those tools can spark our imagination and give us an idea or insight into how we can do things better.
New setup interviews are posted every Monday; follow us on RSS or Twitter to stay up to date.
---
Who are you and what do you do?
I'm Thibaud De Clerck, and I live in Belgium. I'm in charge of communications within the family company. During my free-time, I write my own blog: thibaudd.be. I also write tech news for rewopit.net.
My setup (especially my iPhone) is so important because it is the central point of my organization. Every day, I have meetings, I manage communication, and I have tasks to accomplish — my iPhone ensures I don't forget anything.
What iPhone do you have?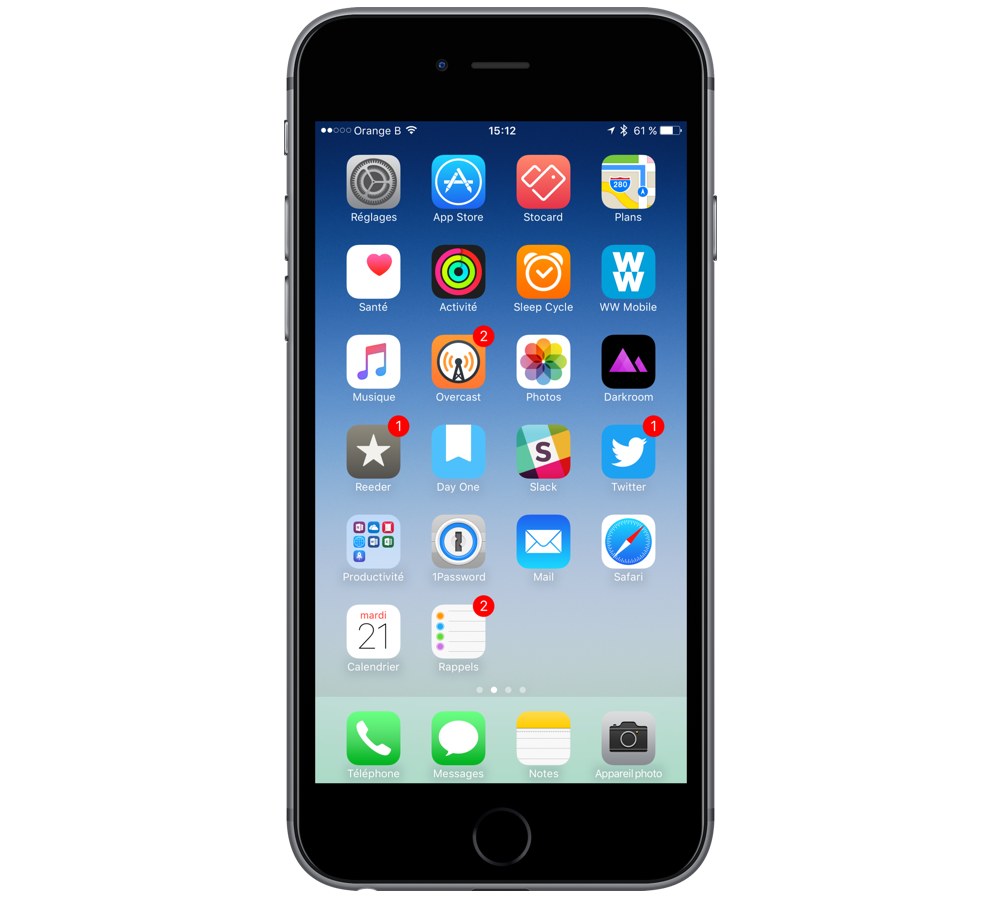 I currently have an iPhone 6S Plus, Space Gray, 64GB.
What apps do you use the most, and why?
I'm a big fan of stock apps! Whith stock apps, I can add appointments or reminders with Siri on my Apple Watch. That's why I mostly use Apple apps.
Reminders: Dumbeldore has a Pensieve, and I have Reminders! I can't remember anything without this.
Day One is the first app I open in the morning and the last app of the evening. I write a daily review every day so I never forget.
Mail: to check all my email.
Calendar: to never miss an appointment.
Overcast: I listen a lot of podcasts, and this is the best app for that.
Darkroom: The best app for editing photos on iOS.
Reeder: to check my RSS and Instapaper.
Stocard: I'm living in Belgium and the Wallet app doesn't work well in my country. One day maybe.
Which app could you not live without?
No hesitation: Reminders!
---
Which iPad do you have?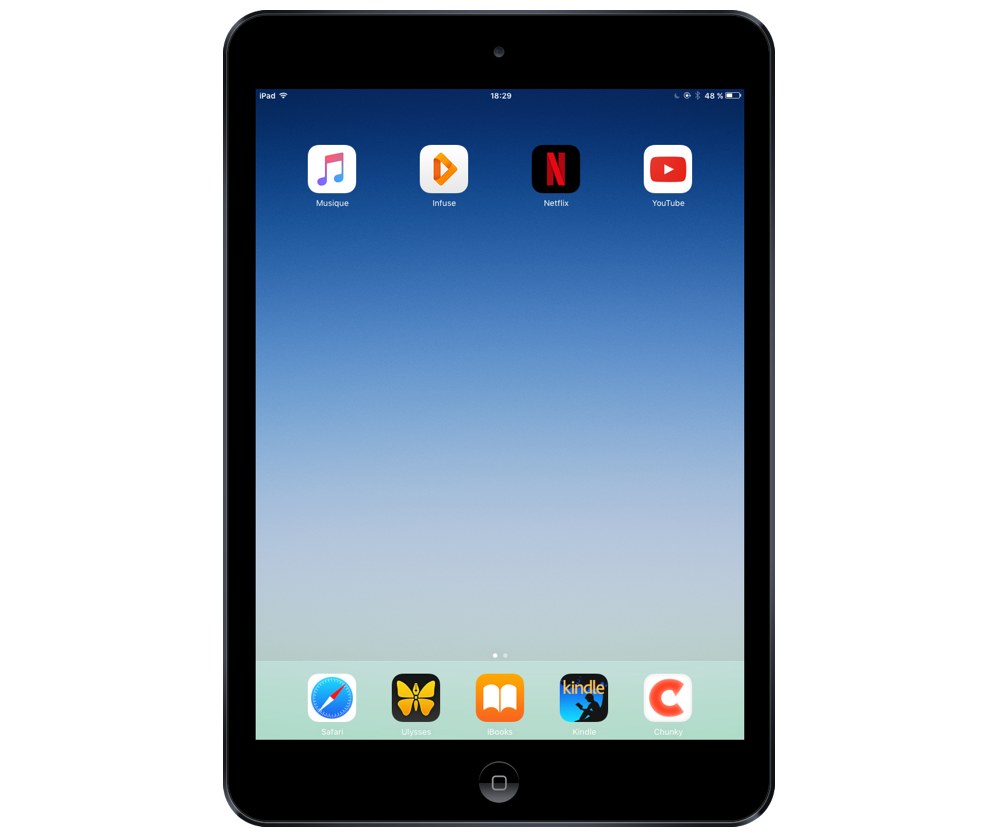 I have an old iPad Mini (first generation). It's not a speedster, but I use it for reading and that works fine.
How are you using your iPad on a daily basis?
Essentially for reading (book, novels, comics, etc.)
What apps do you use the most, and why?
Which app could you not live without?
iBooks because I have a big library on my iPad and I love reading.
---
What Apple Watch do you have?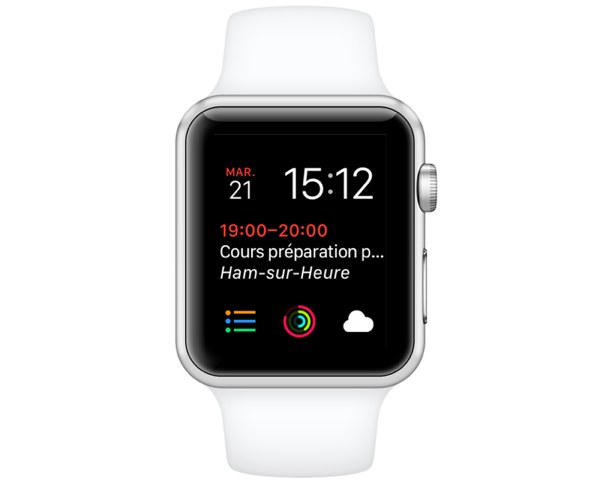 I have a silver 42mm Series 1 Apple Watch with a white silicon band.
How you use your Watch on a daily basis?
I use de the Modular watchface with these complications:
Date
Calendar
Reminders
Activity
Weather
Sometimes, during holiday, I use the Utility watchface without complications.
On the dock, I use:
Timer
Exercises
Now Playing
---
There are more Sweet Setup interviews right here.
Want to share your setup? We'd love to hear from you. Just fill out this form with some basic information and we'll be in touch.
---
The 5 Best Productivity Apps (Sweet Setup Favorites)
Download: We spend an inordinate amount of time sorting through hundreds of apps to find the very best. This list of must-have productivity apps includes app links, quick-start info, and pro-tip workflow recommendations for each app.