The most important business story of our time (Sponsor)
June 15, 2021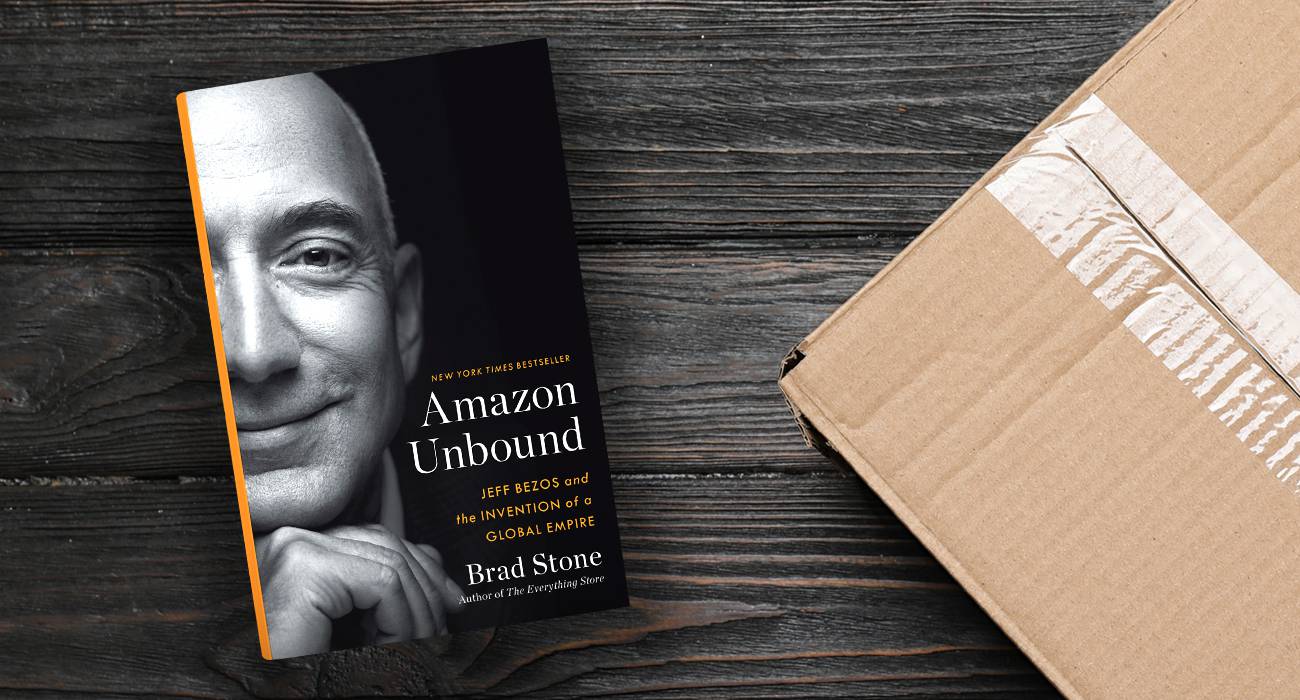 "A masterful book." -Marc Levinson, The Washington Post
From the bestselling author of The Everything Store, an unvarnished picture of Amazon's unprecedented growth and its billionaire founder, Jeff Bezos, revealing the most important business story of our time.
In Amazon Unbound, a New York Times bestseller, Brad Stone presents a deeply reported, vividly drawn portrait of how a retail upstart became one of the most powerful and feared entities in the global economy. Stone also probes the evolution of Bezos himself-who started as a geeky technologist totally devoted to building Amazon, but who transformed to become a fit, disciplined billionaire with global ambitions; who ruled Amazon with an iron fist, even as he found his personal life splashed over the tabloids.
Definitive, timely, and revelatory, Stone has provided an unvarnished portrait of a man and company that we couldn't imagine modern life without.
---
Our thanks to Amazon Unbound for sponsoring the site this week!