The 2024 Planning Kit
November 3, 2023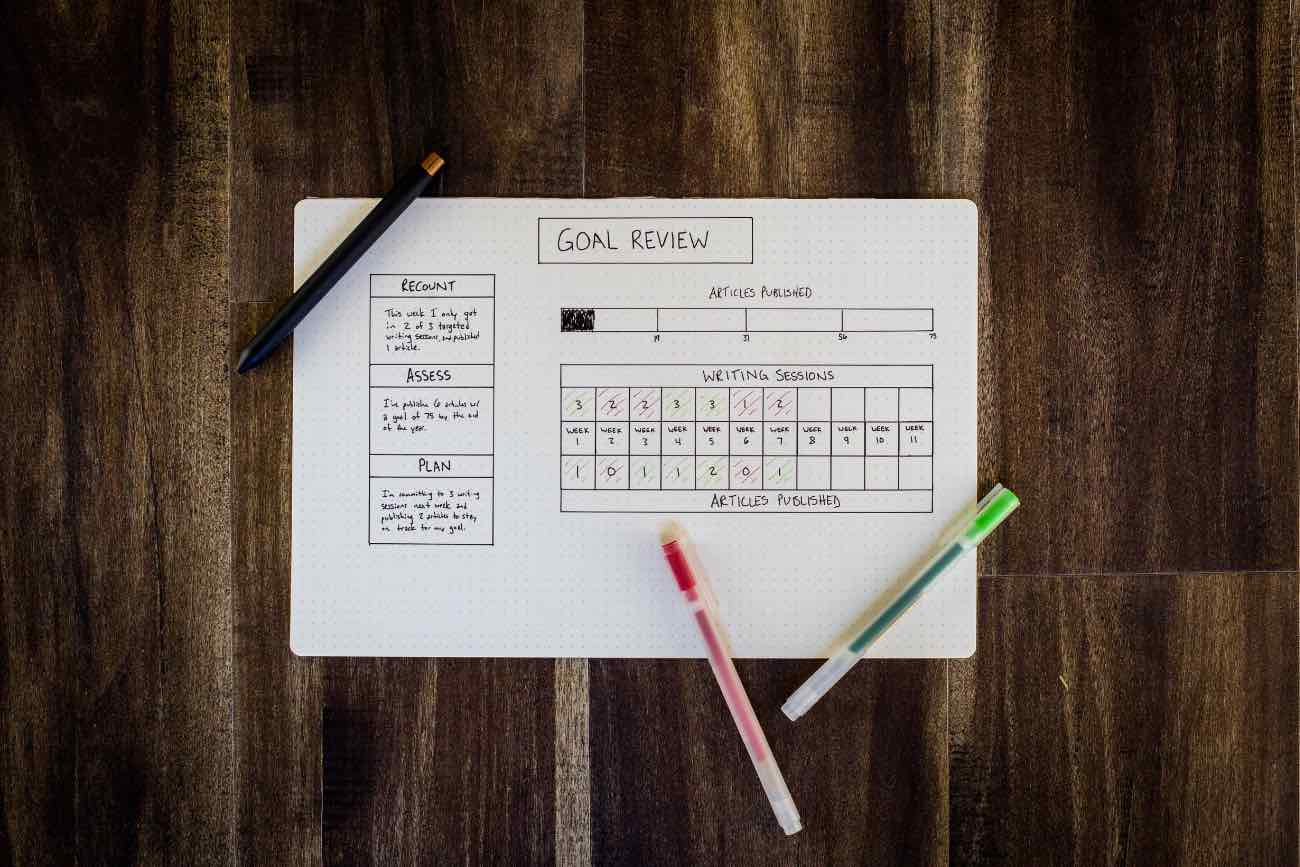 There are only two ways to Plan Your Year:
Pick a random resolution during that one week in December/January when there are a million articles about it.

Purposefully plan what you actually want to do (while there is time now to think clearly).
Which method do you think is more effective?
That's why I've established an annual tradition in November: the How to Plan Your Year, live online workshop.
It's the single most popular training I host all year.
It's 100% free for you to join.
And it's happening next week — on Tuesday, Nov 7 at 2pm Eastern.
---
How to Plan Your Year (Free Webinar)
Even if you hate planning, think goals are dumb, and would rather not be reminded that it's almost 2024.​​​
Join yours truly (Shawn Blanc) to walk through the basics of planning, goal setting, and focus.
Walk-through of the systems and tools we use to set goals.
How our whole company is able to take 2 months of paid time off.
How to make daily progress on your goals.
Get clear on the change you want to see in 2024.
Use this framework for your monthly, weekly, and daily goals.
FREE BONUS: Everyone who joins us live will get a copy of our popular Show Up Every Day worksheet.
. . . .
Maybe you already have big plans for 2024. Or maybe you're struggling to pinpoint the goals or changes you'd like to make. To be honest, you may not even be thinking about it yet.
Whatever the case, this workshop will jumpstart your planning so you can get ready now, enjoy the holidays, and still dive in to 2024 with a clear vision for the year.
You don't have to wait until January 1 to figure it out.
Carve out a small chunk of time to think things through alongside me and hundreds of other like minded creators, business owners, parents, and so-busy-it-hurts professionals.
Here's the link again to save your spot and get it on your calendar. See you there!