Taskade — The Unified Workspace for Remote and Distributed Teams ? ✍️ ✅ (Sponsor)
March 17, 2020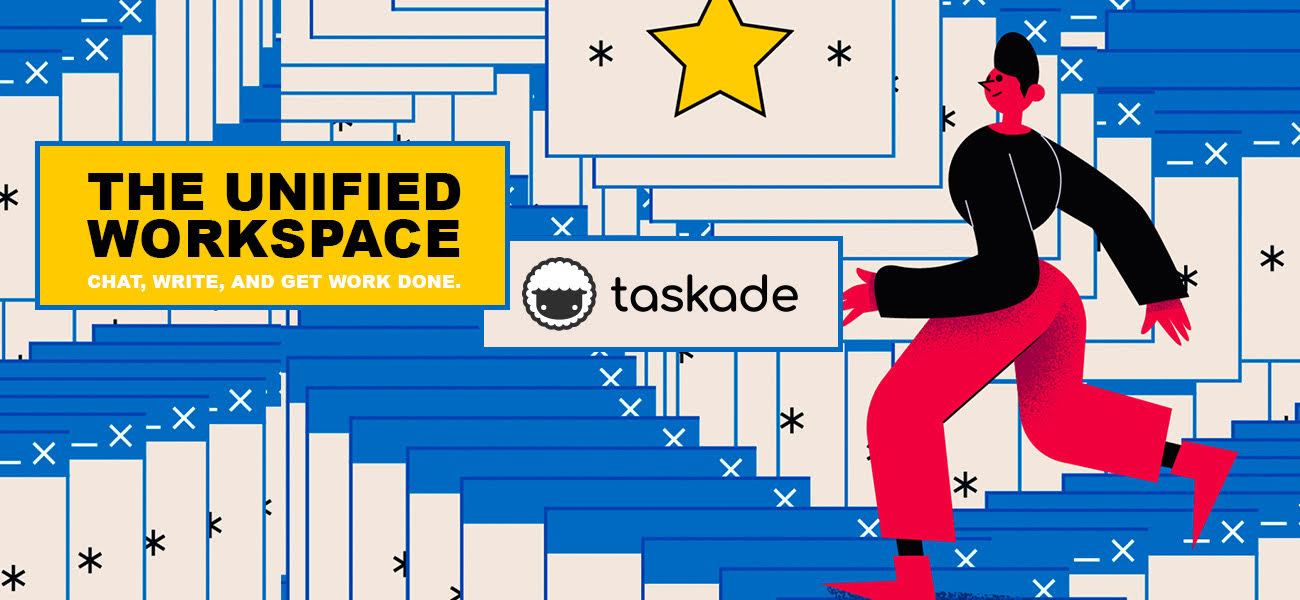 Update: Taskade was founded with the goal of helping remote, distributed teams collaborate and get things done, in one unified workspace. Given the current COVID-19 situation and the rapidly increasing adoption of remote work, we have temporarily lifted limitations on the free version of Taskade. Know that our team is here for you!
* * *
Remote work is the future, but do you have the right tools to help your team get things done? Taskade simplifies the way your remote team organizes and collaborates. Manage your team tasks, write product specs, and video chat together, in one unified workspace.
Break down larger tasks. Turn a complex project into smaller steps and bullet points. Taskade can be used as a bullet journal, checklist, or weekly agenda, making tasks bite-sized and manageable.
Share your task lists, mind maps, and outline notes to make teamwork simple and productive. Work with team members in real-time or asynchronously to edit content together on the same page, manage group tasks, and brainstorm live via chat.
Taskade is the easiest team productivity and workflow management platform.
Taskade's app is available on the Web, iOS, Android, Chrome, Mac and PC.
---
Our thanks to Taskade for sponsoring the site this week!