The sweet iPad setup of Ben Bajarin
January 6, 2014
Every week we try to post a new interview with someone about what software they use on their Mac, iPhone, or iPad. We do these interviews because not only are they fun, but a glimpse into what tools someone uses and how they use those tools can spark our imagination and give us an idea or insight into how we can do things better.
New setup interviews are posted every Monday; follow us on RSS or Twitter to stay up to date.
---
Who are you and what do you do?
My name is Ben Bajarin and I am a technology industry analyst and consumer market strategist with Creative Strategies, Inc. I study global trends and global markets for personal computing and provide analysis, commentary and relevant data for technology industry constituents.
Which iPad do you have?
The iPad Air.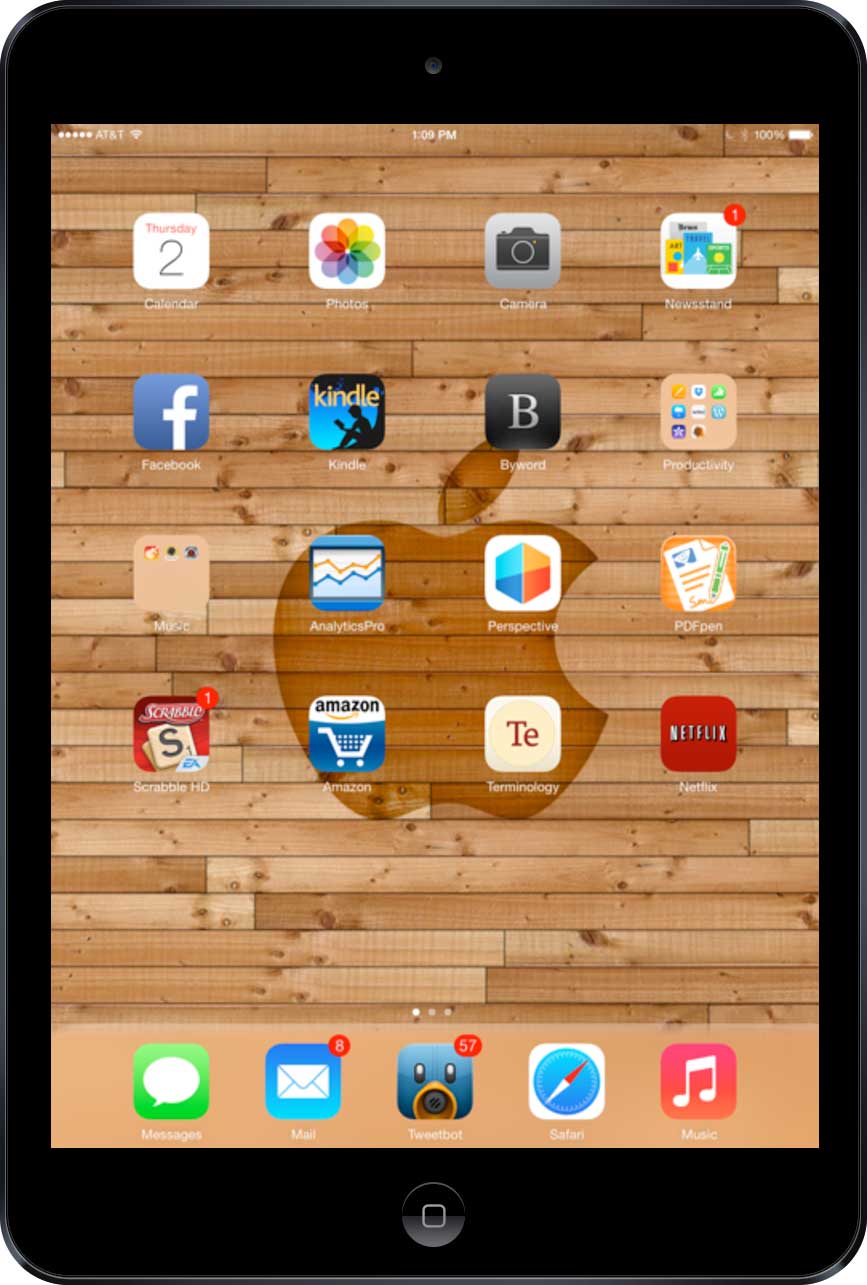 Editor's note: You can find Ben's wallpaper here.
Are you using your iPad on a daily basis?
Yes, and in many cases, due to the mobile nature of my job, I use the iPad Air more than I do my PC. My MacBook Pro mostly sits at home connected to my dual monitors and I take the iPad Air out and about with me to do client presentations and meetings.
What apps do you use most and why?
Numbers, Perspective, Email, Tweetbot, and Safari.
Which app could you not live without?
Numbers would be my number one app I couldn't live without. I gather, sort and generate a lot of data and I use Numbers exclusively for this. A close second is Perspective, which is my presentation tool to present our data and analysis. Both are critical iPad apps for me.
---
There are more Sweet Setup interviews right here.