Sneak Peek at Tomorrow's Webinar Outline
November 9, 2020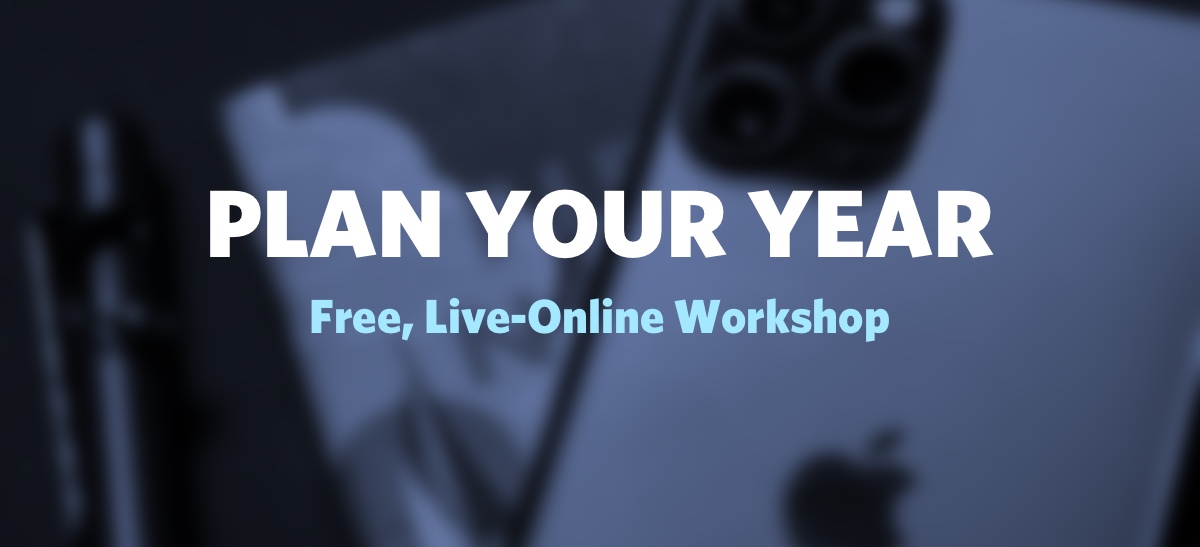 Tomorrow… Tuesday, 10 November… at 2pm CST
We are hosting a free webinar for how to plan your year. You should RSVP to join us, because I can already tell this is going to be a good one.
As of this morning, more than 900 folks are registered. Which makes this one of the biggest webinars we've done so far in 2020.
I think you'll get a lot out of it. Even if you are someone who hates planning, thinks goals are dumb, and would rather not be reminded that it's almost 2021.
On the fence?
Here is the outline of what I have prepared to for tomorrow:
The Sweet Spot of your time and your values: Are you spinning your wheels? Are you frustrated?
Or are you thriving?
Goals vs Systems: Which is the right one to focus on?
How to get clear: Focus is a jerk, but don't let FOMO keep you from your goals.
How to get going: Using routines, habits, and time blocking to your advantage.
The Hierarchy of Productivity: Why it's so easy to focus on the wrong thing (and no wonder you aren't getting the results you wanted).
How to Show Up Every Day: The tools and systems I use.
There is a LOT that I'm going to be covering, and if you don't get at least one new idea or insight then I will eat my hat.
Update: The 2021 Digital Planner is here, along with the new Plan Your Year workbook. 👇👇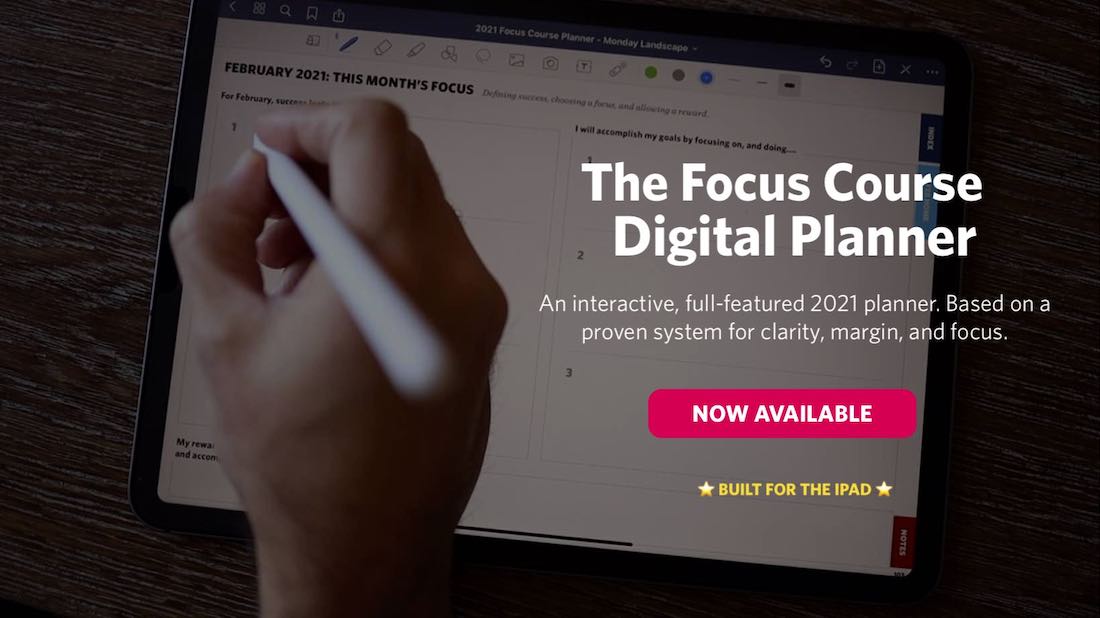 For everyone who has been waiting to get our brand-new 2021 Digital Planner, as well as the updated Plan Your Year Workbook… well, the wait is over.