SmartDraw: The Premier Online Visio Alternative For Mac (Sponsor)
April 12, 2016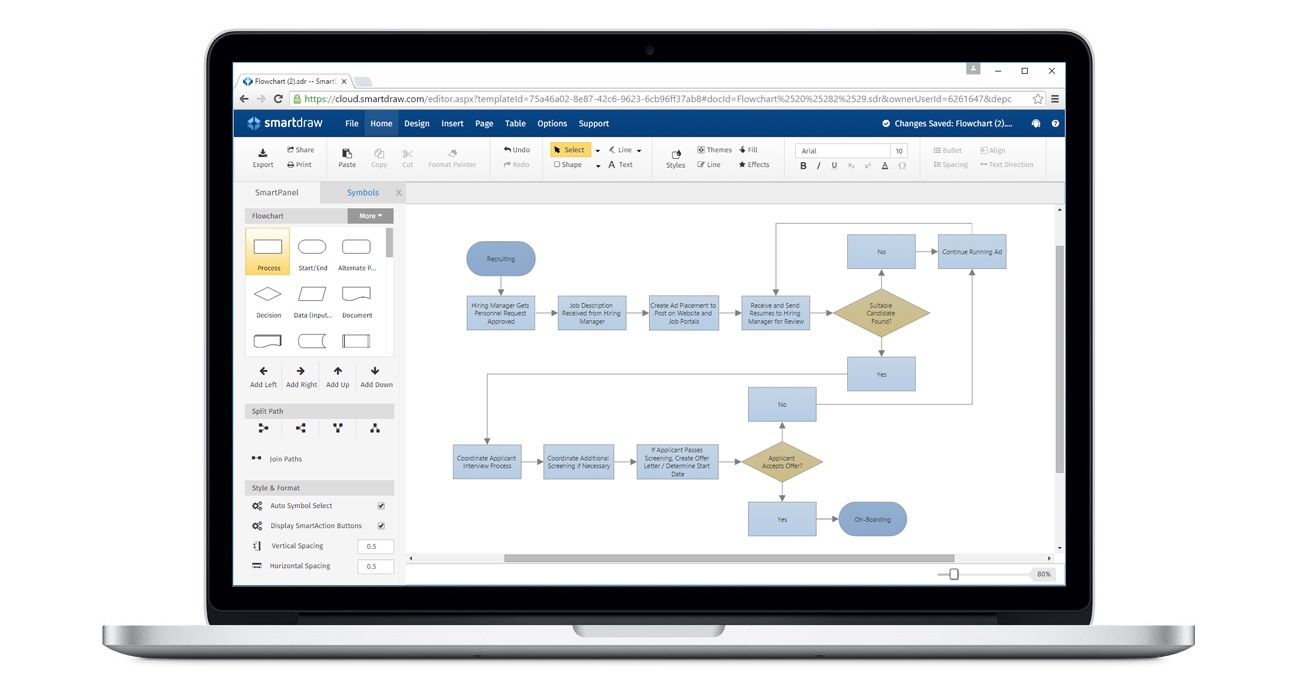 SmartDraw Cloud is the best online solution for anyone looking for an alternative to Visio® on a Mac.
With decades of experience making drawing easy, SmartDraw Cloud brings the power of automated drawing to the web. You'll get tools that do the drawing for you in addition to thousands of built-in symbols and templates for making any kind of diagram. If you can think it, SmartDraw Cloud can draw it.
You won't even have to recreate your collection of legacy Visio diagrams. SmartDraw Cloud lets you open and edit files from any version of Visio. Change colors, grow, rotate, and ungroup shapes, and edit text. You can also share your converted Visio files or any new drawings you make with others by sending them a simple link — no sign up or login required.
Learn more about SmartDraw Cloud, the first no-compromise Visio alternative on a Mac. Sign up free.
* * *
Our thanks to SmartDraw for sponsoring the site this week.