Slim Your Wallet (Sponsor)
July 15, 2014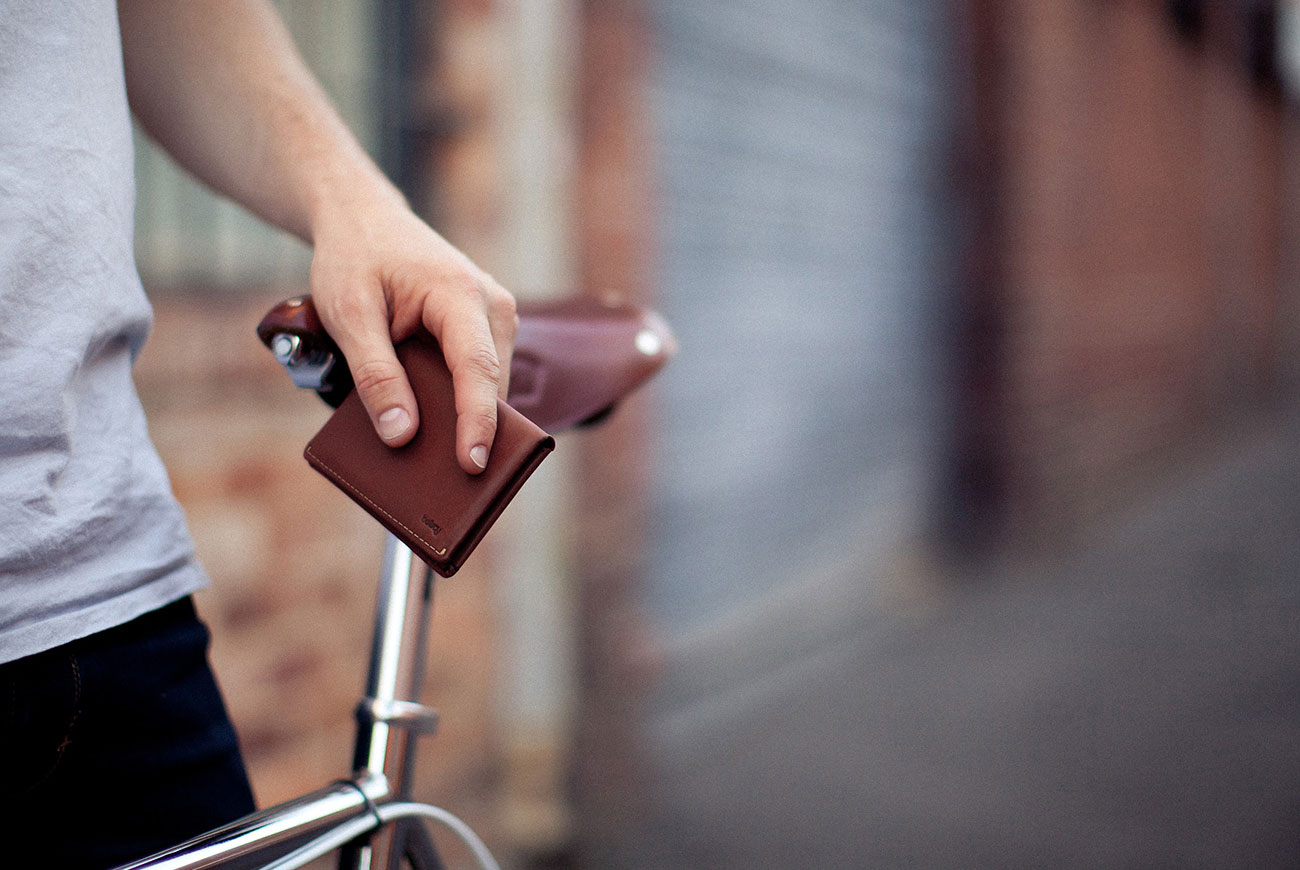 Slim Your Wallet — it's easier than you think.
No one wants a brick wallet weighing down their back. Here are some easy tips to slim down.
Differentiate between your most frequently used and least used cards. Store the less frequently used ones together. This reduces the bulk of leather between every item.
Ditch your receipts. Take photos of them for tax and store in accounting apps like Evernote.
Minimise coins. Sure you might need a few for parking, but do you really need a piggy bank in your pocket? Tip more!
For wallets designed to make the most of these tips, visit Bellroy.com.
---
My thanks to Bellroy for sponsoring the RSS feed this week. You can tell a lot about a man's personality and taste based on the grill in his back yard and the wallet in his back pocket. I personally prefer the most slim and simple wallet possible, while also having some personality. I have one of Bellroy's Note Sleeve wallets in my back pocket as I type this. I've had it for a couple of years now and I love it — the quality is top notch, and it's full of personality. Highly recommended.
(If you're interested in advertising with us you can learn more here.)