Setapp — The Future of Mac Apps (Sponsor)
February 7, 2017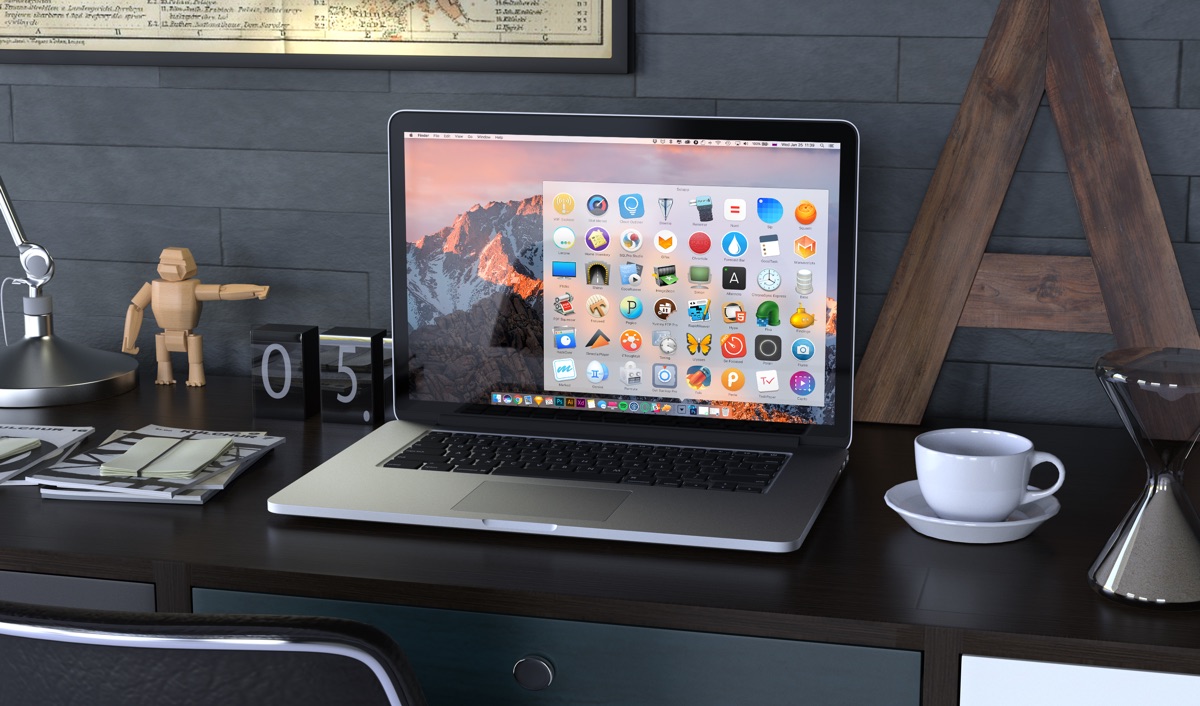 As the saying goes, there's an app for everything — but who has the time to research them all? With Setapp, you don't have to worry about that anymore.
Think of Setapp as the Netflix for Mac applications. For just $9.99 per month, you get access to a folder on your Mac containing more than 60 high-quality apps that have been hand-selected for just about every purpose, and the list is growing all the time.
Examples include:
There are no ads, no hidden costs, no catch — just a whole lot of fine indie software for about the cost of two lattes a month. What's more, you always get access to the latest versions of these apps, including updates.
The best part? Setapp is free to try for a whole month — no obligation, no credit card required.
Head over to Setapp.com to create an account and start your free trial. It may change the way you think about apps forever.
* * *
Our thanks to Setapp for sponsoring the site this week! Sponsorship by Syndicate Ads.