Quick Tip: How to set up an Apple TV with an iOS 7 device
January 2, 2014
The Apple TV is one of our favorite Apple products. For $99, it adds Netflix, Hulu Plus, YouTube and more to your TV, not to mention services like Flickr, iCloud photos and (of course) the magic of AirPlay.
My biggest complaint about the Apple TV, however, is the remote.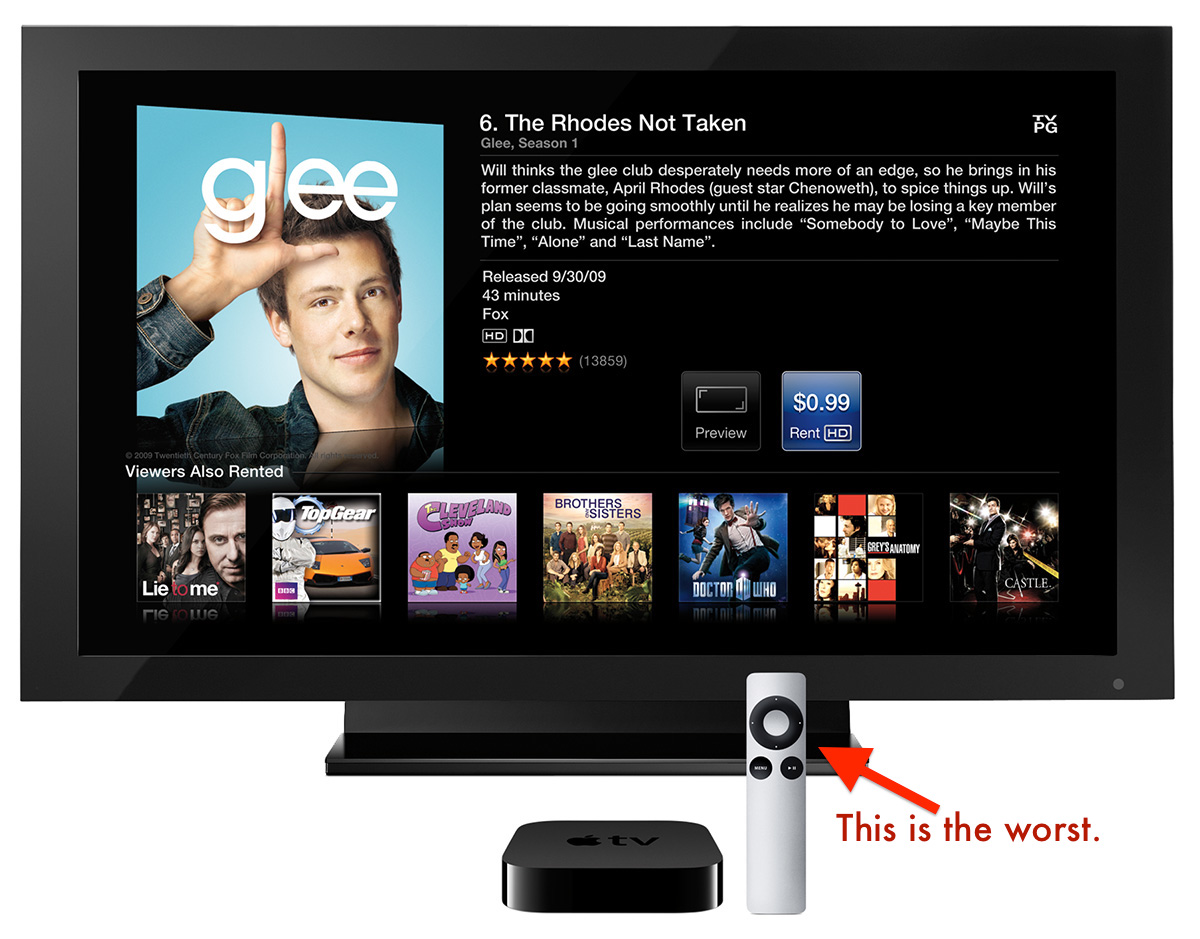 While the 4-way directional pad is fine for navigating the Apple TV's simple menus, entering a password with it makes me want to jump out the window.
Apple's Remote app is a life-saver, but even with it, the Apple TV can be fiddly.
With iOS 7, however, setting up the set-top box is easier than ever.
After plugging in and powering up the Apple TV, turn on Bluetooth on your iPhone, iPod touch, or iPad. After selecting the language the Apple TV should use, it will bring up this screen: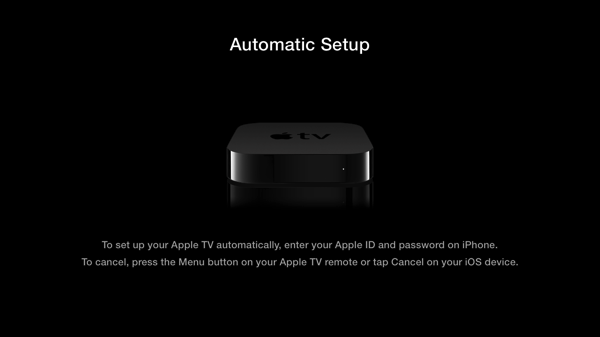 Once it appears, touch your device to the Apple TV. Yes — touch.
The device will prompt you for your AppleID and password. Once entered, the Apple TV will pull your Wi-Fi network settings, activate the Apple TV, and sign it in to the iTunes Store — all using information from the iOS device.
---
We have more Quick Tips right here.