Secrets – A simple & secure password manager exclusively for Mac and iOS (Sponsor)
November 22, 2016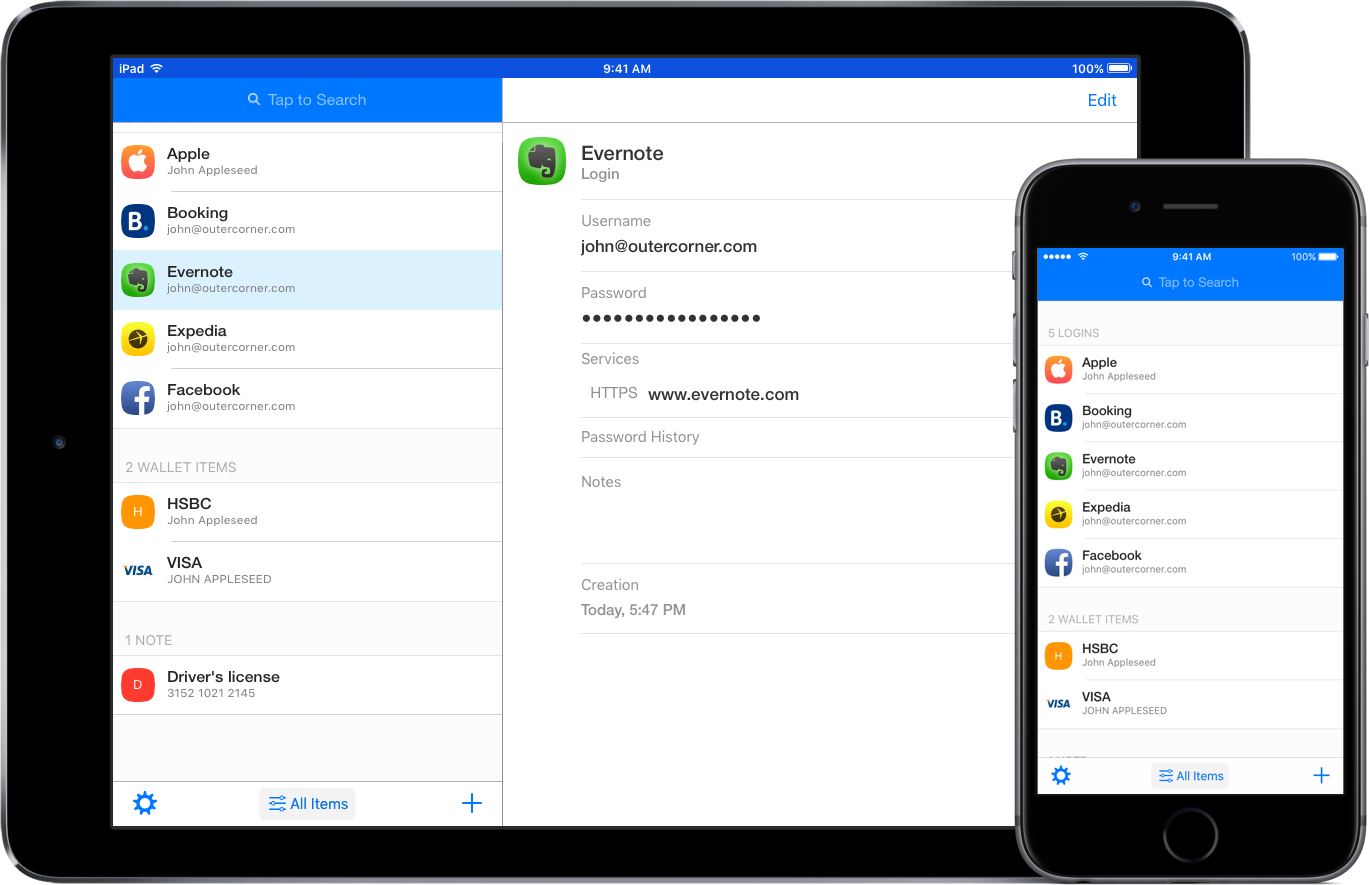 Secrets is now Free on the App Store! Secrets is a simple, secure password manager for Mac and iOS. It leverages industry standard encryption algorithms to provide secure storage and macOS and iOS native features to facilitate automatic filling of logins in the browser.
Version 2.0 is the culmination of months of testing in the real world. Bugs have been squashed, important features have been added and polish has been applied throughout. With this new version you can use Secrets and all of its features for Free with up to 10 items.
Download it now on the App Store or the Mac App Store.
* * *
Our thanks to Outer Corner for sponsoring the site this week.