Sean O'Sullivan's Mac and iOS setup
December 12, 2016
Every week we post a new interview with someone about what software they use on their Mac, iPhone, or iPad. We do these interviews because not only are they fun, but a glimpse into what tools someone uses and how they use those tools can spark our imagination and give us an idea or insight into how we can do things better.
New setup interviews are posted every Monday; follow us on RSS or Twitter to stay up to date.
---
Who are you and what do you do?
My name is Sean O'Sullivan. I'm an IT Manager by day, but away from the office you'll find me working on a novel and my next iMessage sticker pack. I've created two so far, Scribblings and Weatherlings.
What is your current setup?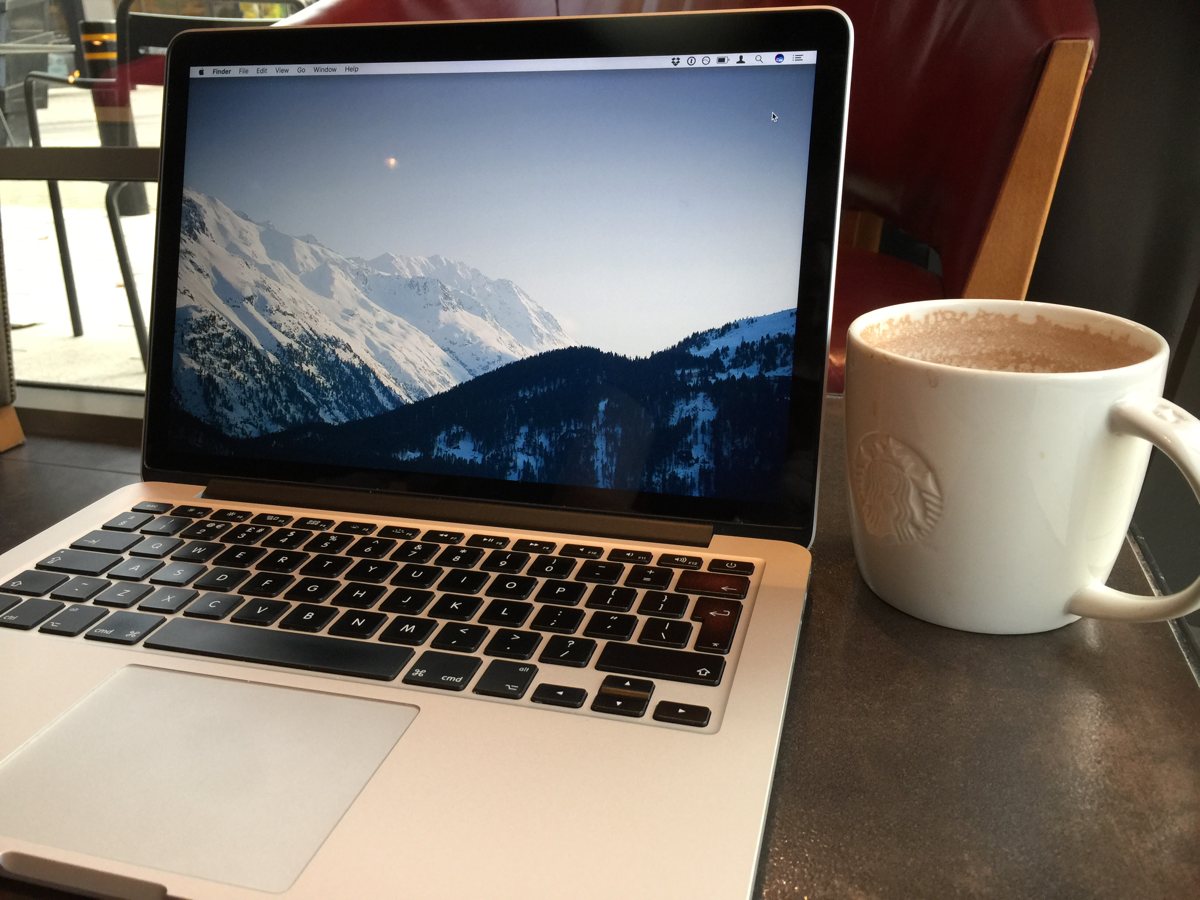 I'm currently rocking a late-2012, 13-inch Retina MacBook Pro with 8 GB RAM, a 2.5 GHz i5 processor, and a 128 GB SSD. Hands down this is the best laptop I've ever owned. Whilst not the newest Mac, the machine is still really responsive and I'm constantly in awe of the beautiful LED, IPS screen.
Before our daughter was born, my wife and I used to have the MacBook connected to an external display and a pair of first generation Magic Trackpad and Magic Keyboard peripherals to direct input. Nowadays I happily work from the sofa most of the time, or at a nearby coffee shop when I get the chance.
The Dock stays hidden, tucked away off the bottom of the screen. Yes, I'm one of those people.
Where can we find your OS X wallpaper?
I like a clean and minimalist desktop. The wallpaper laden across it at the moment is from Wallpaper Stock. It's simply stunning on the retina screen.
What software do you use and for what do you use it?
How would your ideal setup look and function?
To be honest, I'm very happy with my setup, though I'm a little disappointed that our model just missed out on supporting unlock via Apple Watch. I can do everything I need with this machine, so right now it's ideal for me.
---
What iPhone do you have?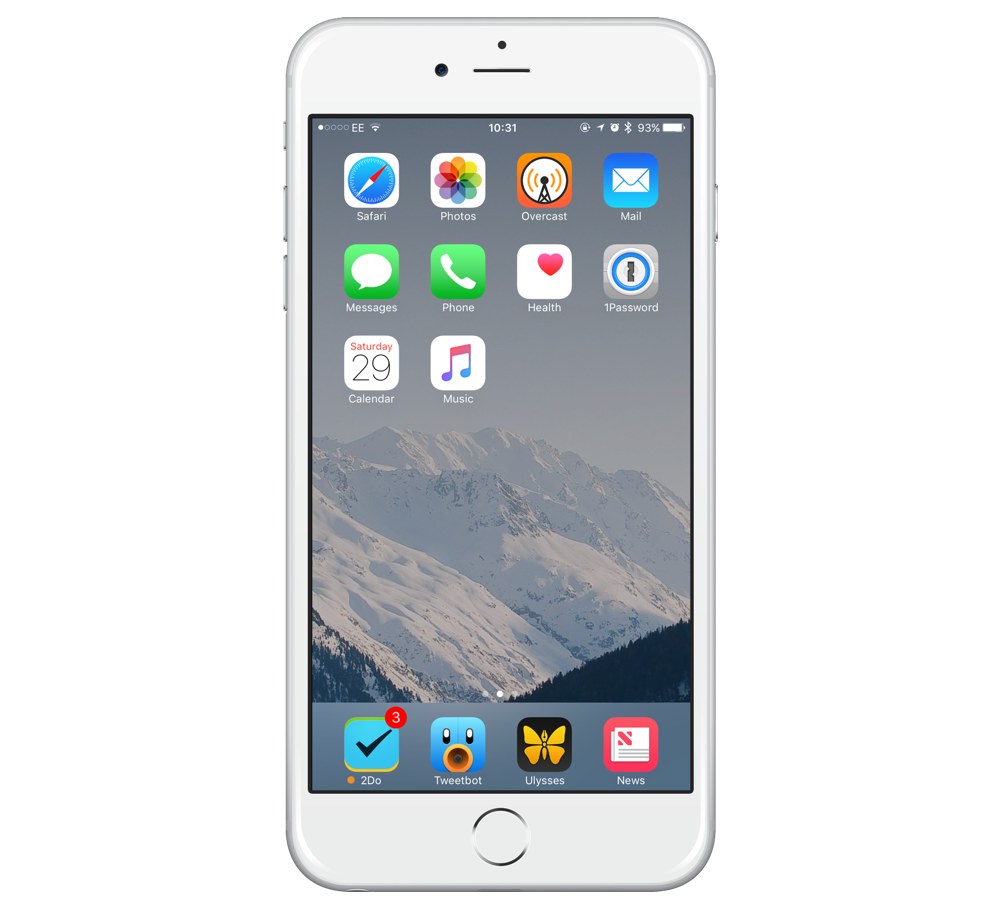 I have the iPhone 6 Plus in silver. Quite honestly, it's my go-to device for pretty much everything, especially when I'm out and about.
Where can we find your wallpaper online?
The wallpaper is the same as my MacBook.
What apps do you use the most, and why?
Which app could you not live without?
I'm going to say 1Password because more and more of our lives are connected with software and services in the cloud. If I couldn't fire up Scrivener or Ulysses, then I could nab another editor and begin typing, but if my database of passwords went away I'd be pretty stuck.
(OK, not entirely. I have backups :))
---
Which iPad do you have (color, size, etc.)?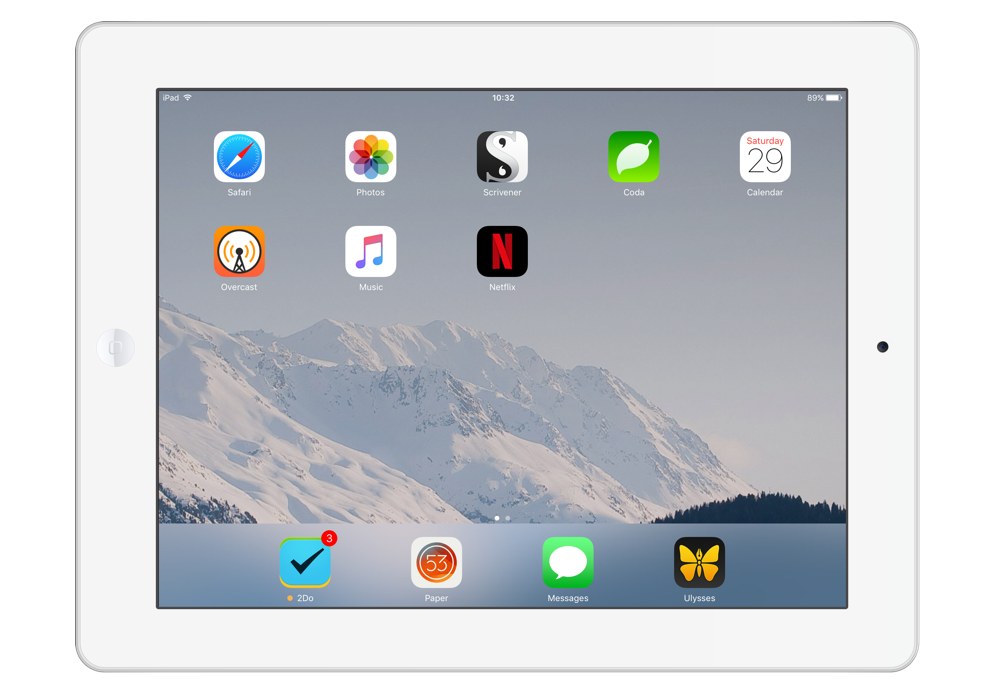 I'm still using a third generation iPad in silver, with a paltry 16 GB of local storage. I'll certainly be looking for more space when the time comes to upgrade, but I'm in no hurry.
Where can we find your wallpaper online?
Déjà vu. The answer lies in another paragraph.
How are you using your iPad on a daily basis?
The iPad is capable of a lot more than I find myself using it for. With my recent work on Scribblings and Weatherlings, I've been using Paper to draw images with a capacitive stylus. When I'm doing work around the house I tend to have the iPad perched horizontal in a case so I can keep an eye on Netflix and BBC iPlayer.
What apps do you use the most, and why?
Which app could you not live without?
For the time being, it would have to be Paper. I love settling down on the sofa to draw pictures with the iPad's gorgeous display. It's very relaxing.
Apple Watch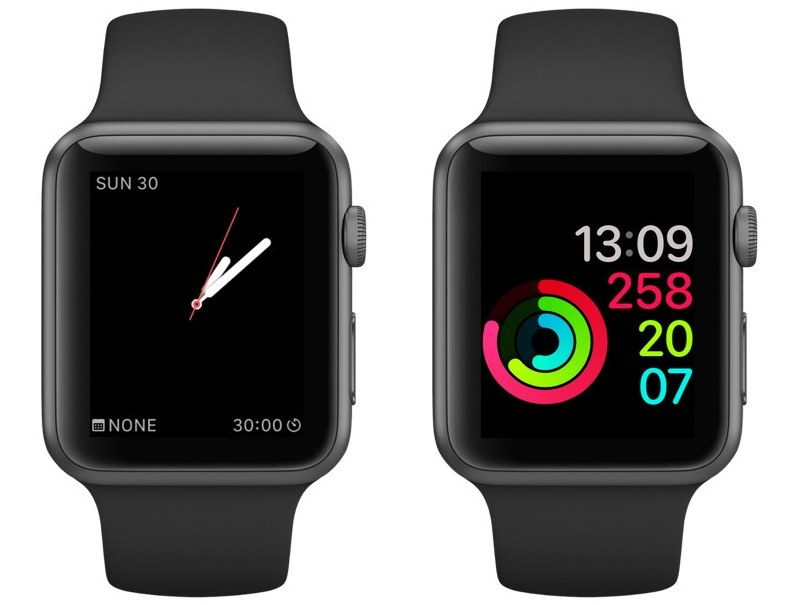 Which watch do you have (color, size, etc.)?
I own an original, first generation Apple Watch Sport, 42mm, with an aftermarket Milanese loop band. My wife and I both bought one within a couple of months of its release and we love them to bits.
How are you using your Watch on a daily basis?
I like to go for long walks around the countryside when the weather's right and the Watch keeps track of my stats. At specific points, I'll double tap the screen in the Workouts app to start another 'lap'. This lets me see how well I'm doing compared to my previous walks in the iOS Activity app later on.
Notifications is the Watch's other big pulling factor for me, as it keeps me up to speed with what's happening without needing to constantly pull out my phone. Since watchOS 3, I've been sending a lot more iMessage replies from my wrist using the Scribble functionality.
What apps do you use the most, and why?