Scanbot 4 released
August 26, 2015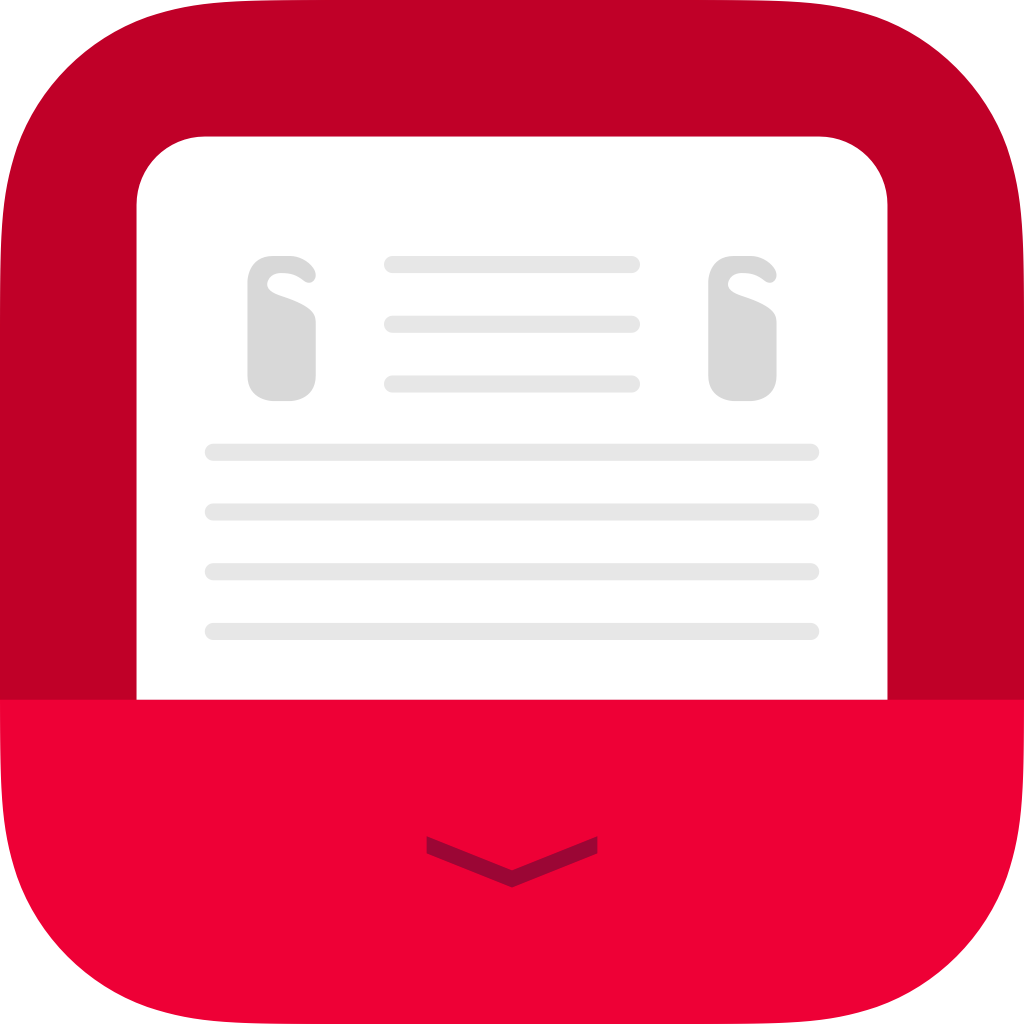 Scanbot, the best scanning app for iOS, receieved a big update today.
The update includes a long list of enhancements and bug fixes, but two features stand out:
Workflows
In Scanbot 4, once a document has been scanned, commonly-used workflows are immediately available. If you always send scans to Dropbox, that option will be surfaced for you, saving you both time and tapping.
Quick-Actions
Scanbot 4's OCR engine is more useful than ever. If a scanned document contains information like a URL, phone number, or address, the app will extract them and put them in a menu for the user to tap and visit, call, or look up.
Quick-Actions is part of the in-app upgrade to Scanbot Pro.
In addition to these two new fatures, the app can now send scanned documents to an FTP server or Microsoft OneNote.
Version 4 of the app is avaible now on the iOS App Store as a free update.