How to save podcasts from Overcast to MiniCast for Apple Watch playback
January 4, 2018
If you want to listen to podcasts on your Apple Watch (when it's away from your iPhone), you really only have 2 options:
Workouts++ is an awesome app for podcast playback, but it only works while you're in a workout. This limits playback to times when you are exercising.
Another option is MiniCast. One awesome thing about Minicast is that you don't have to maintain another subscription list. It works with apps like Overcast to be able to share certain podcast episodes straight to your watch for offline playback away from your iPhone.
After you install the app on your iPhone and Apple Watch (and do the in-app purchase upgrade), go to Overcast and select an episode. Next, tap on the share icon.

Next, tap Send Podcast To Watch in the action row. If you don't see it, scroll to the end and tap More to enable it.

Next, tap Send to Watch.

Once this is done, launch the MiniCast Apple Watch app. You should see the episodes you have saved. Tap an episode, and you will see a Download button. Tap it to start the process. It can sometimes take 5-10 minutes to download depending on the size of the file, so be patient. Once it's finished, you can go listen to the episode out of range of your iPhone.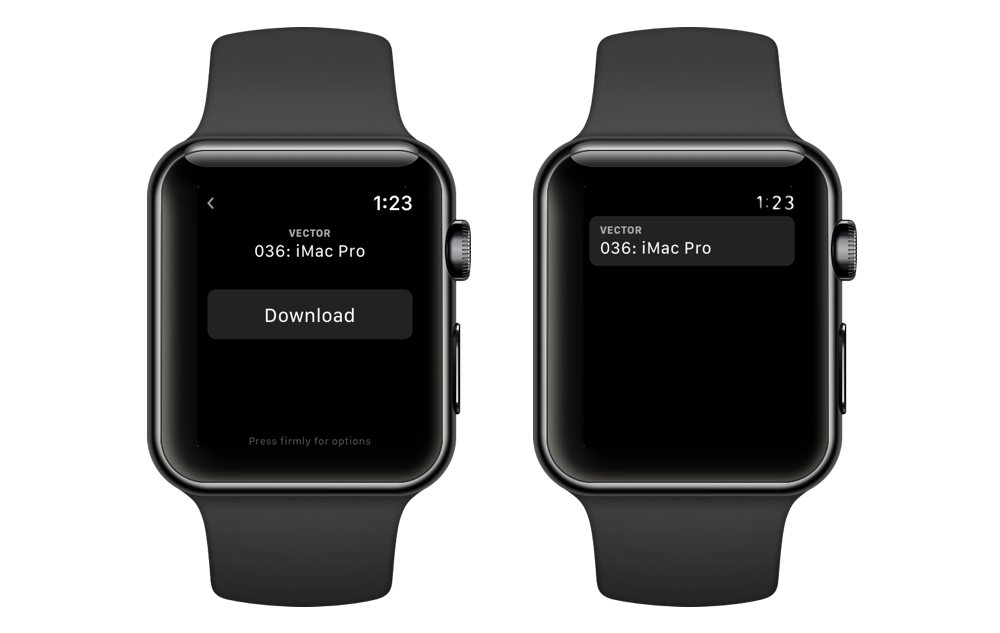 ---
We have more helpful tips right here.
---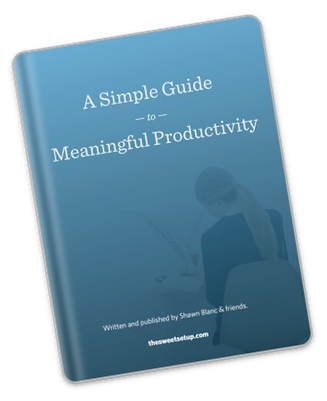 Get Back Hours Per Week
Discover how to improve your workflows and get more focus with this free, in-depth guide to productivity.