How to roll back an iOS device from an iOS 10 beta
August 18, 2016
Over the summer, a lot of us like to "test" the iOS betas. This summer is no different. With betas of iOS 10 out currently, it's always fun to test out the latest and greatest. What's not fun is regretting it. I tried the iOS 10 beta for a few days, but I realized that I missed the stability of iOS 9. If you find yourself in the same position, here's how to roll back.
1. Turn off iCloud backups
As soon as you update to iOS 10, you need to disable iCloud backups for the device. You can do this by going to Settings → iCloud → Backups. This is extremely important because if you backup your iOS device while running iOS 10, you cannot use that backup for anything but iOS 10. Preserving an iOS 9 backup creates a safety net. In the meantime, you need to make sure your data is backing up elsewhere.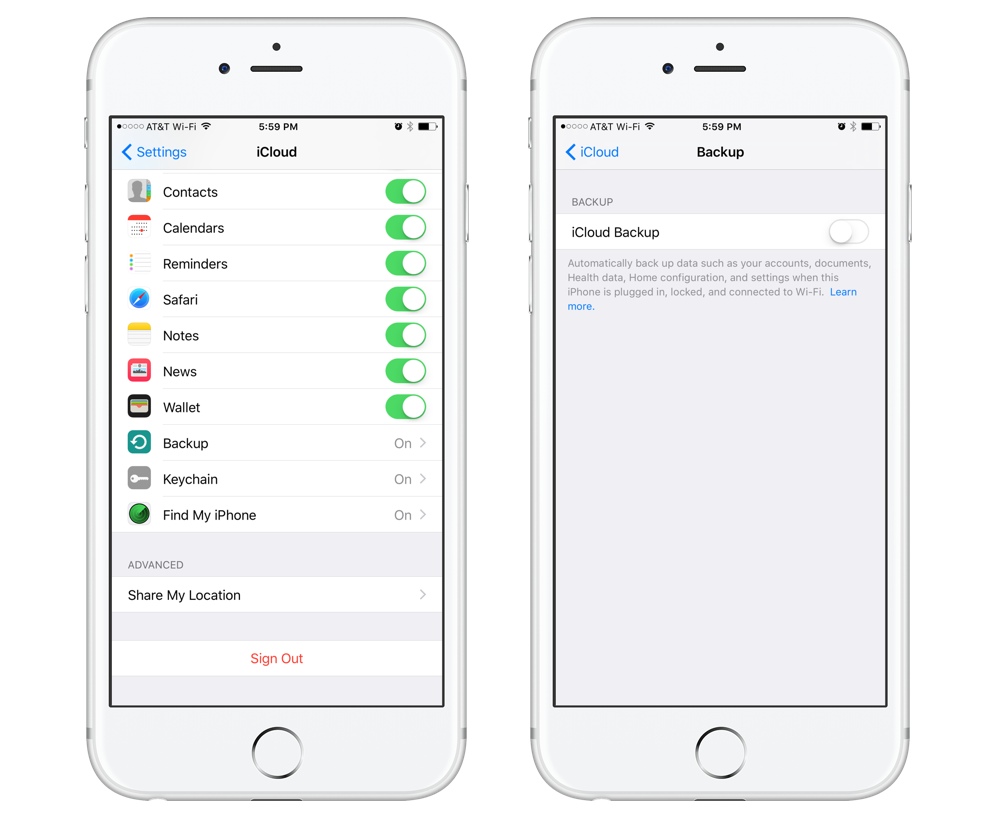 2. DFU Mode
As this point, you've loaded iOS 10, but for whatever reason, you want to roll back. Maybe you miss the stability, or maybe an app you rely on is crashing. Either way, you can fix that pretty easily: put your iOS device into DFU mode.
Plug your iOS device into your Mac or PC.
Turn the iOS device off.
Press and hold the wake button for three seconds.
Next, press and hold the home button while you are holding the wake button. You should then see the Connect to iTunes screen.
You can now restore your iOS device to the latest public version of iOS 9. Once you get to the setup screen, select your last iOS 9 iCloud backup.
---
We have more helpful tips right here.