Rene Ritchie's sweet iPhone setup
January 13, 2014
Every week we post an interview with someone about what software they use on their Mac, iPhone, or iPad. We do these interviews because not only are they fun, but a glimpse into what tools someone uses and how they use those tools can spark our imagination and give us an idea or insight into how we can do things better.
New setup interviews are posted every Monday; follow us on RSS or Twitter to stay up to date.
---
Who are you and what do you do?
I'm Rene Ritchie. I run iMore, a website dedicated to all things Apple, and co-host a bunch of podcasts for Mobile Nations, including Debug, Iterate, Vector, ZEN & TECH, and Ad Hoc. In my spare time I train a little Brazilian Jiu-Jitsu.
What iPhone do you have?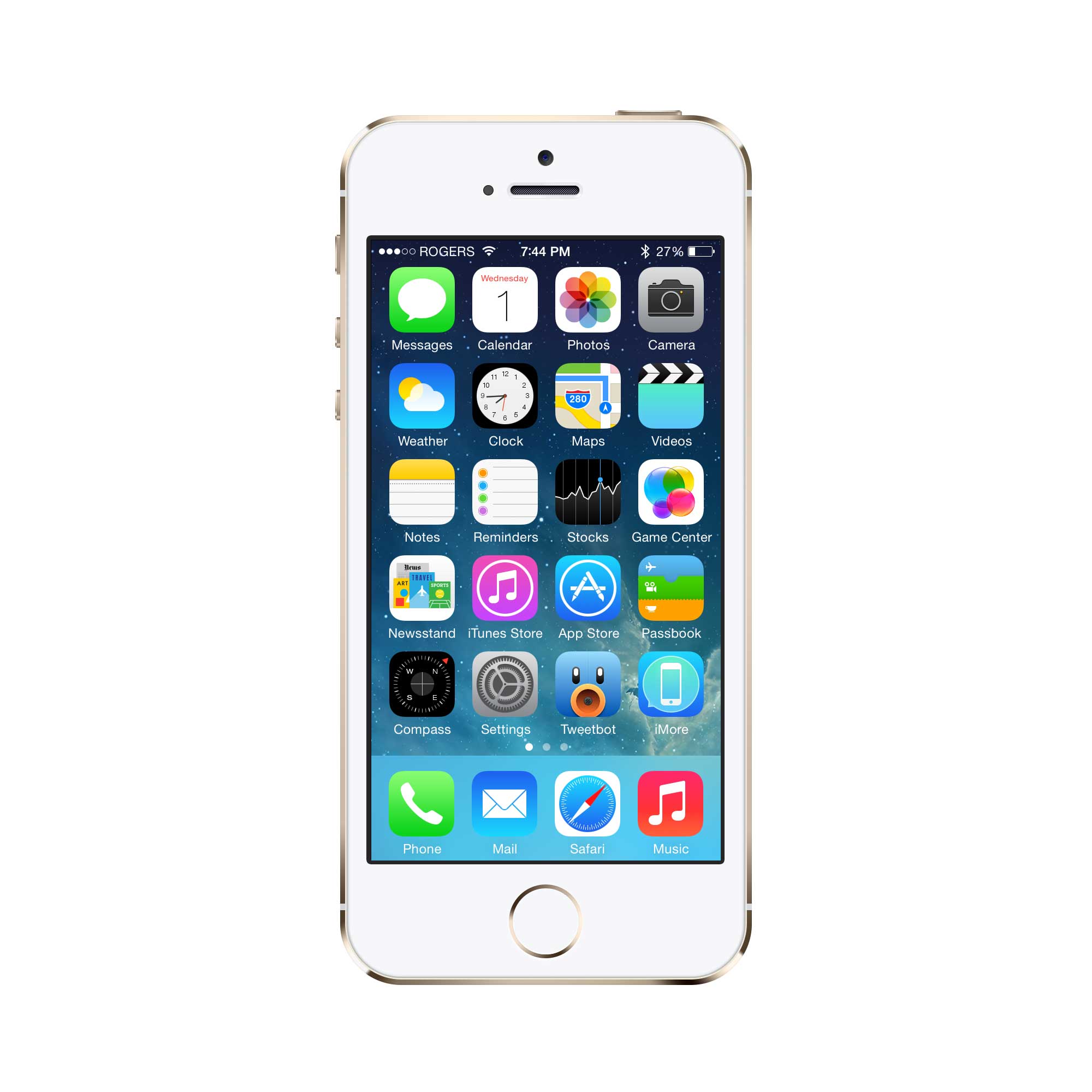 I have a 64GB gold iPhone 5s on the Rogers network in Canada. I picked up a 16GB green iPhone 5c as well and it's really is a fun phone, but at this point I'd upgrade my house and car if I could get them with Touch ID — I want it on everything. (I also occasionally use a Nexus 5 or Lumia 1020.)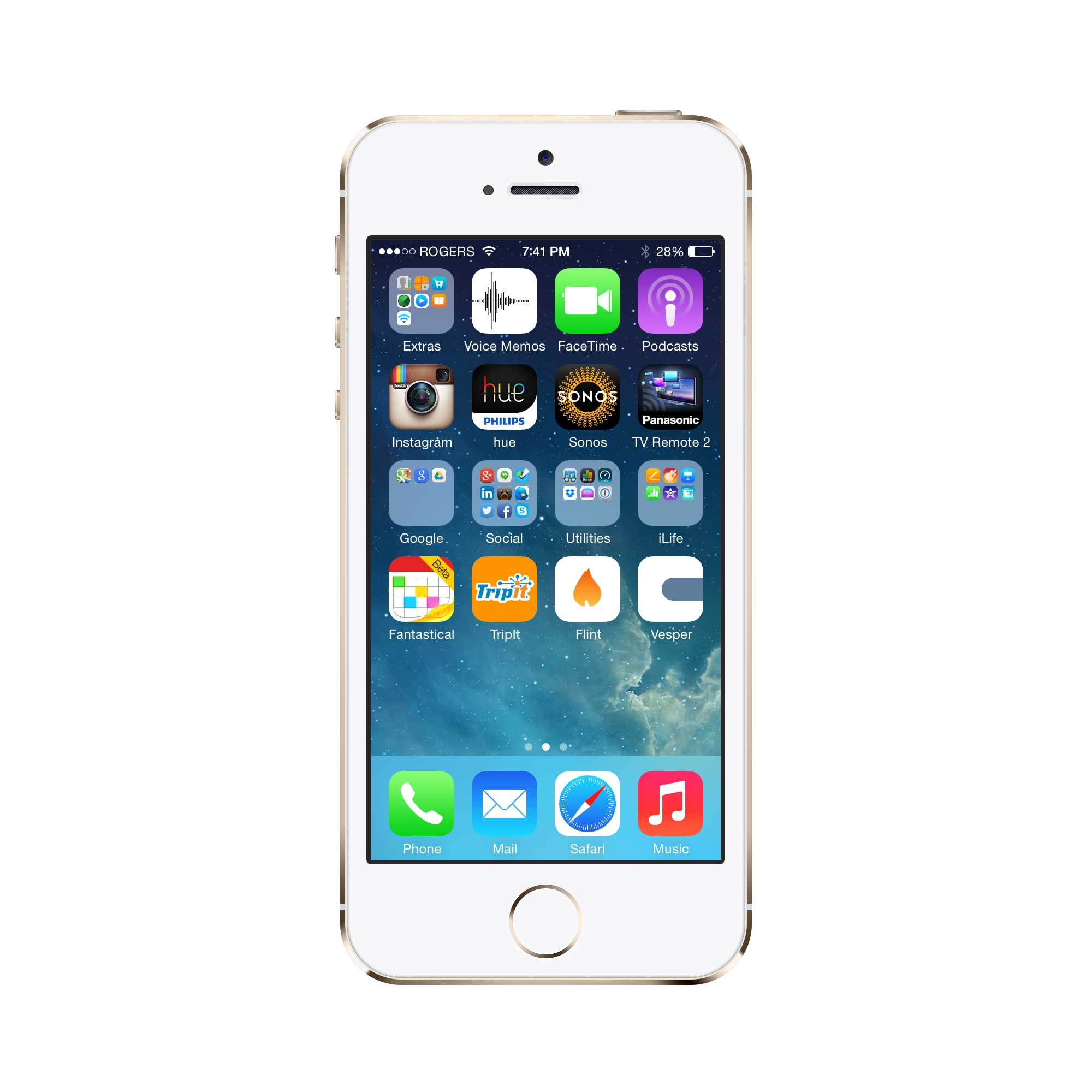 What apps do you use the most, and why?
Much of my time is spent in Safari, Mail, and Messages. That "internet communicator" part of the original iPhone pitch really resonated with me. When it comes to App Store apps, here are just some of the ones I use frequently:
Tweetbot keeps me hooked into Twitter. There's an embarrassment of riches when it comes to iPhone Twitter apps, but Tweetbot just fits the way my brain works and how I use Twitter. Paul Haddad and Mark Jardine really nailed the physics and playfulness of iOS 7 in the latest redesign as well.
Fantastical is so good I actually use it, which isn't something I've historically done with calendar apps. Michael Simmons and Kent Sutherland just made it so easy to enter events, and so fast to find them again, that I can't make excuses any more. The jerks.
Vesper keeps track of any short term notes or ideas I want to keep handy. Being able to enter stuff quickly, tag it, then eradicate it when it no longer has value has proven far more useful to me than any complex task management or traditional notes app.
Tripit is what I use to make sure I don't miss plans or check into the wrong hotels. When I get a confirmation email, I forward it to Tripit, and it gets parsed and pushed out to the web service and the app. Magic.
Air Video HD takes any video that's on any computer on the network and streams it to my iPhone — transcoding on the fly if it has to — and from there lets me AirPlay it straight to the Apple TV. No human should have to wonder or worry if their old videos are compatible with their new components, and with this, they don't have to.
Screens VNC lets me access my Mac from my iPhone. I've overused this cliché, but it really is the dream of anyone who's ever worked in IT, or has any kind of server running anywhere, even at home. I use it more on the iPad, but just having it on the iPhone is the modern equivalent of a security blanket.
Which app could you not live without?
I'm going to cheat a little here, because there are two interdependent apps that I couldn't function, never mind live, without. They're Dropbox and 1Password. They're the first apps I install on any machine, iOS or Mac. Dropbox stores my entire documents folder, so I can access and work on any file from any device, and it also stores my 1Password database so I can log into any site as well. Together, within minutes, I can be up and running on anything Apple makes, and that makes them invaluable.
---
There are more Sweet Setup interviews right here.