What we published this week
October 3, 2014
Here's a recap of the things we published this week. You can also stay up-to-date by following us on Twitter and RSS.
Also, we have a weekly email newsletter that sums up all the new and cool things published to the site. If you like to stay up-to-date via email, then you should sign up here.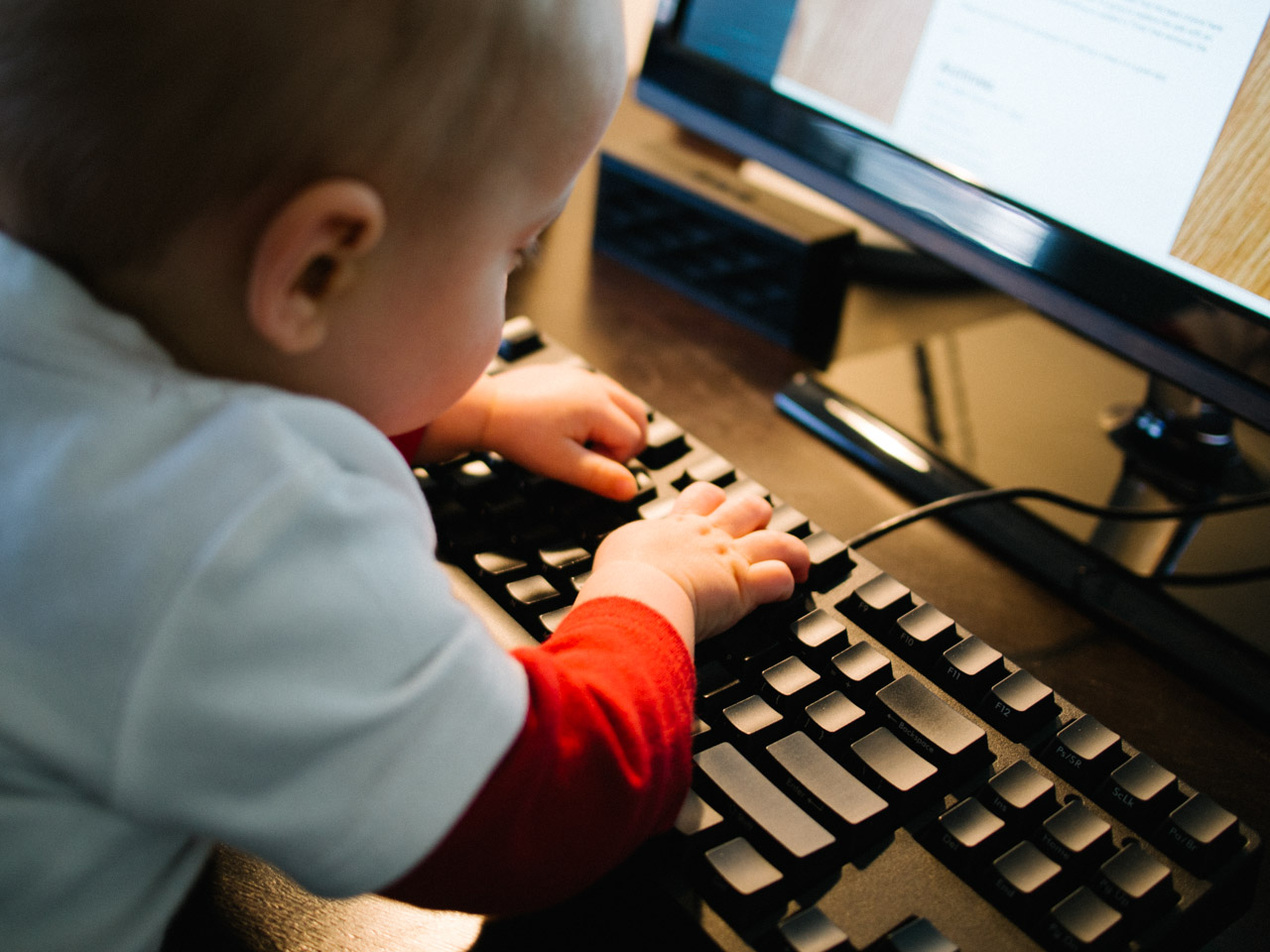 There's no shortage of Markdown editors to choose from, and many of them are fantastic. We think Byword is the best of the bunch because it hits the sweet spot between simplicity and functionality. Byword offers a calm writing environment, yet has just enough features under the hood enough to make you a happy and more productive writer.
Matt Reich takes us through the benefits and advantages of Byword as the best all-around Markdown writing app. (Also, the writer featured in the hero image is not Matt, it's Shawn Blanc's son.)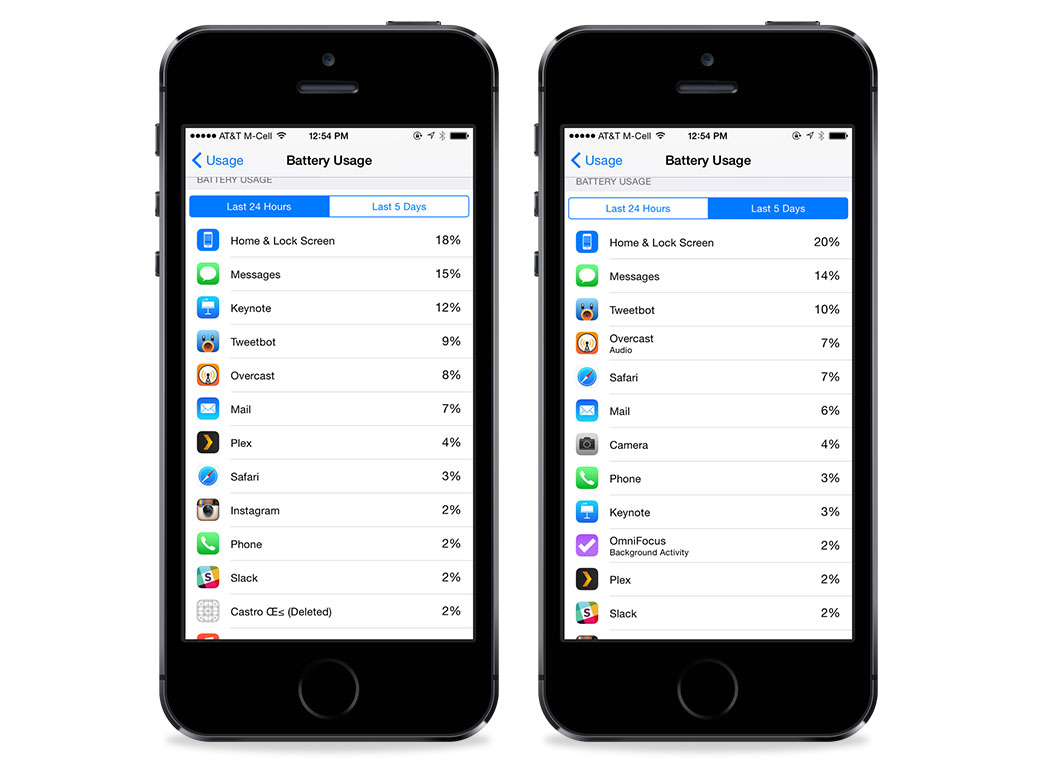 With the release of iOS 8 last week came dozens of features an improvements that improve our devices, and Bradley shares a great tip about watching battery draining apps from Settings.app.
Prior to iOS 8, we were largely left to a bit of trial and error when determining how our iOS battery was being used. In iOS 8, Apple has given us a measuring stick.
Basically, iOS 8 gives you a list of apps and shows you how much of your battery life each app has used in the past 24 hours or 5 days. Pretty nifty.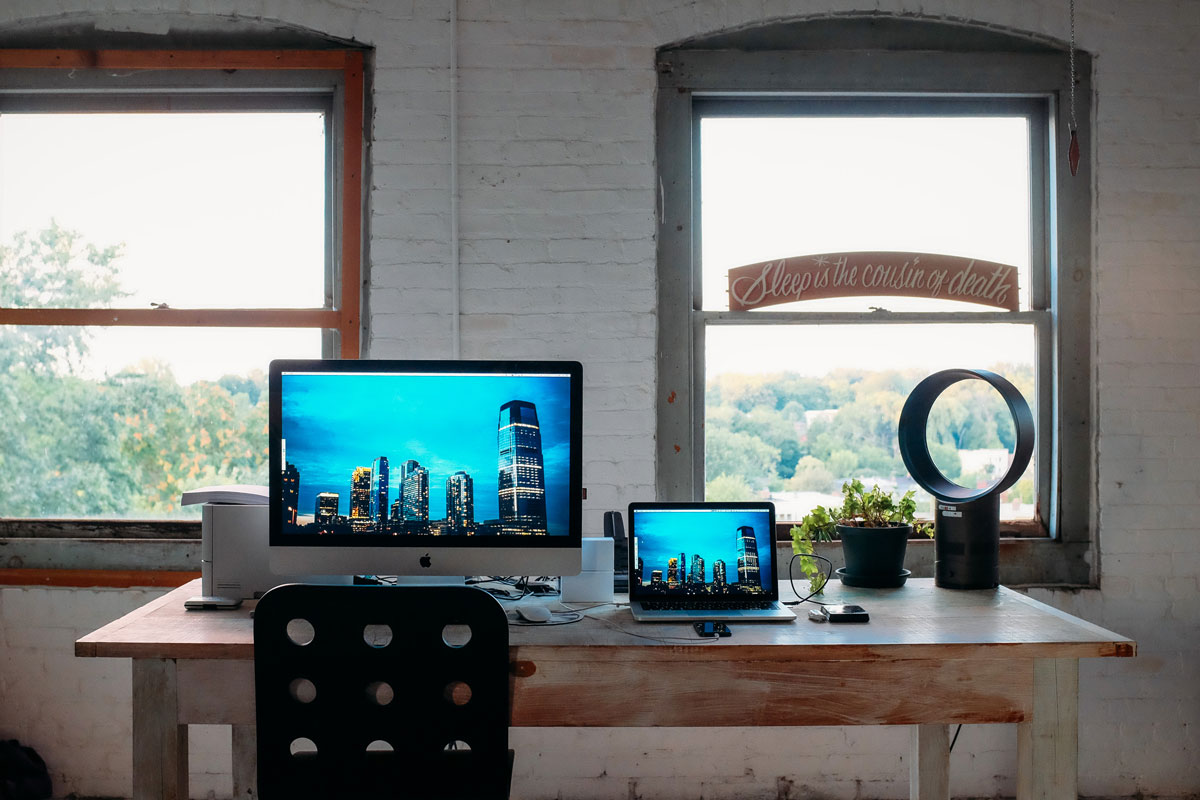 This week's setup features Andrew Franciosa, a photographer living in upstate New York. Andrew recently left his job to start his photography studio, Andrew Franciosa Studio, where he mostly focuses on wedding and commercial photography.
I've noticed that it's becoming more common for people to be genuinely content with their setups. Sure, we all want any new Apple goodies that are released, but in many ways the computing devices available today are beyond so many of our needs.
I think I've got a pretty good handle on things. I just wish there was a real-life equivalent of "reset workspace to default" since my desk gets crazy messy the longer I'm at it.

I'm quite happy with the systems I've got in place.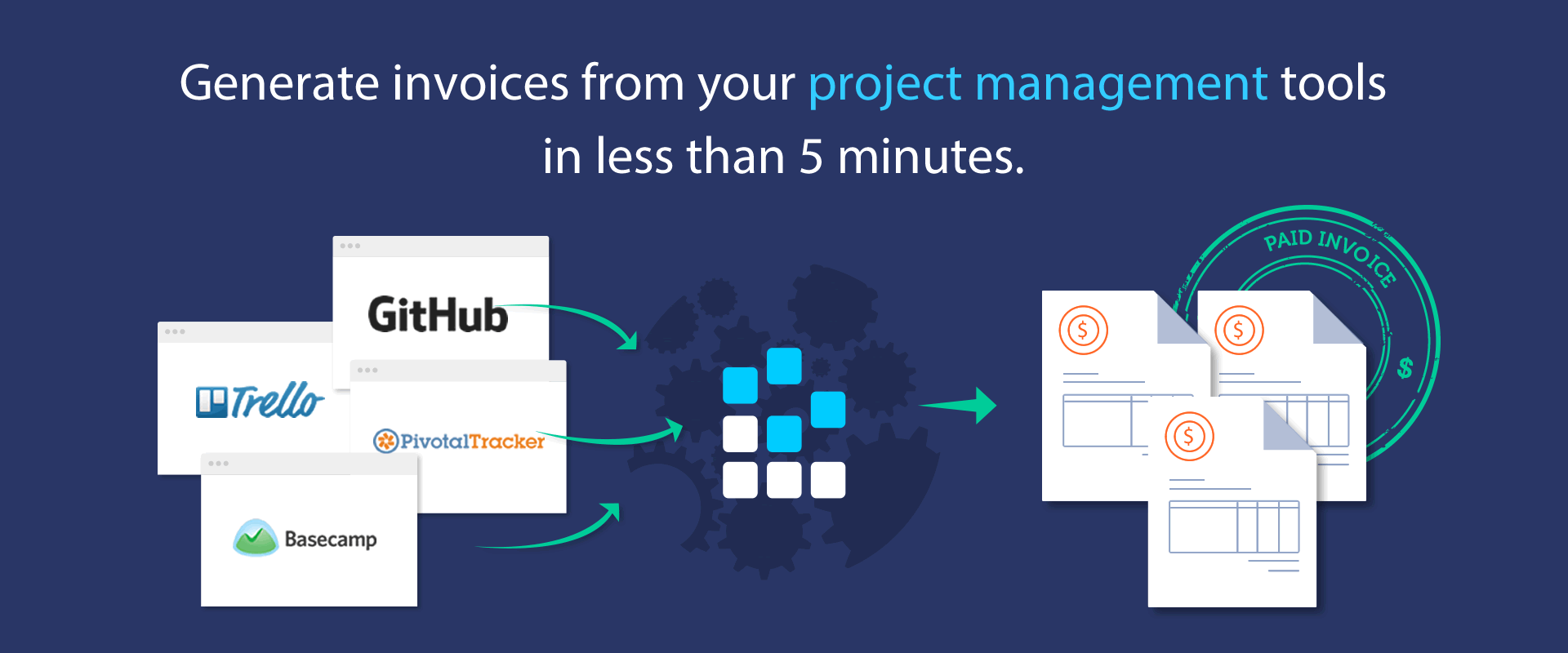 If you're an agency owner you already know how hard it can be to manage your team and clients…
We've integrated the project management tools you use every day so that your team doesn't have to constantly remember to fill those timesheets out and they can focus on the work that really matters.
Find out how Dashable can help your agency succeed. Sign-up for a free 14-day trial at Dashable.com.
---
Our thanks to Dashable for sponsoring the site this week. To find out how you can sponsor The Sweet Setup, click here.