What we published, and links of note
June 27, 2014
Here are the things we published this week, plus a link that we thought was interesting. You can also stay up-to-date by following us on Twitter and RSS.
Also, we have a weekly email newsletter that sums up all the new and cool things published to the site. If you like to stay up-to-date via email, then you should sign up here.
Editorially shut down at the end of May, and we're still looking for a replacement. We outline what made Editorially so great and what we are looking (and hoping) for in a replacement. We also take a look at some of the leading alternatives to Editorially for the collaborative writing and editing process.
Long story short, Google Docs is what we're using for now, but it's nowhere near as delightful and easy to use as Editorially.
This week, we take a look at Joe Caiati's sweet iPhone setup. Joe is an Apple technician working in lower Manhattan as well as a writer for his own blog and others.
Joe's setup is clean and favors a lot of our picks and favorite apps. Thanks for sharing your setup with us, Joe!
Apple says they will be discontinuing their professional-grade photo-editing app, Aperture. And replacing both it and iPhoto with a new Photos app on OS X Yosemite. As photograph enthusiasts, we heartily recommend Lightroom as the best photo-editing app for the Mac.
Steven Aquino wrote a rundown of accessibility features on iOS for The Sweet Setup back in February, but this past week he also wrote a great article for MacStories that outlines accessibility in iOS 8.
There are numerous additions to iOS accessibility functionality, and Steven makes a great case of explaining these features and why they're so important to iOS as a whole.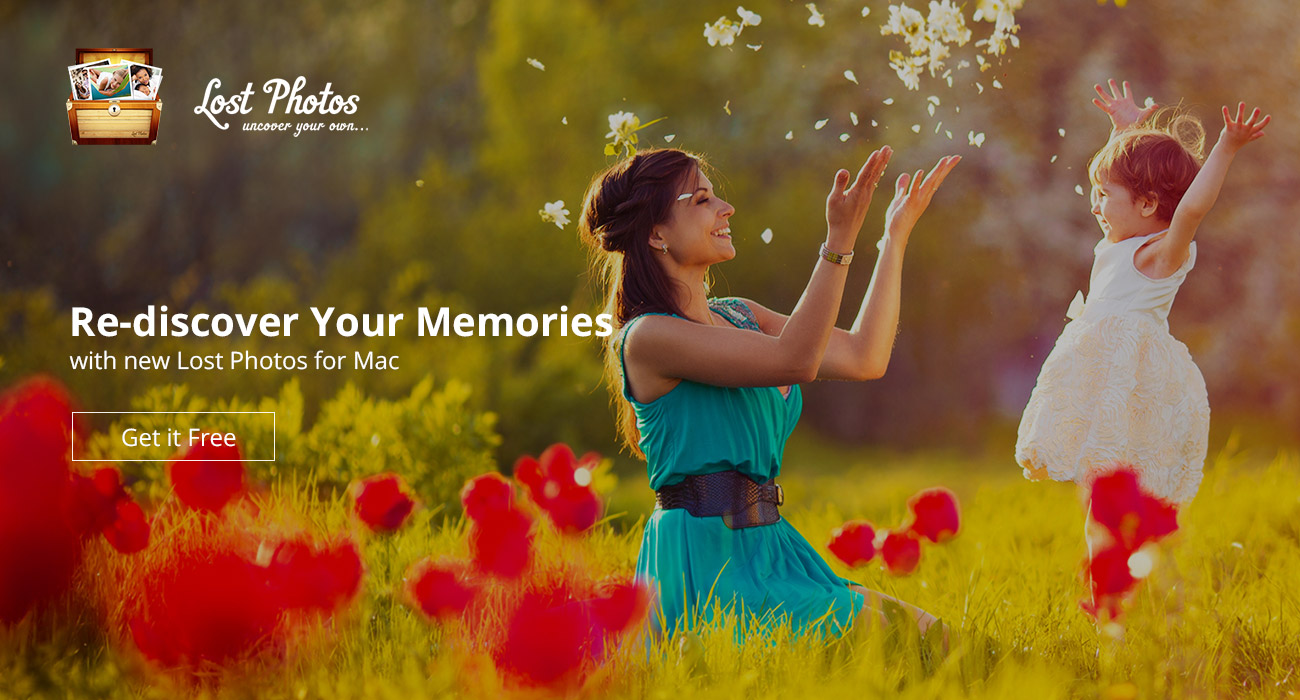 Lost Photos is the first app that securely scans your email account for every photo you've ever sent or received! All photos are downloaded to your computer, making it ultra easy to view them, archive them to permanent storage, or even share them again.
Lost Photos works with all popular email domains, such as iCloud, Gmail, Hotmail, Yahoo, AOL, and many more.
Install Lost Photos for FREE to access the first 100 photos from your email accounts, then upgrade for a couple of bucks to get unlimited number of photos.
---
Our thanks to MacPhun for again sponsoring The Sweet Setup this week to promote their new free app, Lost Photos. If you're interested in advertising with us you can learn more here.