Privacy, Simplified. (Sponsor)
February 12, 2018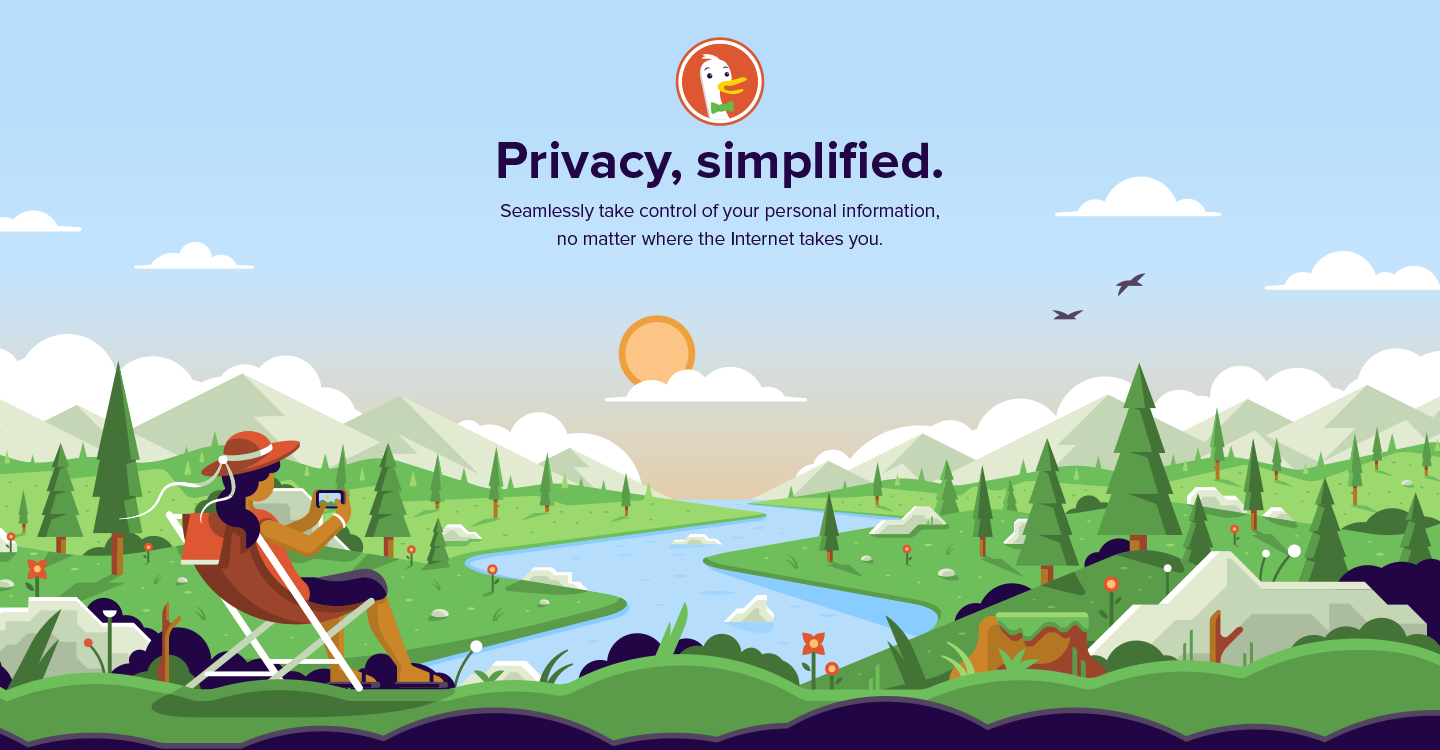 Finding an effective privacy solution has required researching complicated technologies, installing multiple apps on each device, and often degrading your Internet experience.
Think "Incognito" blocks Google from watching you? Think again. Private browsing is just another marketing buzzword.
With the new DuckDuckGo browser extension or mobile app, you are now able to seamlessly:
Expose and block tracker networks watching you.
Increase encryption protection.
Decode and score a website's privacy policy.
Search privately.
Prevent creepy ads from following you around the internet.
Install DuckDuckGo on any device to take back your privacy!
---
Our thanks to Duck Duck Go for sponsoring the site this week. Sponsorship by Syndicate Ads.