Parallels 14 debuts with optimized storage space, Touch Bar support, and macOS Mojave support
August 23, 2018
Our favorite app for running Windows on a Mac was updated to version 14 this week. Parallels Desktop 14 brings vastly improved storage optimization, better Touch Bar support for applicable MacBook Pros, macOS Mojave support, and a range of improvements for IT departments and casual users.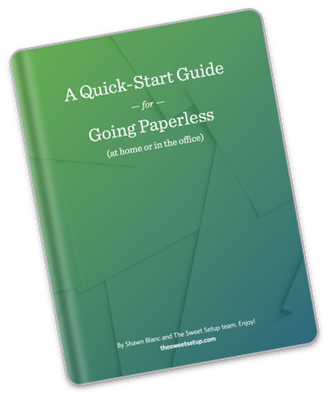 The Paperless Cheatsheet
Get your copy of this free quick-start guide to going paperless. From apps to scanners, discover everything you need to go paperless at home or the office.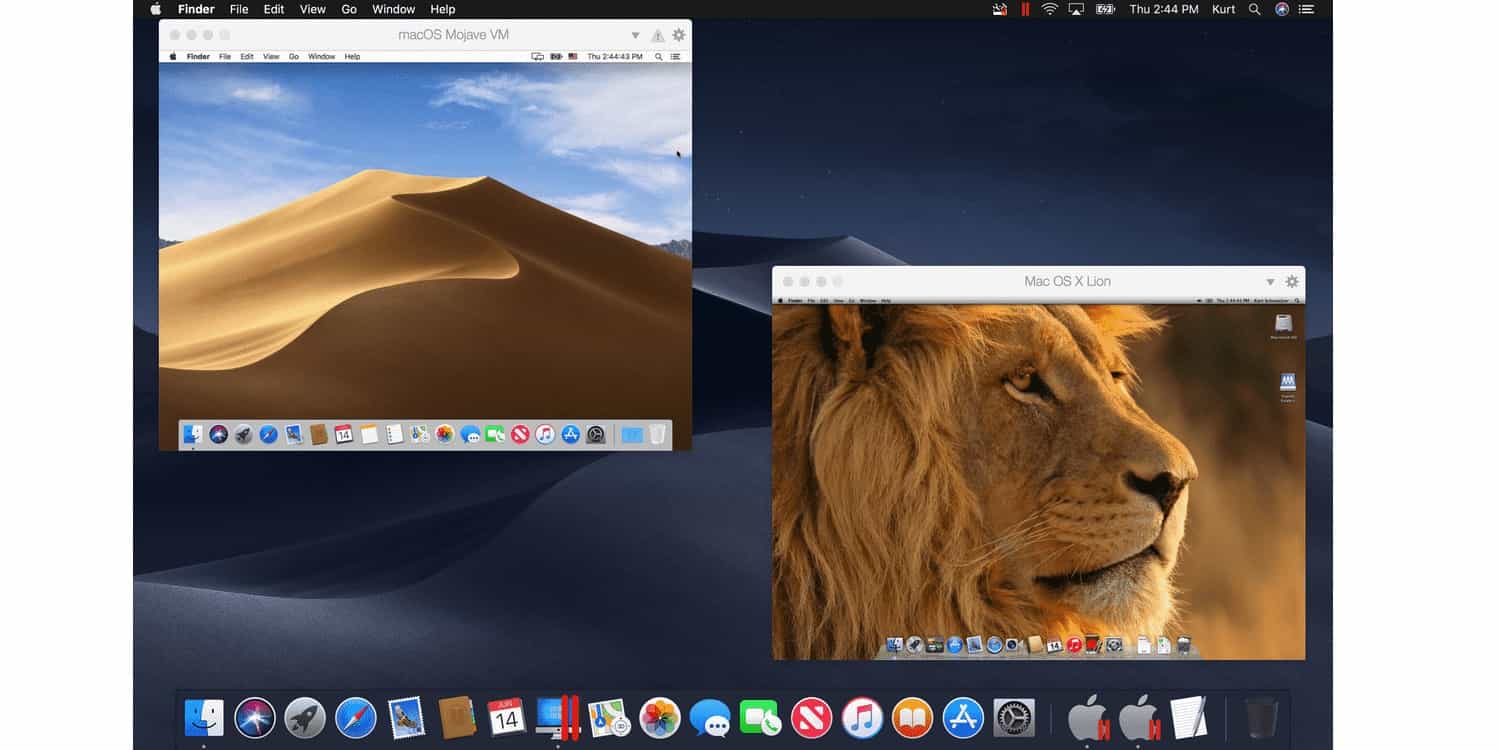 First and foremost, Parallels 14 debuts improvements in virtual machine storage optimization. If your computer only houses 256GB of storage, you'll know how quickly virtual machines eat up storage space. According to 9to5Mac's internal testing, a virtual machine running in Parallels 13 ate up over 45GB of space, while that same virtual machine eats up only 18GB of space in Parallels 14.
For MacBook Pro users who have a Touch Bar, Parallels 14 introduces further enhancements and greater application support for apps like QuickBooks, OneNote, AutoCAD, and Quicken. And if your favorite application isn't supported, Parallels 14 has a Touch Bar Wizard which allows you to add Touch Bar optimizations of your choosing.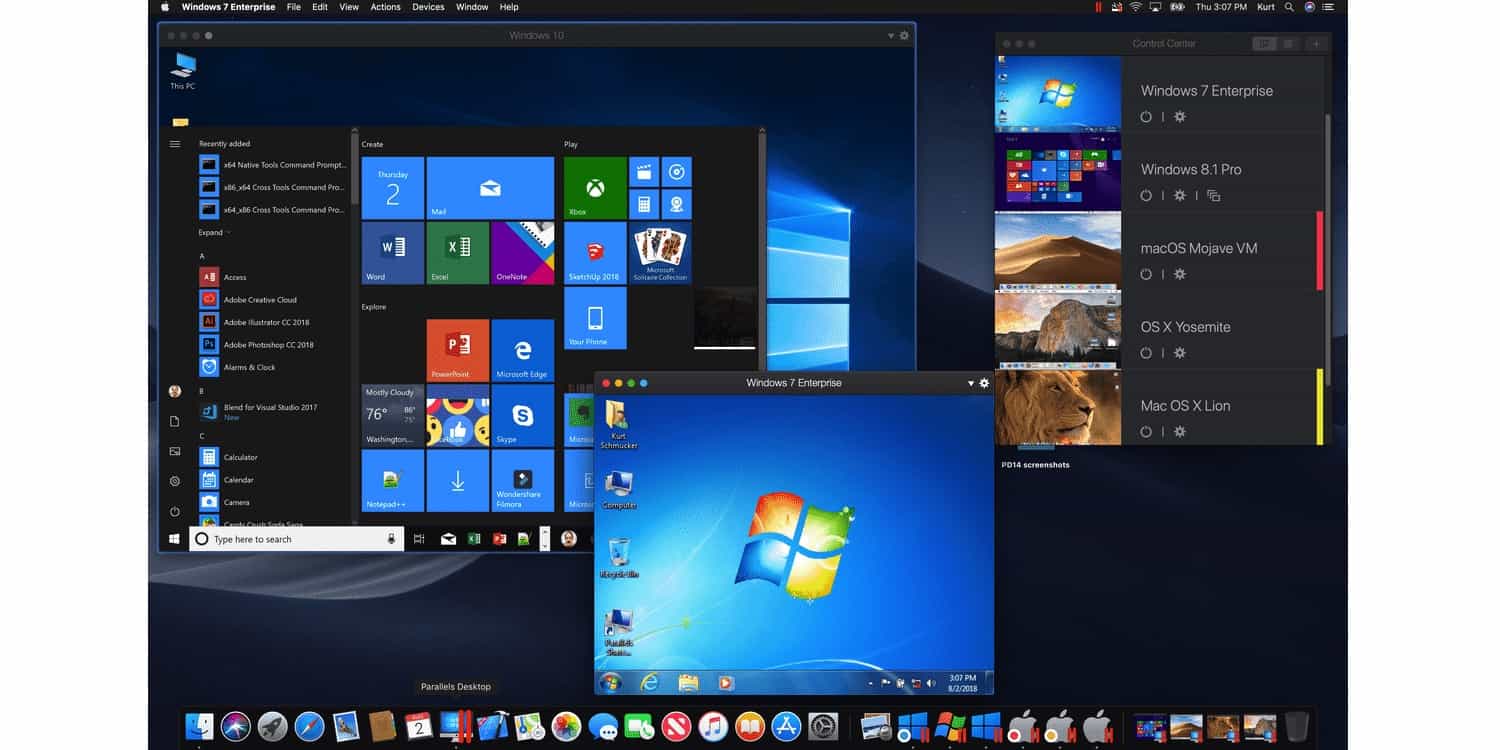 Deploying Parallels has never been easier for IT departments, as managers can now invite new users via email to set up an account and all management has now been simplified.
There are a range of other improvements as well:
improved Windows 10 boot times.
decreased memory usage.
better multi-monitor support.
Retina display support.
Office 365 integrations.
Version 14 is a new release and a paid upgrade for existing version 12 and version 13 owners. You can also subscribe to get the latest standard Parallels 14 features for $80/year or $100/year for the pro or business editions. All these options can be found on the Parallels website.
These enhancements continue to solidify our pick for the best way to run Windows on a Mac. The ever-growing range of features and better support for Apple's MacBook Pros makes Parallels 14 the continued pick for those users who need to run both operating systems at once.
The 5 Best Productivity Apps (Sweet Setup Favorites)
Download: We spend an inordinate amount of time sorting through hundreds of apps to find the very best. This list of must-have productivity apps includes app links, quick-start info, and pro-tip workflow recommendations for each app.