How to Pair Apple Watch to a New iPhone
April 30, 2015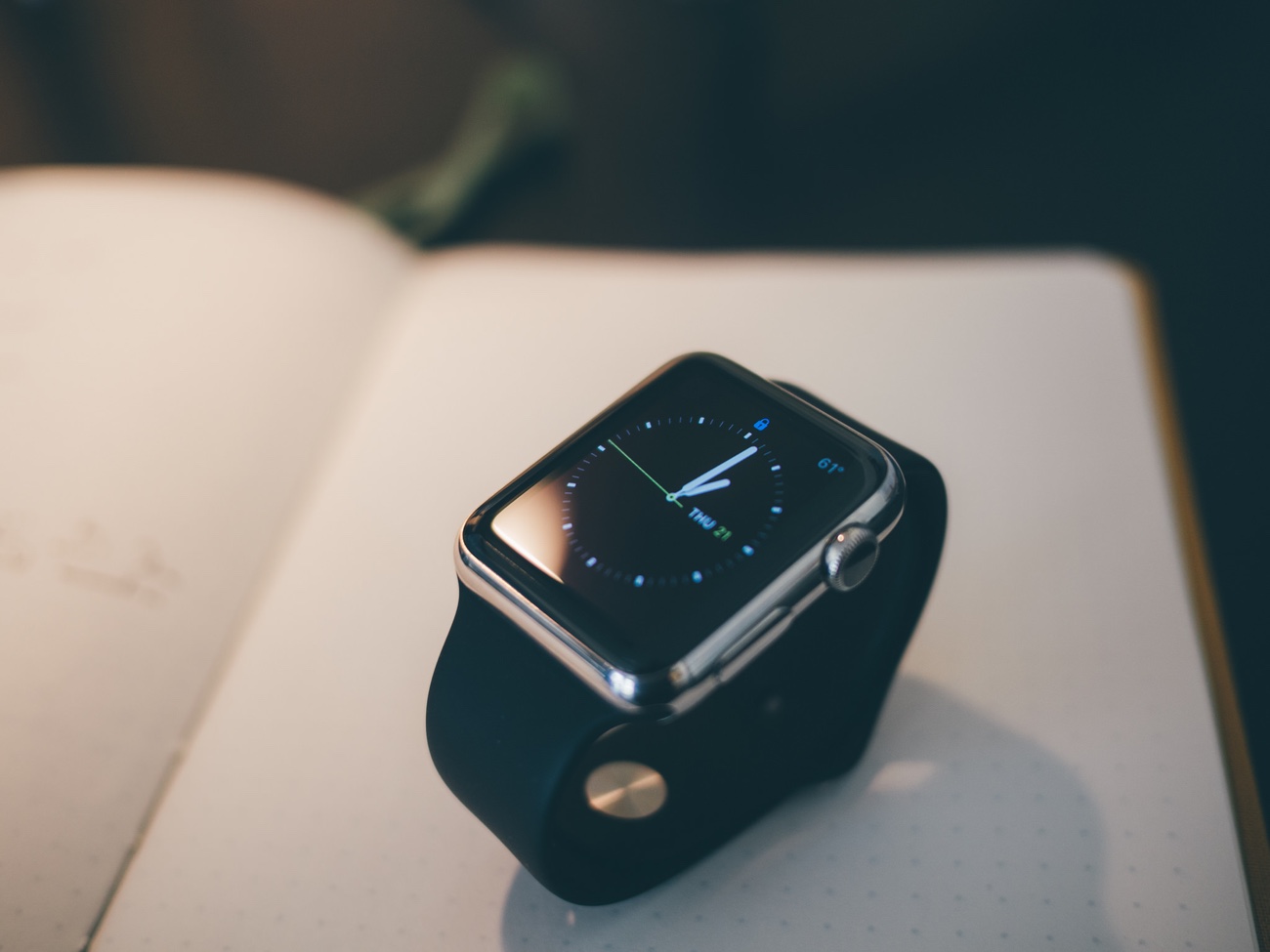 Perhaps you're upgrading to a new iPhone or perhaps your current iPhone needs to be replaced. One way or another, there comes a time in the life of every Apple Watch where it will need to be paired to a new iPhone.
Here is how you can move all your Apple Watch data to your new iPhone:
Back up your old iPhone
For starters, make sure your iPhone is backed up, and the easiest way to back up is using iCloud.
(When you back up your iPhone to iCloud and/or iTunes, your backup includes your Apple Watch data.)
Navigate to Settings → iCloud → Storage & Backup and ensure iCloud Backup is toggled on. If it is, you'll see a Back Up Now option. Just tap that button and wait for the process to complete.
Restore your Data to your new iPhone
On your new device, During the iOS Setup Assistant process that comes up with every new (or recently-wiped) device, you will eventually see options to either Set Up as New iPhone or Restore From [iCloud/iTunes] Backup. Choose to restore from your iCloud backup.
(Note: If you accidentally set up the device as new when you wanted to restore from a backup, you'll have to wipe the device and start over again. You can do this from Settings → General → Reset → Erase All Content and Settings.)
Unpair Apple Watch From your Old iPhone
According to this Apple support document, Apple Watch triggers a current backup when you unpair it from your iPhone. You unpair by navigating to the Apple Watch app on your iPhone and then tapping Apple Watch → Unpair Apple Watch.
The iPhone has to be in range in order for the backup to take place, though.
I didn't follow those steps before I started the process, so I accidentally kept my Apple Watch paired to my old iPhone, but then tried to pair it to the new iPhone. When I launched the Watch app on the new iPhone, I was told that I needed to wipe my existing Apple Watch. You can do this by going to Settings → General on Apple Watch.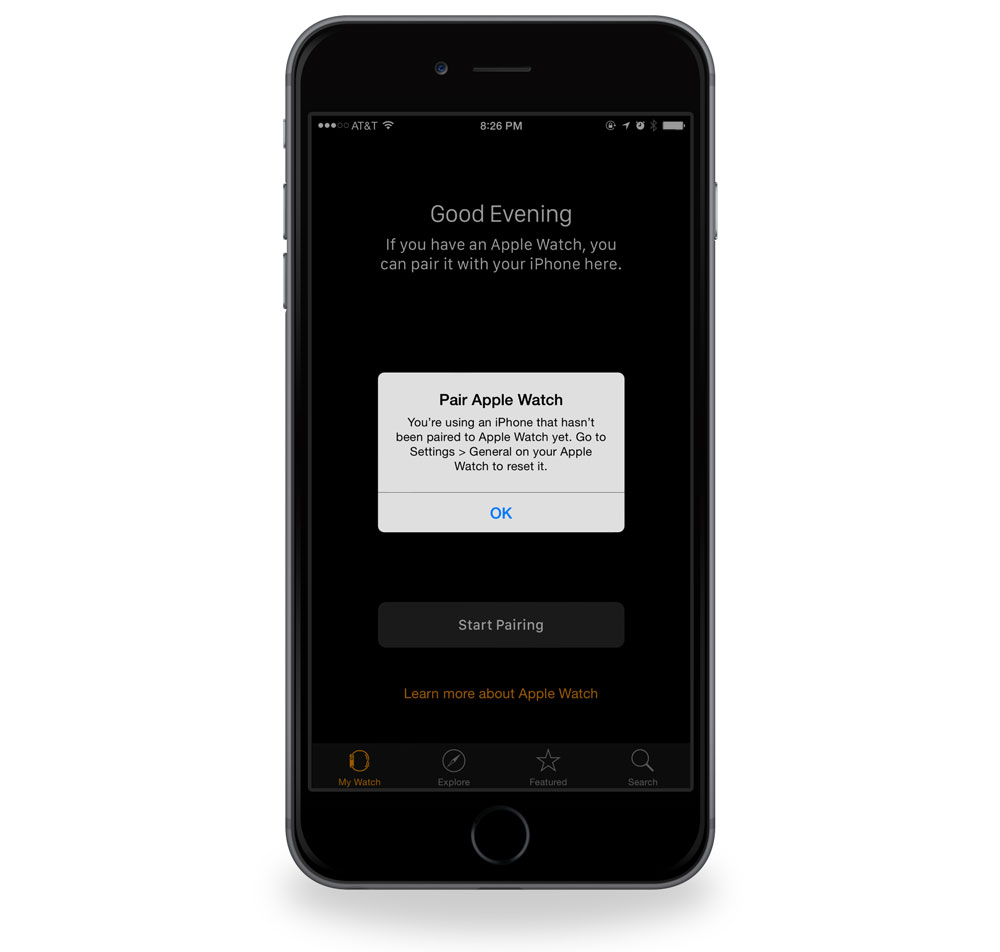 Pair Apple Watch to your New iPhone
Once your Watch is no longer paired to your old iPhone, you can now pair it to your new iPhone. And because your iPhone was restored from a backup, that backup includes your Apple Watch data.
Per Apple's instructions for pairing your Apple Watch to your new iPhone, start by opening the Apple Watch app on your phone.
Then, on your Watch, tap the language you want and then tap Start Pairing on both your Apple Watch and on your iPhone.
Go through the pairing process and you'll be asked if you want to set up as new or restore from a backup. From there, you'll go through additional setup questions such as choosing which wrist, setting a passcode, etc. Once the process is complete, your Apple Watch will exactly how you left it earlier (even the app layout).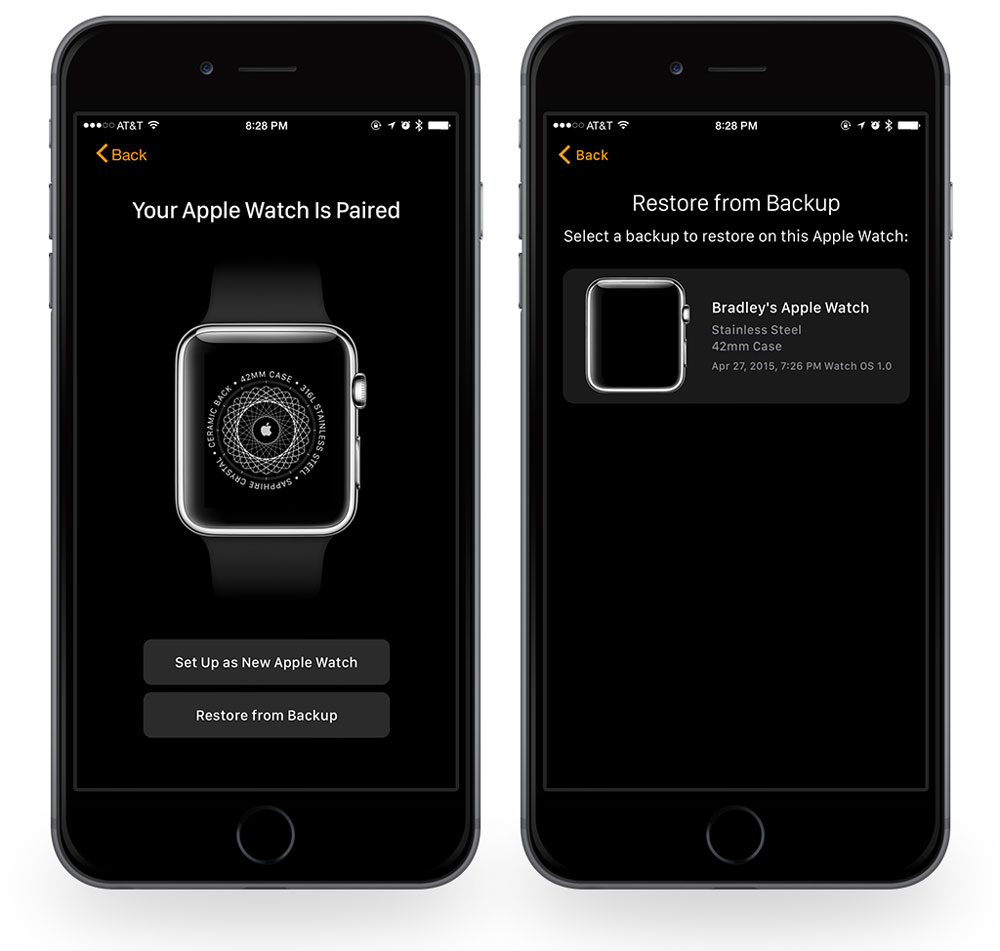 For more step-by-step details on pairing your watch with a new iPhone, including how to switch your Apple Watch from your old iPhone to new iPhone without a backup check out Serenity Caldwell's article over at iMore.
---
We have more Quick Tips right here.