Pagico: Manage Your Work with Productivity and Style (Sponsor)
June 9, 2020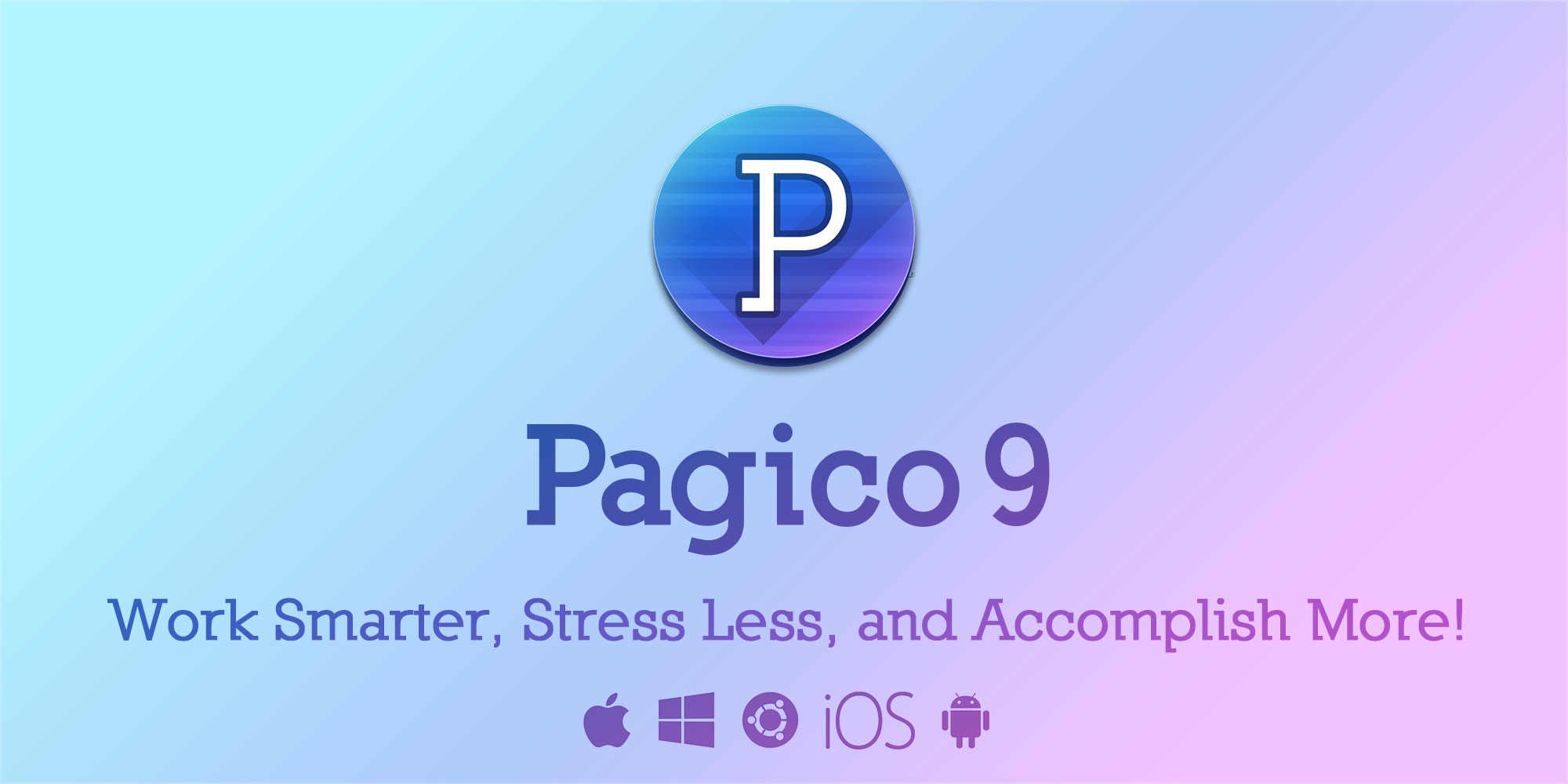 Things that always stress me out: task list getting too long, or numerous projects going at the same time. Pagico 9 can help you manage work, stay on-track, and reduce stress.
Imagine having boarding passes right next to travel plans, or design documents together with deadlines. By keeping things together, you can offload your brain and think more clearly.
Unlike common todo apps that rely on lists and calendars, Pagico visualizes your tasks as timelines, which let you visually understand your workload. This ensures nothing slips through the cracks, and long-term deadlines never creep up on you.
Always on-the-go or simply wish to keep your data offline? You got it! Pagico keeps all your data local by default. But if needed, you can turn on Personal Cloud and Pagico will securely sync data across your devices.
Work smarter and accomplish more. Download Pagico and try 15 days for free!
---
Our thanks to Pagico for sponsoring the site this week!