Overcast version 4.2 released last week
April 30, 2018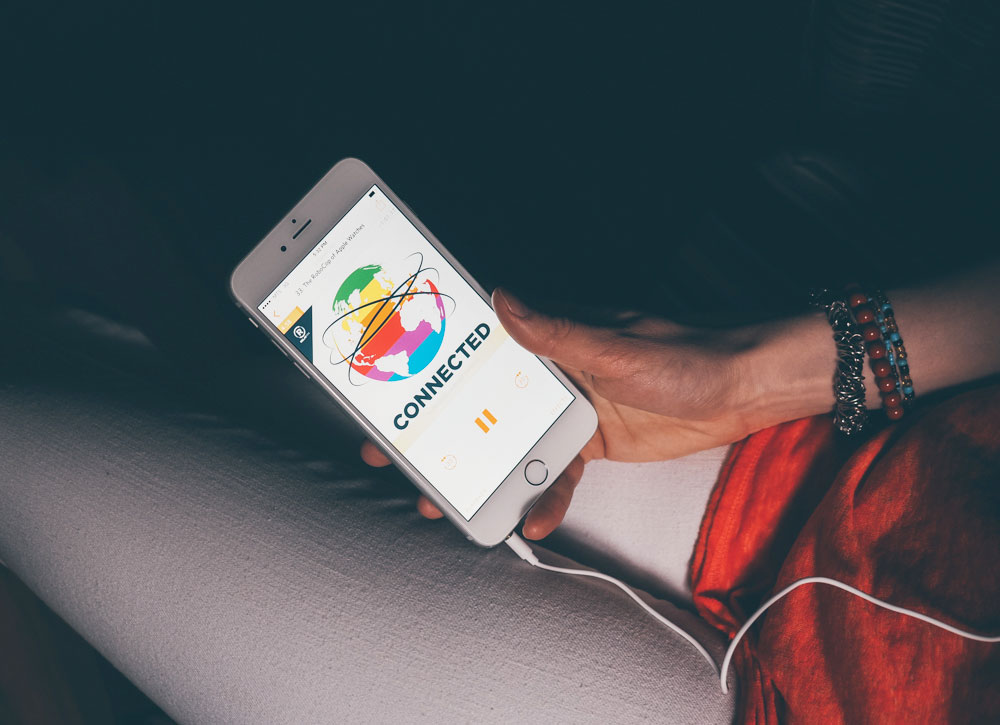 Overcast, our favorite podcast client for iOS, was recently updated to version 4.2. Marco Arment detailed all the new changes on his site.
The big update here is all about privacy. GDPR goes into effect in late May, so a lot of app developers are making changes to become compliant in Europe.
There are many essential items in the regulation, including increased fines, breach notifications, opt-in consent and responsibility for data transfer outside the EU. As a result, the impact to businesses is huge and will permanently change the way customer data is collected, stored, and used.
Previously, Overcast would encourage you to register for an account using your email address. The app also used an iCloud token to keep your devices in sync (iPad, iPhone, etc.). Email was only used for logging on to the Overcast website. According to Marco, only a small subset of users do this.
In 4.2, users have the option to remove their email address from the system, and new users are also encouraged to use the iCloud token for syncing. The new version also blocks images from automatically loading inside show notes in order to keep your IP address hidden.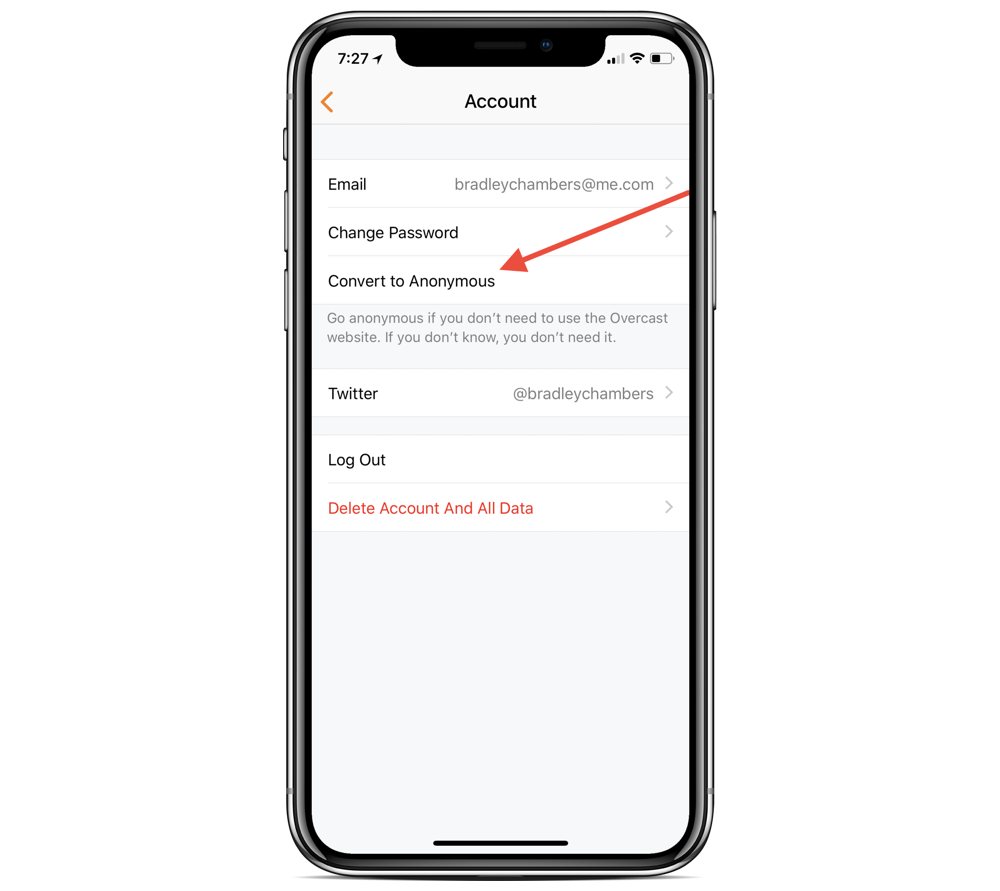 Also, some bug fixes were implemented around large artwork and password-protected episodes.
You can find Overcast on the App Store, and be sure to check out our entire review to see why Overcast is the best podcast client for iOS.
---

---