Overcast version 4.2 released last week
April 30, 2018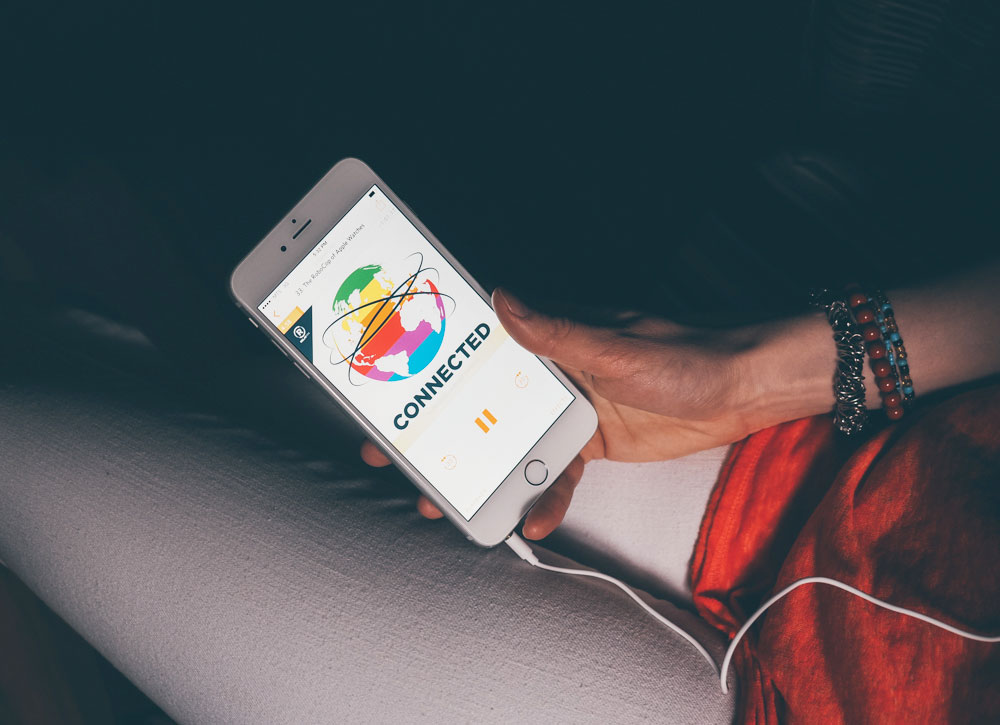 Overcast, our favorite podcast client for iOS, was recently updated to version 4.2. Marco Arment detailed all the new changes on his site.
The big update here is all about privacy. GDPR goes into effect in late May, so a lot of app developers are making changes to become compliant in Europe.
There are many essential items in the regulation, including increased fines, breach notifications, opt-in consent and responsibility for data transfer outside the EU. As a result, the impact to businesses is huge and will permanently change the way customer data is collected, stored, and used.
Previously, Overcast would encourage you to register for an account using your email address. The app also used an iCloud token to keep your devices in sync (iPad, iPhone, etc.). Email was only used for logging on to the Overcast website. According to Marco, only a small subset of users do this.
In 4.2, users have the option to remove their email address from the system, and new users are also encouraged to use the iCloud token for syncing. The new version also blocks images from automatically loading inside show notes in order to keep your IP address hidden.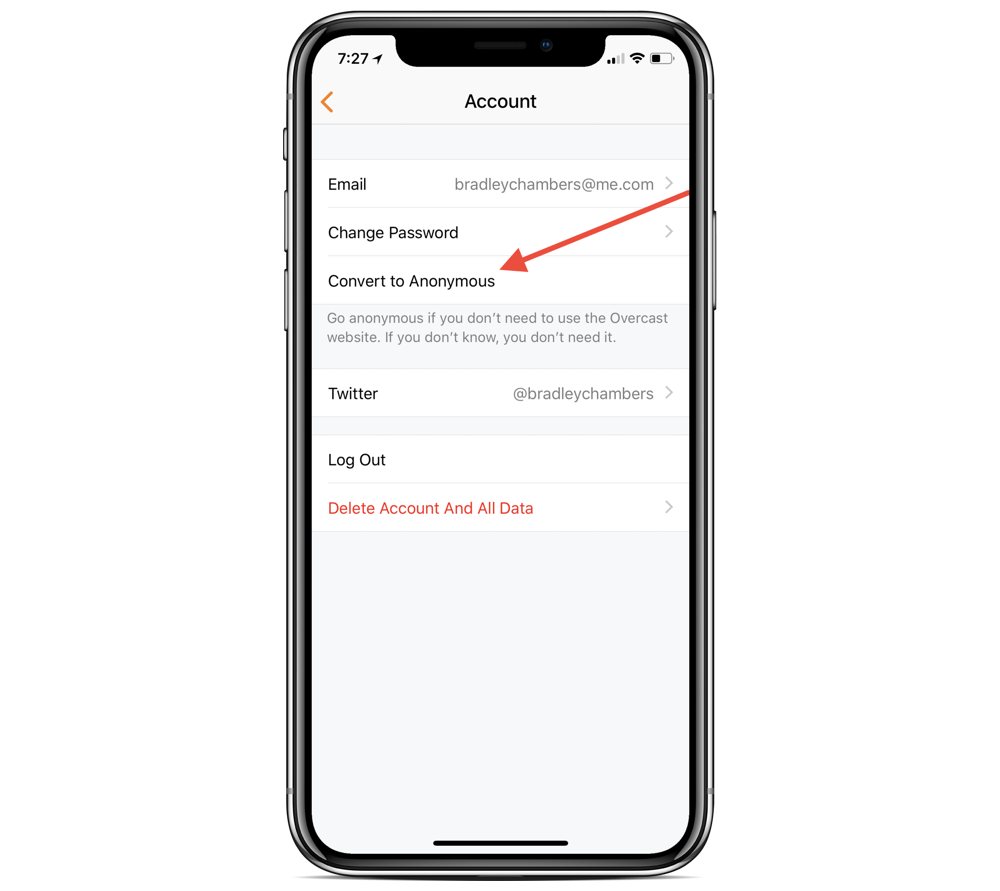 Also, some bug fixes were implemented around large artwork and password-protected episodes.
You can find Overcast on the App Store, and be sure to check out our entire review to see why Overcast is the best podcast client for iOS.
Bonus! One more thing…
The Complete Guide to Managing Tasks in Things (Video)
If you struggle to keep up with all your tasks, we can show you some organization tips that may help you.
We put together a video that shows you everything you need to know about a task in Things:
The difference between start dates and due dates and how to use them effectively.
How to set up reminders so you never forget an important task again.
How to use checklists for tasks that require more than one step.
How to configure daily, weekly, monthly, or even annual repeating tasks.
And more…
You don't have to use any of these things in your tasks if you don't want to. But knowing what they are and how they all work will help you be more organized, save time, and ensure you are using Things in the way that suits you best.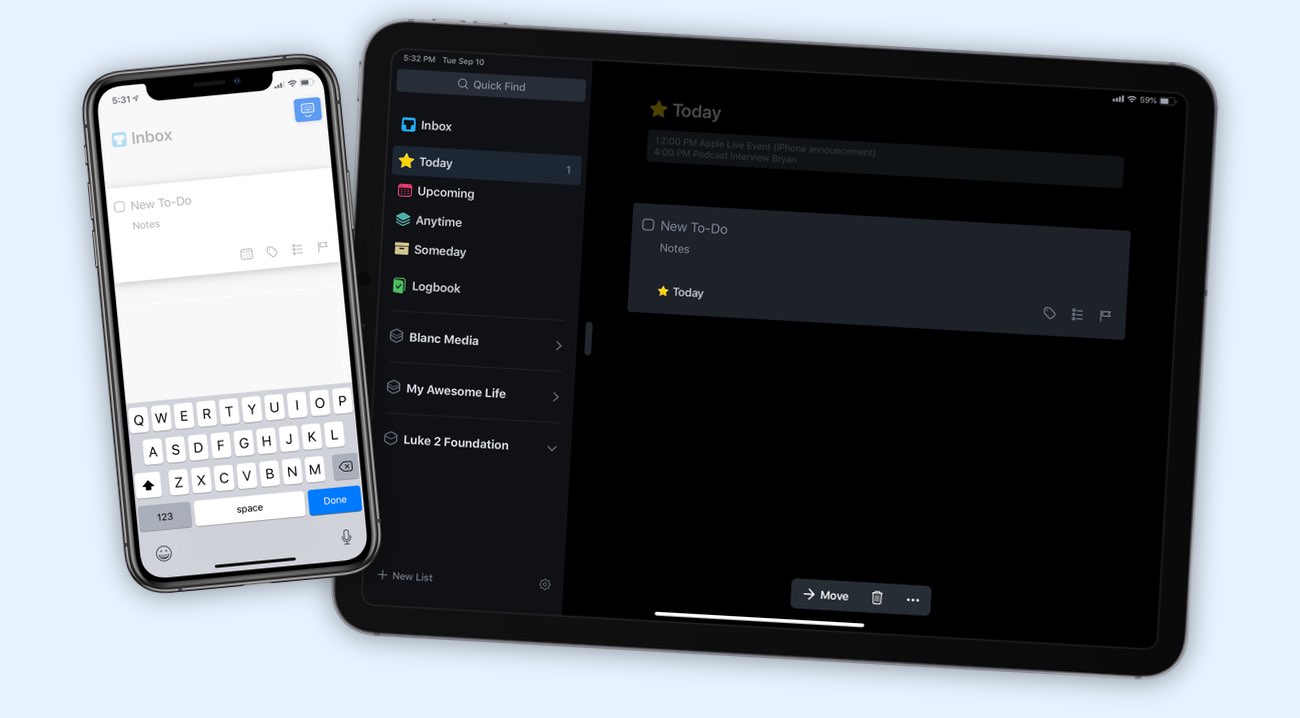 This video is something we have made available for free to our email subscriber community. You can get it right now. By joining the Sweet Setup community you'll also get access to other guides, early previews to big new reviews and workflow articles we are working on, weekly roundups of our best content, and more.