Our Review of the Best RSS App for the iPhone and iPad Has Been Updated
May 28, 2019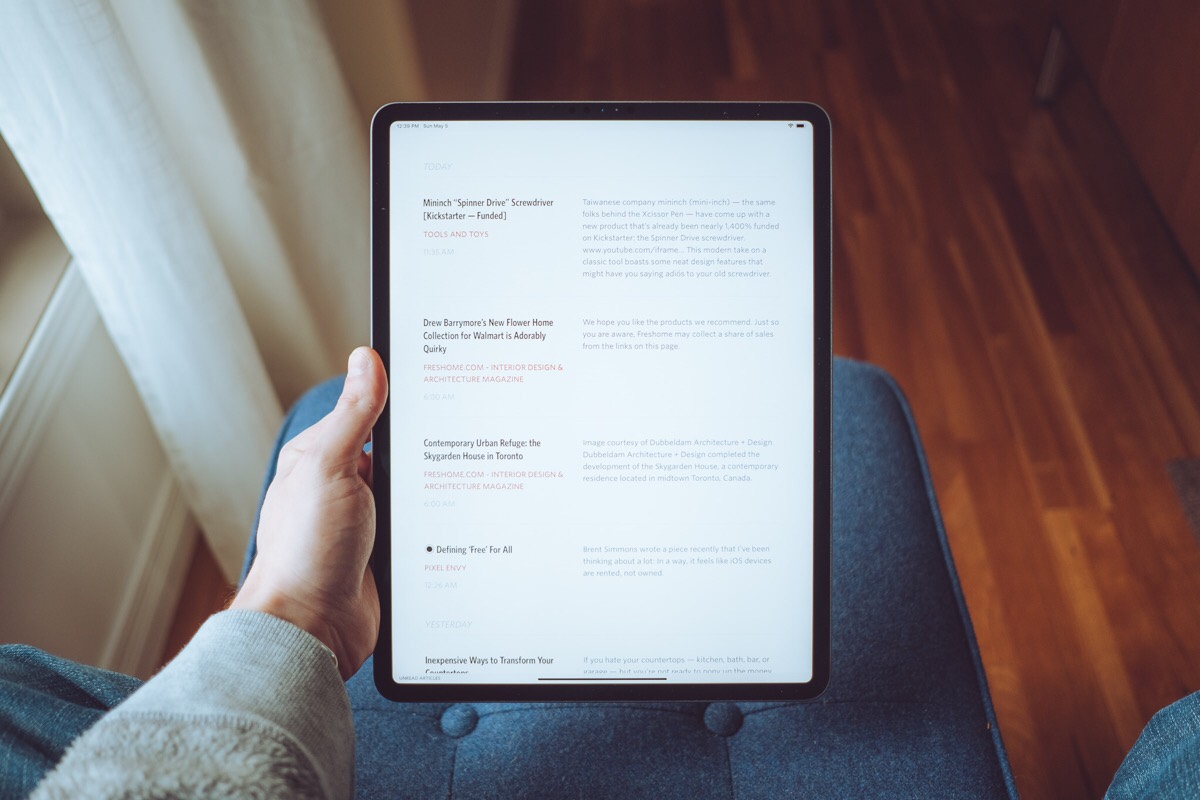 With the bevy of RSS app updates over the last few months, it was high time we gave our review of the best RSS app for the iPhone and iPad some polish.
Over the last few months, we've seen some major updates to all the main competitors in this category:
Unread has constantly been refined, ensuring its reading-first ethos is maintained and perfected.
Reeder reached version 4 and introduced some design refinements and improved the underlying code from top to bottom.
Fiery Feeds has now reached version 2.2 and introduced a wonderful three-pane view for the iPad and further enhanced all its customization and power features.
lire has reached version 3.3, continually rolling out more discovery features that are subscription-based in other apps.
Choosing the best RSS app for iPhone and iPad is tricky business, as everyone approaches their RSS subscription list differently. Some like to cull and enjoy a lengthy read while others like to power through high-caliber feeds. To avoid alienating any particular group, our picks have remained the same: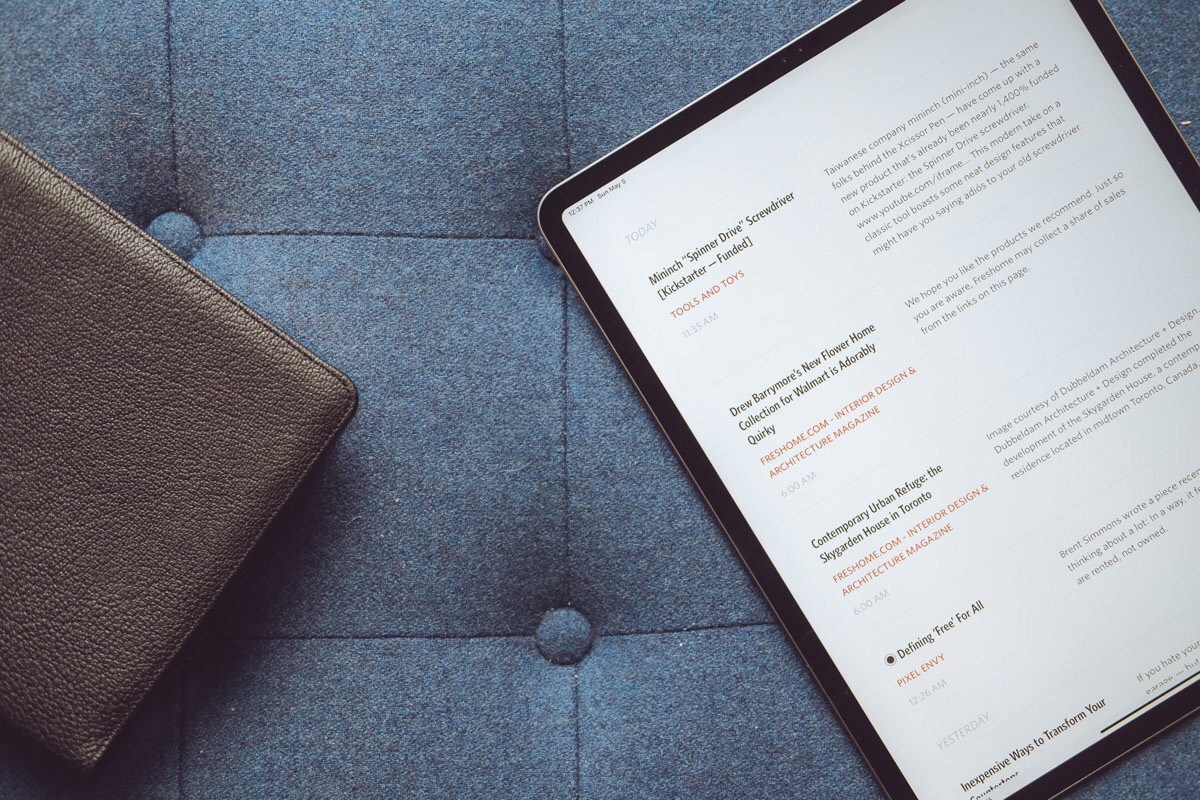 Between these four apps, you can't go wrong.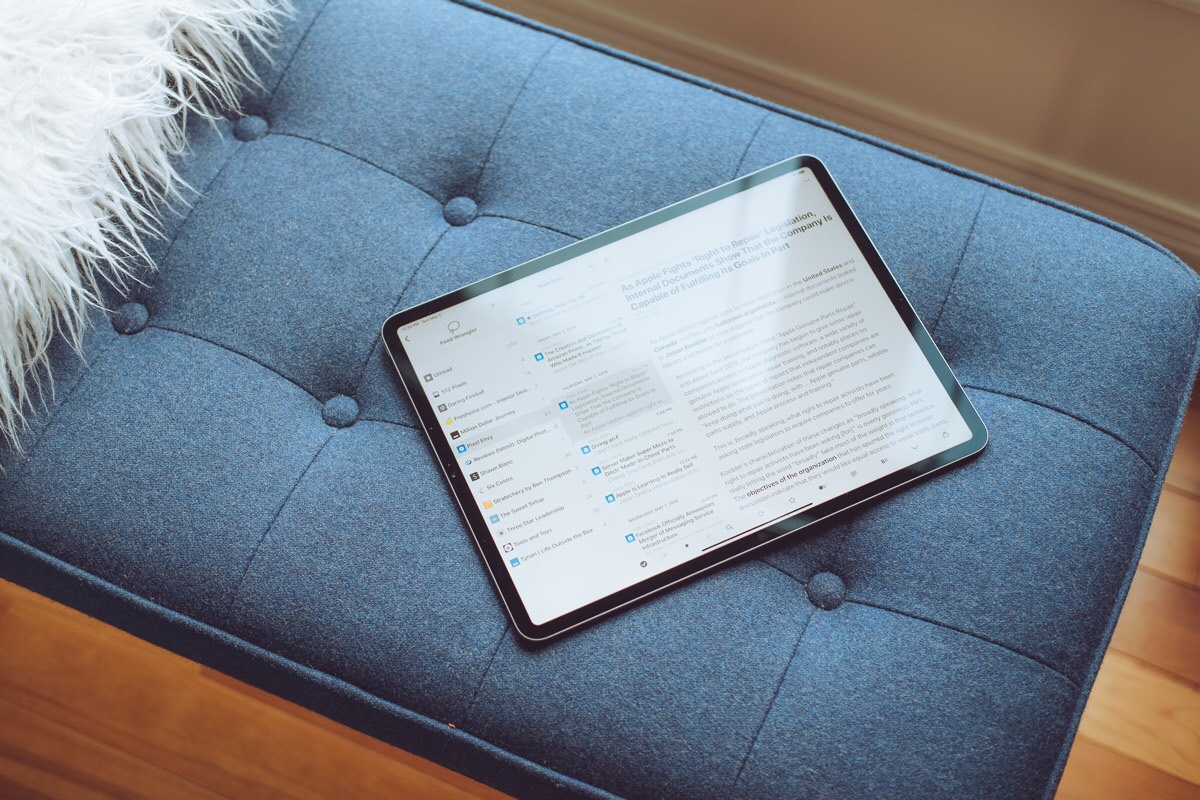 Our review has been updated with new screenshots, new photography, and discussions on the latest updates from the big four players in the RSS app category.
Check out our updated review right here. If you're looking for the best RSS app for the Mac, our review has also been updated there as well.