Next Week: How to Plan Your Year (Free TSS Webinar)
November 11, 2021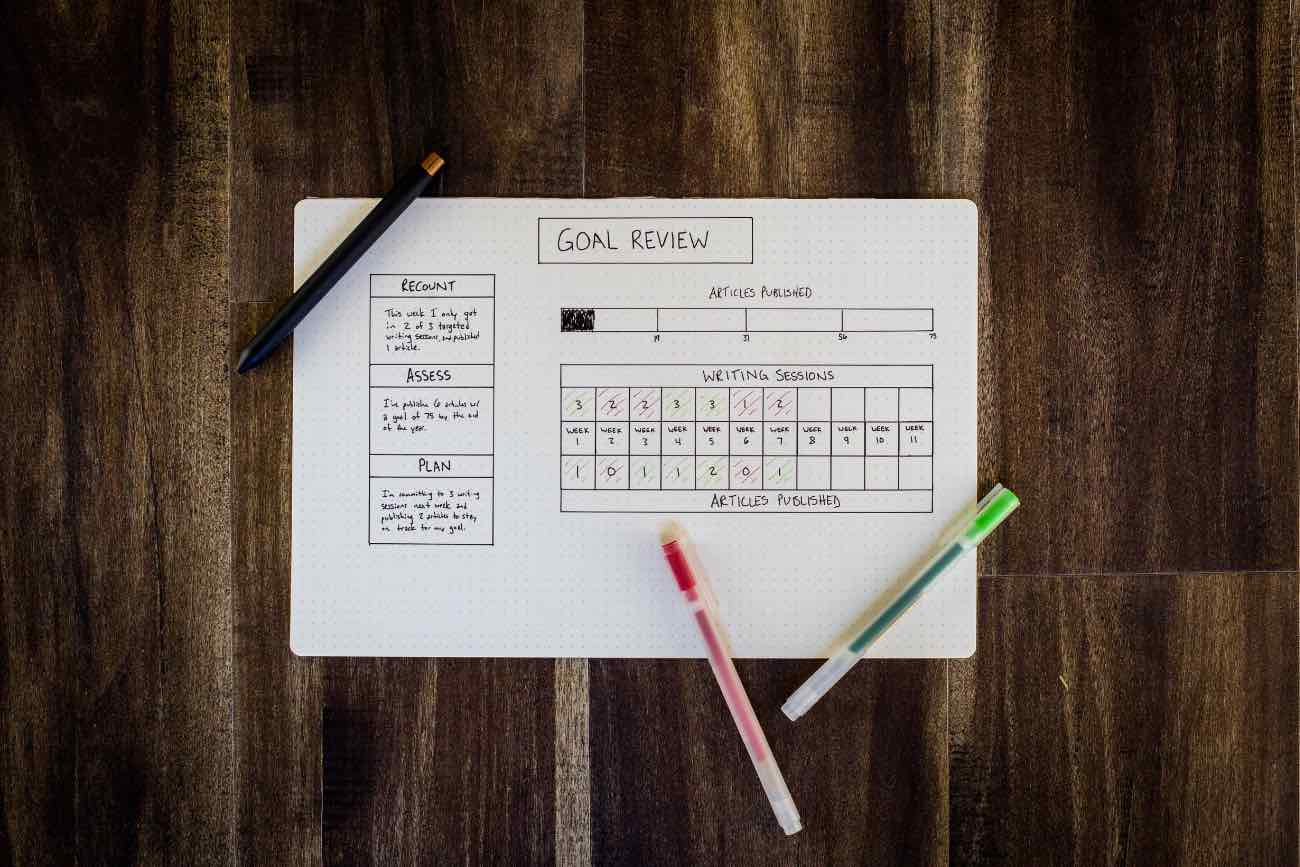 Yes, yes, yes. I know, I know.
I can hear you, saying to me: Shawn! It's still early November!
You are correct. It is, in fact, still early in November.
But this, dear readers, is EXACTLY why I am doing this free, live workshop for you. This is the best time!
Here's why:
You deserve (and need) to have some down time and rest during the holiday season
You also will benefit from having a head-start on 2022
What: Free, live workshop with yours truly (Shawn Blanc) to cover planning, goal setting, and focus
When: Tuesday, November 16 at 3pm Eastern
Where: Online, RSVP here
During the webinar, you will get:
Walk-through of the systems and tools we use.
A look at how our planning approach allows my entire company to take 8 weeks of paid time off each year.
How to make daily progress on your goals (the game changer)
Get clear on the change you want to see in 2022.
Use this framework for your monthly, weekly, and daily goals (it is so easy to scale up or down).
---
Last year, I did the first version of this workshop and it turned out to be the most popular online event we'd ever done. I have since updated and refined it to make it even better! You should come join us!
Just RSVP here to save your spot and so we can send you a link to the video broadcast when it's time.