MacScan 3 – Protect & Secure Your Mac (Sponsor)
May 2, 2017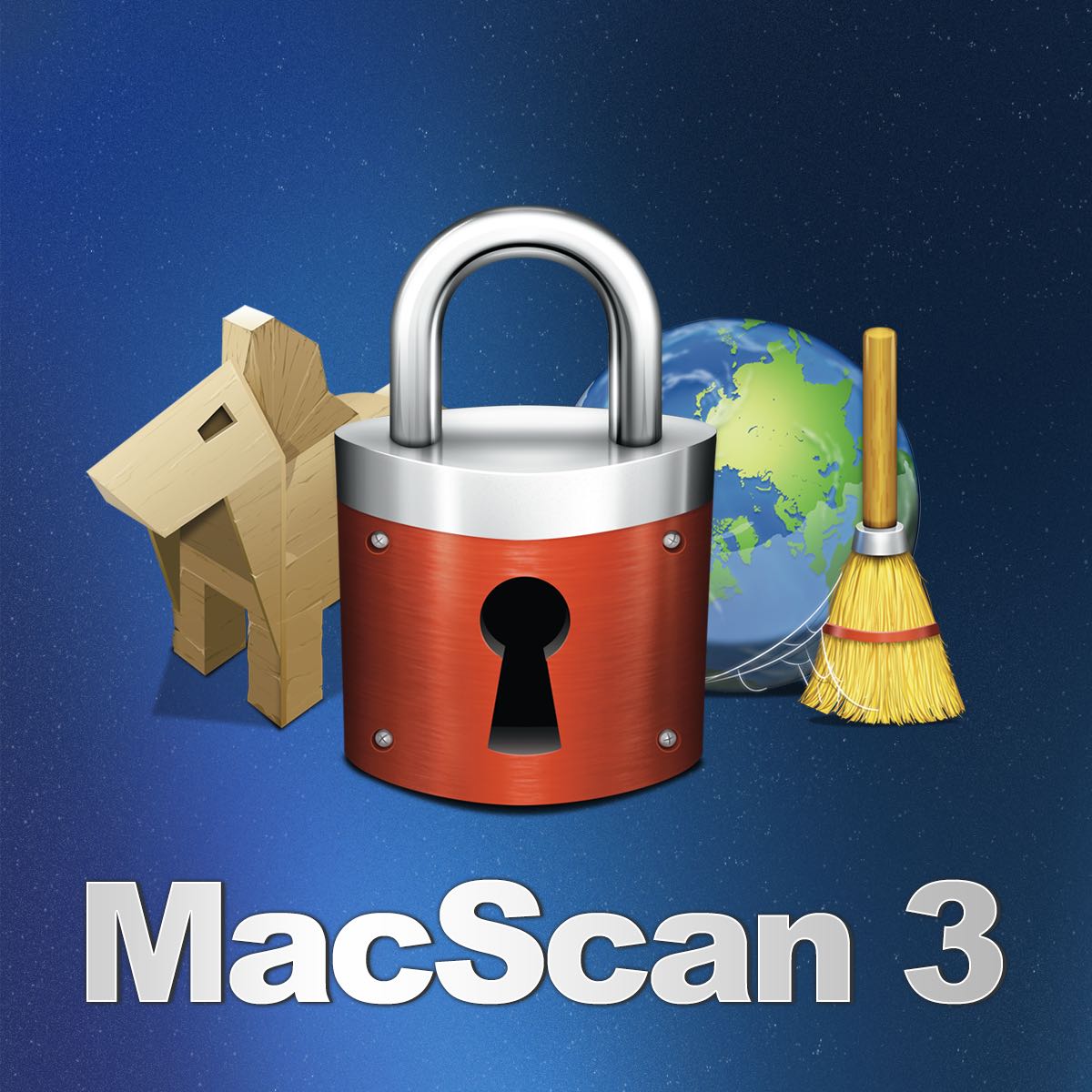 A decade ago, the common wisdom was that if you owned a Mac, you had nothing to fear from hackers or viruses. Mac users worldwide rested easy knowing they were safe from the types of malicious attacks that plagued PC users daily.
Sadly, that reality doesn't exist anymore. Macs are being increasingly targeted by malware authors, and yet so many people are still unprotected against such threats.
Enter MacScan 3, which protects your Mac by scanning for and removing any malware it finds, including:
Trojan Horses
Keystroke Loggers
Spyware
Adware
Worms
Scareware
MacScan 3 offers four unique ways to scan for malware, including a Smart Scan feature that targets locations where offending malware is known to hide, saving time and computer resources. It also detects and cleans tracking cookies and declutters internet files to keep your privacy in check and your system in tip-top shape. All of this can be scheduled to run at your convenience, even when you're away.
Whether or not you feel that your Mac is safe, do yourself a favor and sign up for a free 30-day trial of MacScan 3 to find out for sure.
* * *
Our thanks to MacScan 3 for sponsoring the site this week! Sponsorship by Syndicate Ads.