Lost Photos (Sponsor)
June 24, 2014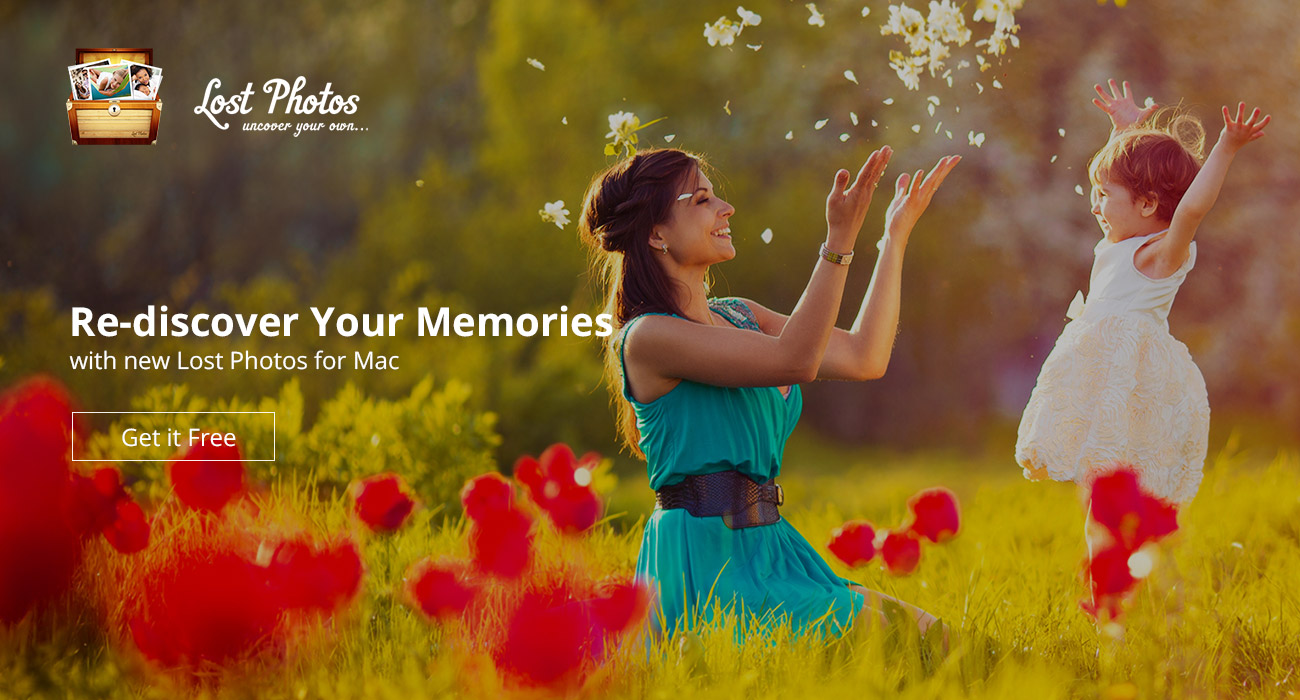 Lost Photos is the first app that securely scans your email account for every photo you've ever sent or received! All photos are downloaded to your computer, making it ultra easy to view them, archive them to permanent storage, or even share them again.
In our busy digital lives, photos can represent our most precious moments, and yet are often forgotten as they flow by in an endless digital stream.
Lost Photos works with all popular email domains, such as iCloud, Gmail, Hotmail, Yahoo, AOL, and many more. Once you've recovered your images, import them into iPhoto or your favorite photo manager for even more sorting, editing, and printing options.
Install Lost Photos for FREE to access the first 100 photos from your email accounts, then upgrade for a couple of bucks to get unlimited number of photos.
---
Our thanks to MacPhun for again sponsoring The Sweet Setup this week to promote their new free app, Lost Photos. If you're interested in advertising with us you can learn more here.