A little known way to save money on your next Mac (Sponsor)
May 15, 2018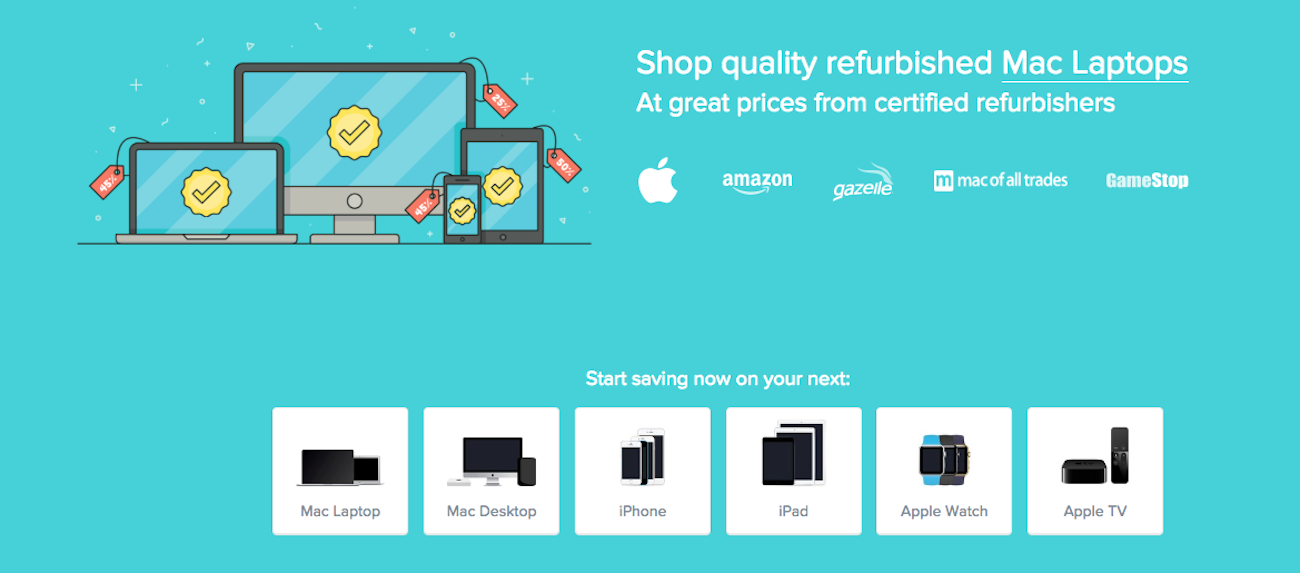 RefurbMe is a price comparison site for refurbished Apple products, allowing you to get the best prices for refurbished Macs, iPhones, iPads, Apple Watches, and Apple TVs. The intuitive interface makes tracking the latest deals and discounts simple, as you can filter by year of release, screen size, price, model and more.
Our platform allows you to sign up for email and SMS notifications, receiving alerts as soon as a new price drop has gone live or when a product is back in stock. RefurbMe lists thousands of Apple products from a range of major retailers and certified refurbished partners so that you won't have to go digging for the best prices.
RefurbMe: helping you to save money on your next Apple product.
---
Our thanks to RefurbMe for sponsoring the site this week!